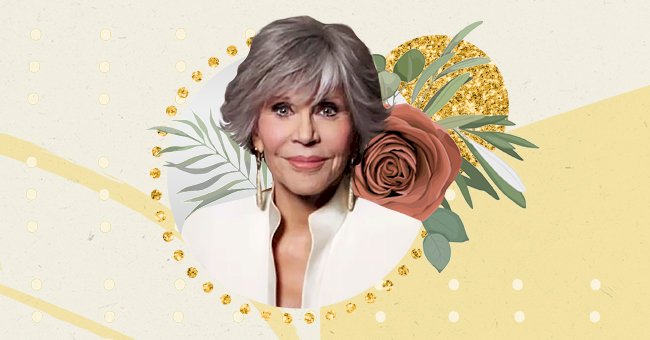 Jane Fonda Prepped Her Shiny Gray Hair For Golden Globes With A $15 Treatment
Actress and activist Jane Fonda graced the red carpet in a white pantsuit and topped off her look by embracing her shiny gray hair.
The iconic Jane Fonda has decided to stop dyeing her hair and embrace her natural tresses, and she doesn't only look great, but she's loving it.
The eighty-tree-year-old actress was celebrated at the annual Golden Globe Award. She was awarded the Cecil B. DeMille Award for her contributions to the film industry. At the awards, she finished off a pantsuit with grey hair.
Fonda's Golden Globes Look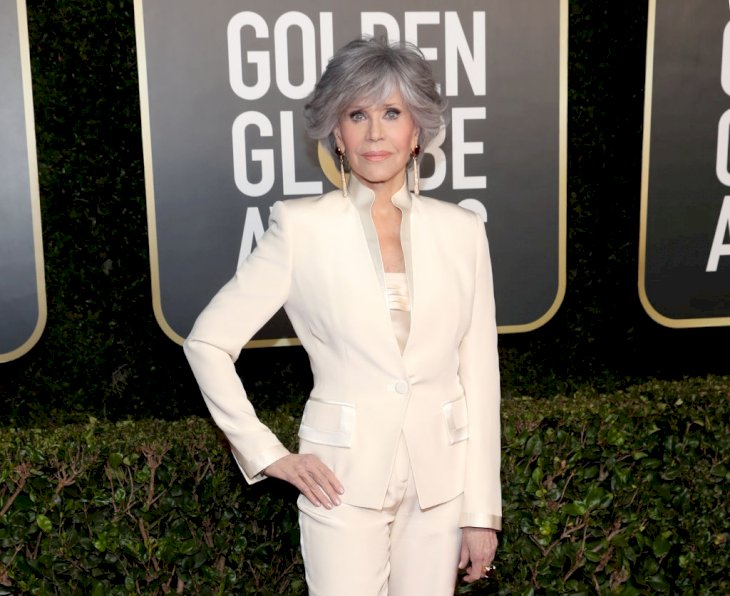 Getty Images
Fonda opted for a recycled look this time around. She wore a tailored cream white pantsuit and a pair of silver heels from her closet.
The monochromatic look was elevated by her silver hair that turned the ensemble into a memorable look. Her hairstylist Jonathan Hanousek was inspired by the entire outfit.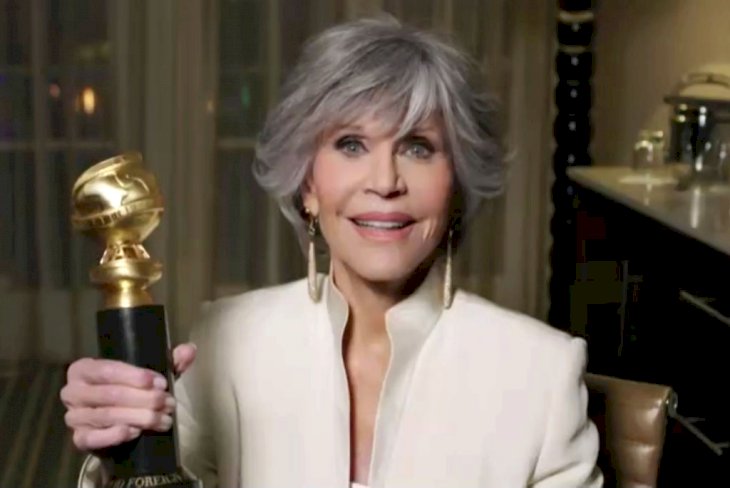 Getty Images
"We wanted a touch of drama to complement her chic outfit."

Hanousek tells "Instyle."
Fonda's Grey Hair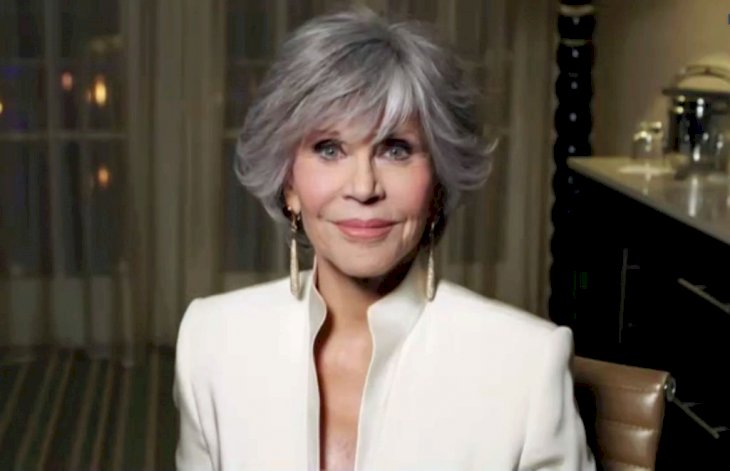 Getty Images
Hanousek goes on to share the approach taken for Fonda's hair at the Globes. He told "Instyle" that since the actress is growing out a pixie, they decided to add some layers and razored bangs.
And while the cut was definitely edgy and glamorous, Fonda's hair looked beautifully lush and shiny. Her stylist spills the beans on how they achieved that high-level shine.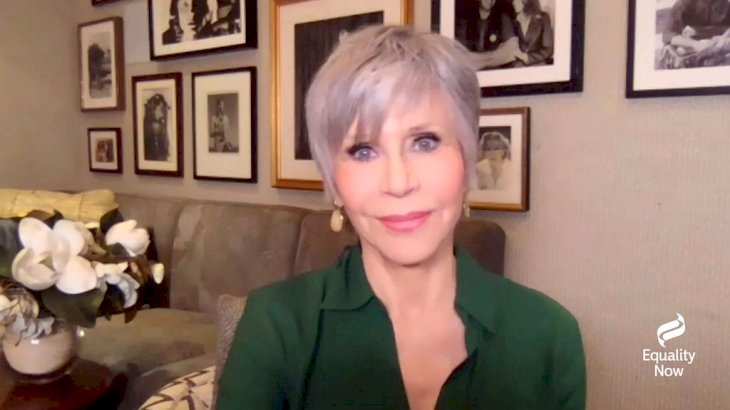 Getty Images
Fonda Talks About Her Hair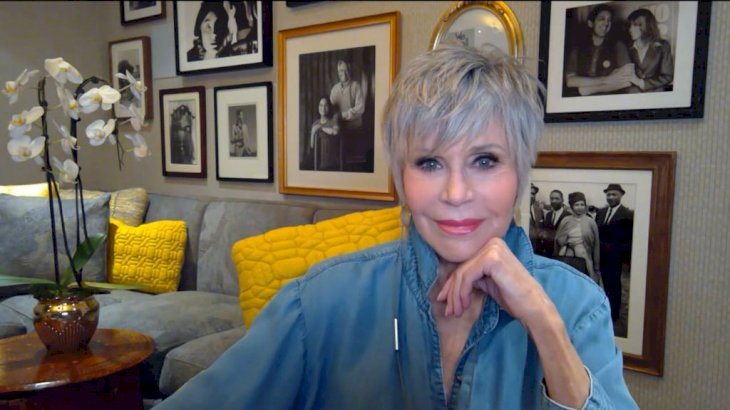 Getty Images
The "Grace and Frankie" star had an interview with Ellen DeGeneres before the 2021 Golden Globes. She shared her delight and freedom of letting her hair be.
"I'll tell you, I'm so happy I let it go gray. Enough already with so much time wasted, so much money spent, so many chemicals. I'm through with that."

Fonda said.
She also spoke a bit about her commitment to re-wear the items in her wardrobe. The activist indeed made good on that commitment and look drop-dead gorgeous doing it.
Reusing Her Wardrobe
"I vowed a couple of years ago to never buy new clothes again. You know, we spend too much money, we buy too many things and then get rid of them. We try to develop our identity by shopping, we've got to stop that, stop all this consumerism."

the actress told Ellen.