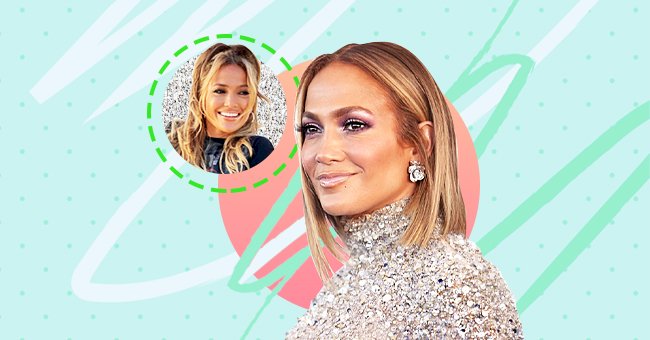 Jennifer Lopez Celebrates 20 Years Of JLo With a Music Video Recreation
Jennifer Lopez throws it a whole twenty years back to where with a recreation of her hit music video, "Love Don't Cost a Thing."
The multitalented Jennifer Lopez is certainly having an eventful start to the year. Not only did she release the products for her new beauty line, J.Lo Beauty, she also turned heads on Inauguration Day and she's been looking drop-dead wow, doing it all.
On Saturday, the fifty-one-year-old singer took to Instagram to celebrate a milestone in her career with a recreation of the music video of "Love Don't Cost a Thing."
Lopez Celebrates Her Twentieth Aniversary
To commemorate this moment of her illustrious career, Lopez recreated an iconic scene from the music video "Love Don't Cost a Thing," the lead single from her Sophmore album.
The Recreated Clip
In her recreated video, Lopez is seen strutting down the beach, removing her sunglasses, white coat, and jewelry, and tossing them away as the song plays — just like in the original video.
She then turns around, giving her back to the camera, and proceeds to pull up her top before turning around and covering the camera playfully.
The Original Video
It's hard to believe that the two videos were shot twenty years apart, with Jennifer Lopez looking, well, pretty much the same.
Needless to say, I would like the extended version of the modern music video, choreography, and all included, please. Knowing J.Lo, she would undoubtedly kill it twice!
'Love Don't Cost A Thing"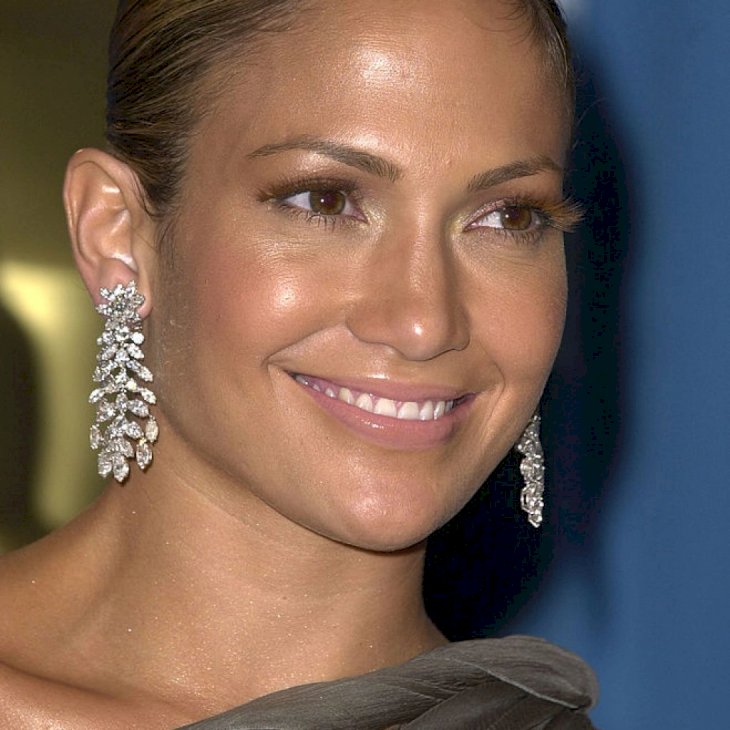 Getty Images
The song was a significant moment in the star's career, released in 2001. It's one of Lopez's biggest songs, having gone quadruple platinum and solidifying her career as a musician.
According to "HuffPost," it was on this very set that Lopez would meet her future husband, Cris Judd. The two got close behind the scenes, following her split from Sean "Puff Daddy" Combs.
#LoveDontCostAThingChallenge
Lopez also posted the video to Twitter, inviting fans to engage in the #LoveDontCostAThingChallenge. Some Twitter users, unhinged as ever, questioned the challenge and the overall consensus was, "huh?"
"Jlo we supposed to throw our valuables on the beach?"

A twitter user replied.