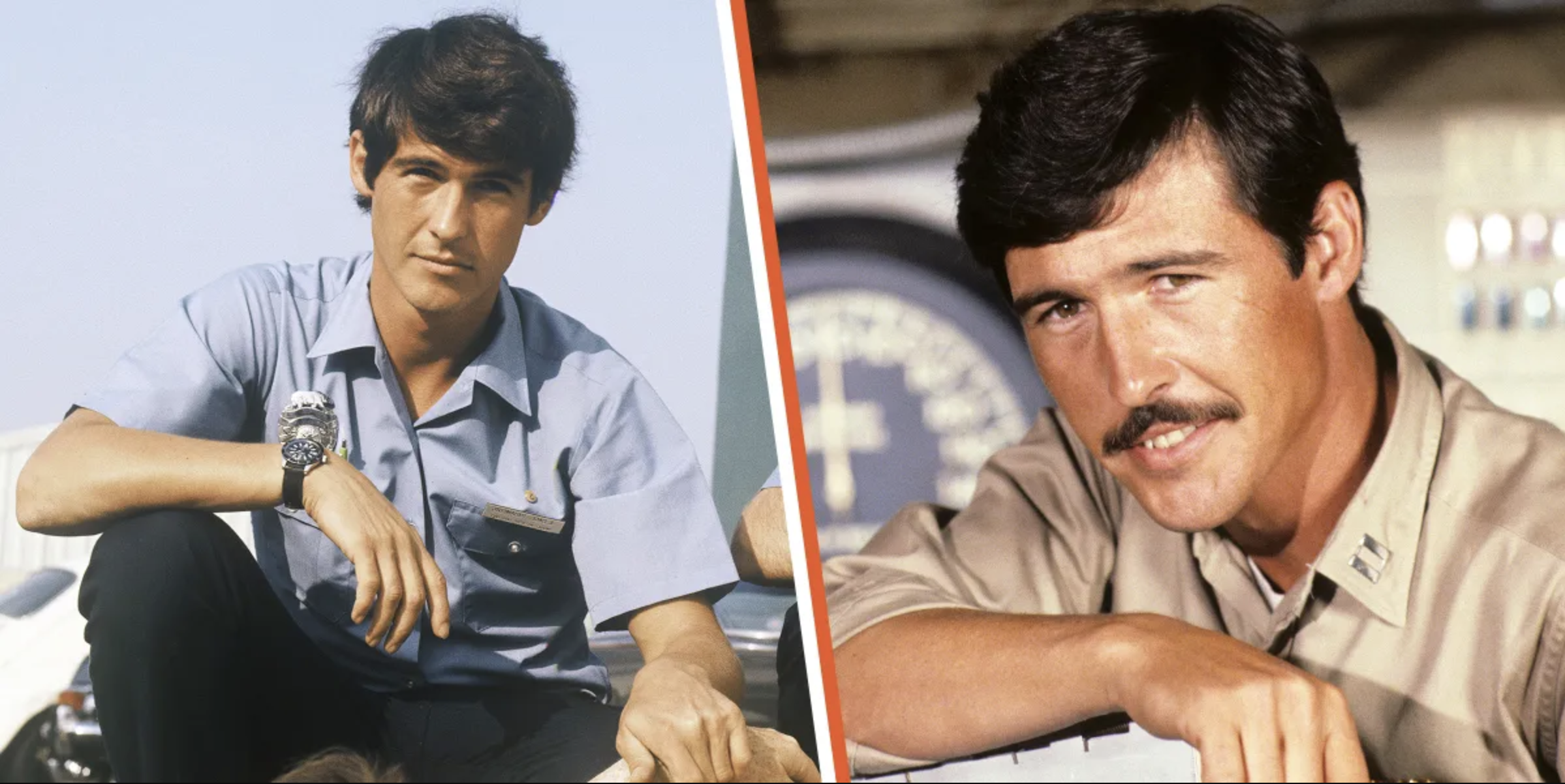 Randolph Mantooth | Source: Getty Images
Johnny Gage from 'Emergency!' Finally Shows up Online at 77 - He Found Love with Actress & Is Recovering from Cancer

At 77, Randolph Mantooth, known for playing Johnny Gage in "Emergency!", made a rare appearance and discussed his current life.
The actor spoke about finding love later in life, his complex relationship with his son, and shared his perspective on who he believes are the true heroes in life.
Randolph Mantooth is perhaps most famous for his role in 'Emergency!" in the 1970s; he has many more acting credits than the seven-season TV drama. He also starred in "Bridge Across Time," "The Seekers," "Fire Serpent," and "Loving."
Now 77 years old, Mantooth has opened up about his life, discussing his love life, relationship with his son, and real-life heroes.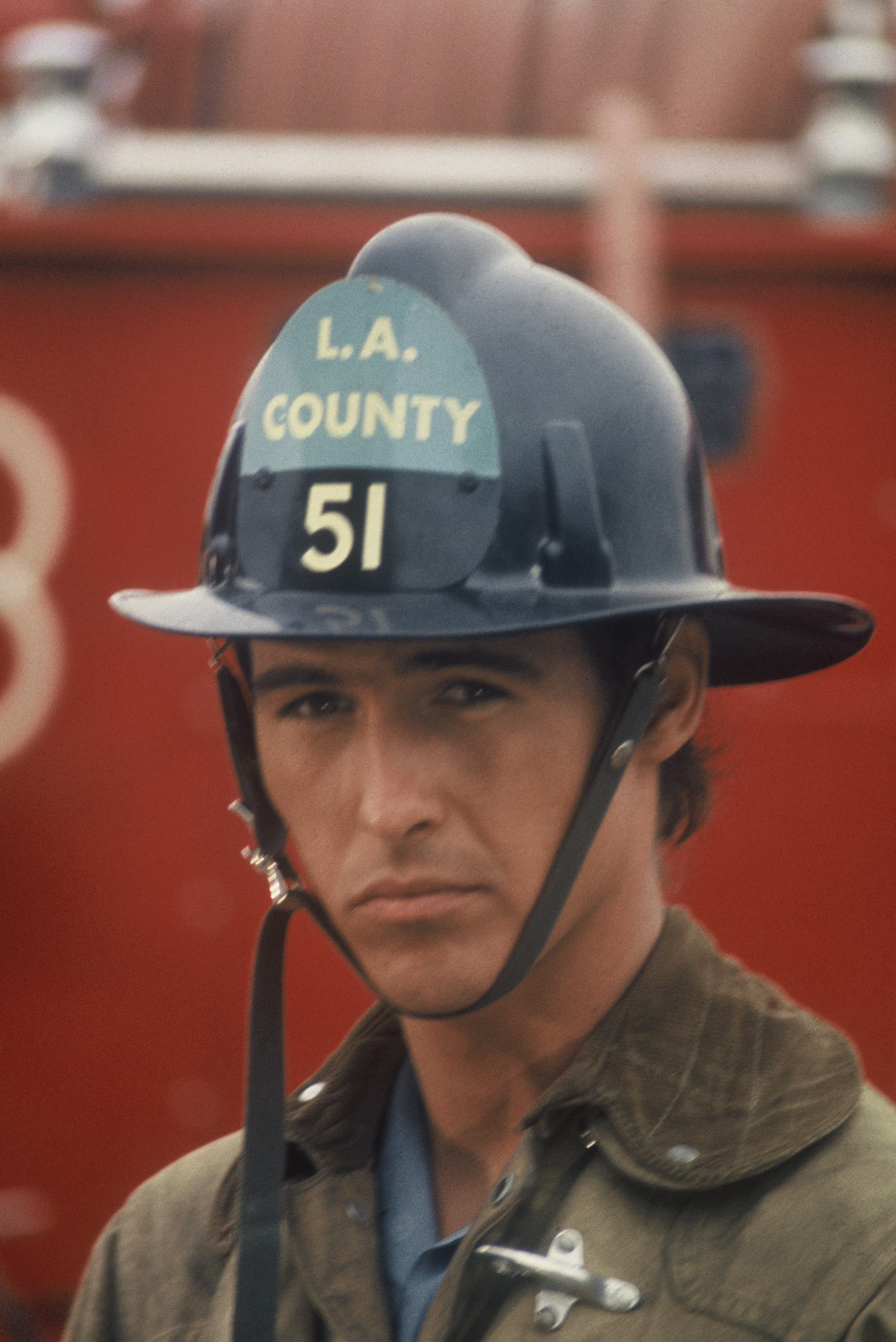 Randolph Mantooth in "Emergency!" Season Three | Source: Getty Images
Following his role in "Emergency!", Mantooth had less air time in the early 80s. He later appeared in other series such as "General Hospital," "The City," and "As the World Turns." Due to his television roles, fans often considered him a hero.
However, Mantooth doesn't see himself as a hero and instead looks up to others as his heroes. He explained that while people may call him their hero, he believes that those working on the front lines are the real heroes. He said:
"People tell me this all the time...they come up to me and say, 'You're my hero,' I say no. I'm just the face. You're the body. You do the work. You're on the front line. Believe me, when I tell you from the bottom of my heart — if you're a firefighter...an EMT...a paramedic — you're my hero."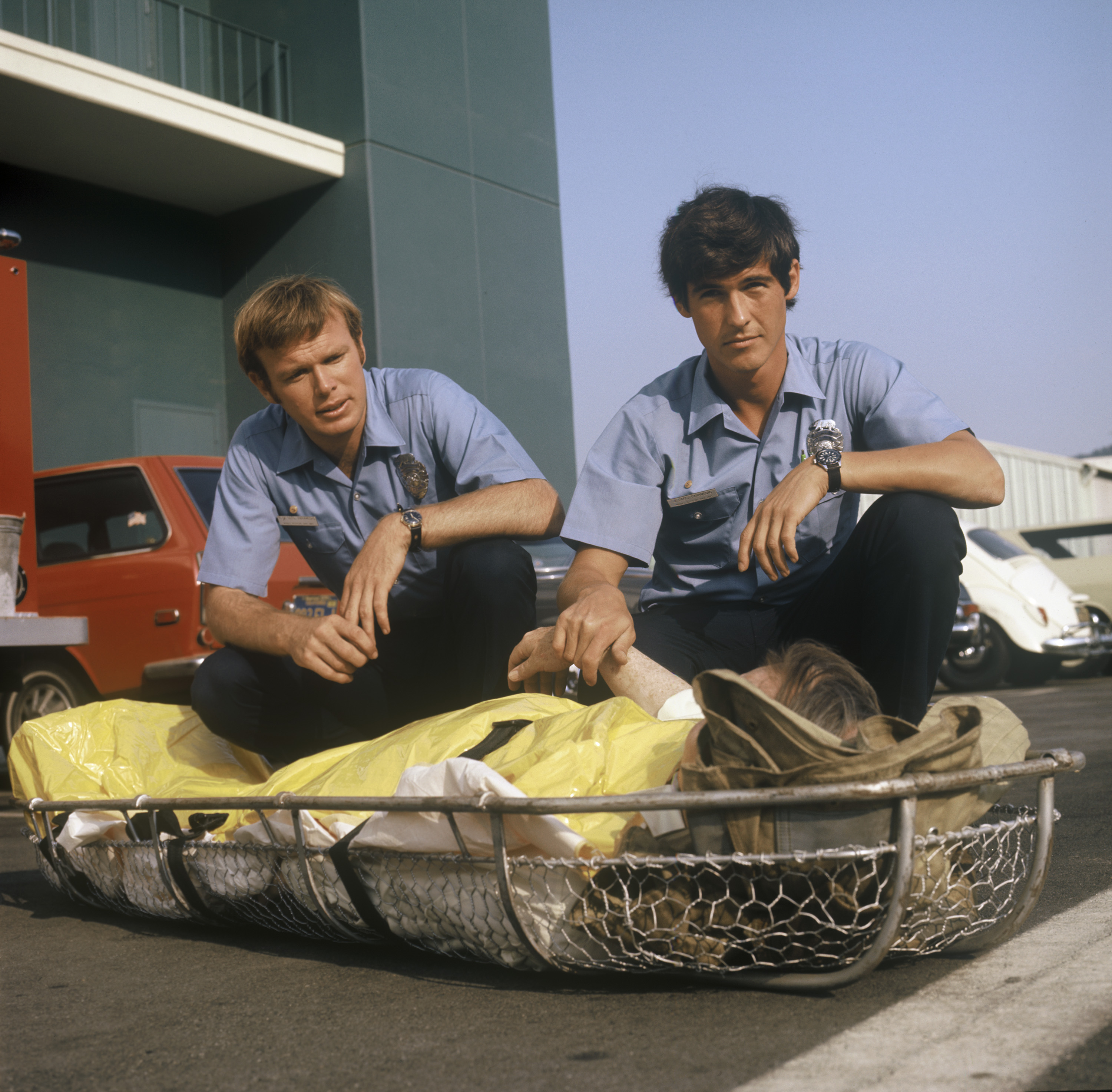 Randolph Mantooth in "Emergency!" Season Two | Source: Getty Images
Today, Mantooth is an advocate for first responders and serves as a spokesperson for the International Association of Fire Fighters (IAFF) and the International Association of Fire Chiefs (IAFC), both of which support firefighter health and safety.
Additionally, the veteran actor has been a long-standing member of the National Association of Emergency Medical Technicians (NAEMT).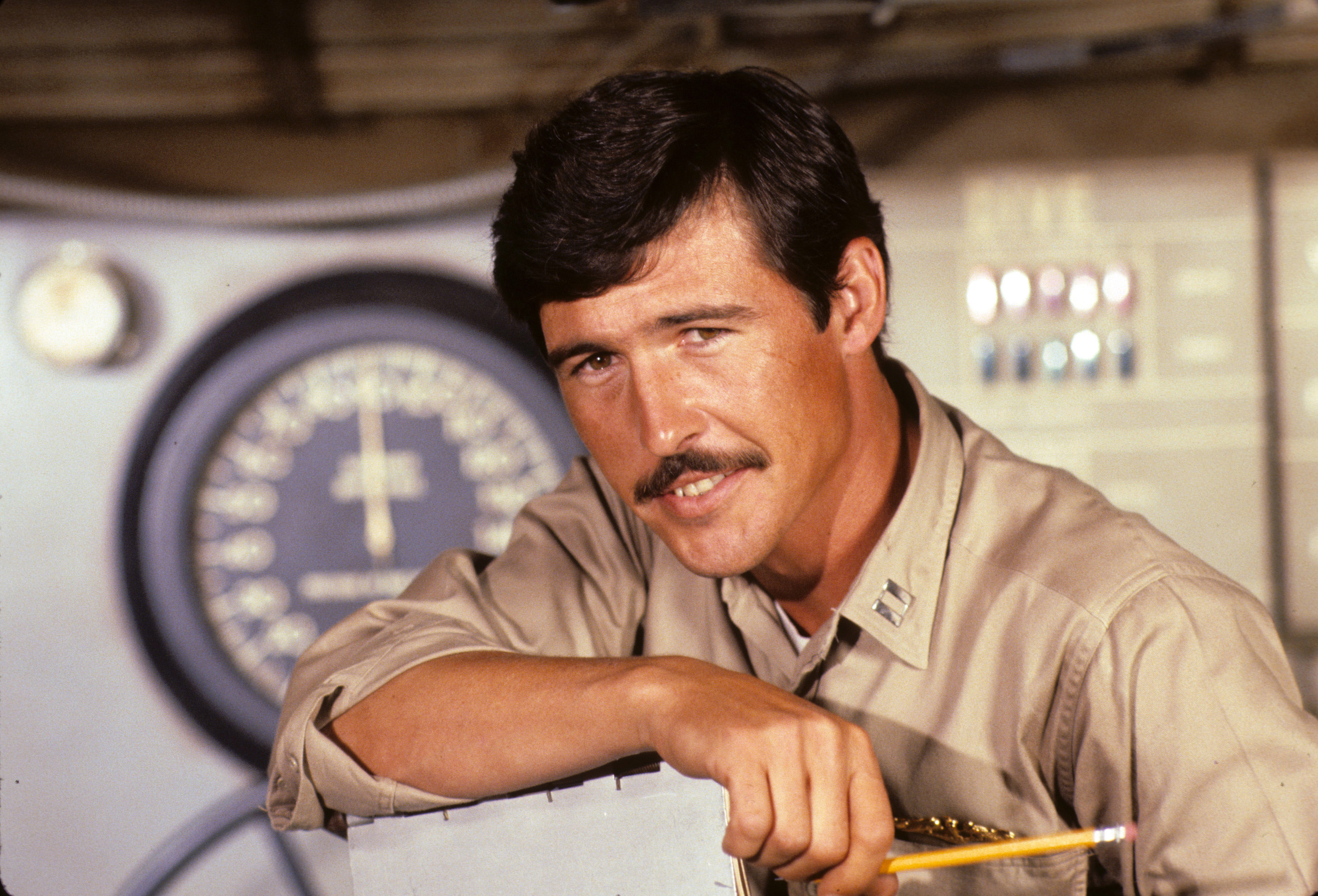 Randolph Mantooth in "Operation Petticoat" in 1978 | Source: Getty Images
Mantooth feels the need to give back to frontliners, one that he can only partially fulfill. Nevertheless, he remains actively involved in the various organizations he supports and considers it vital to do so.
While Mantooth is regarded as a hero by many and contributes to the causes he deems important, his family life has not always been as fulfilling as his professional life. He and his son have struggled with their relationship for most of their lives.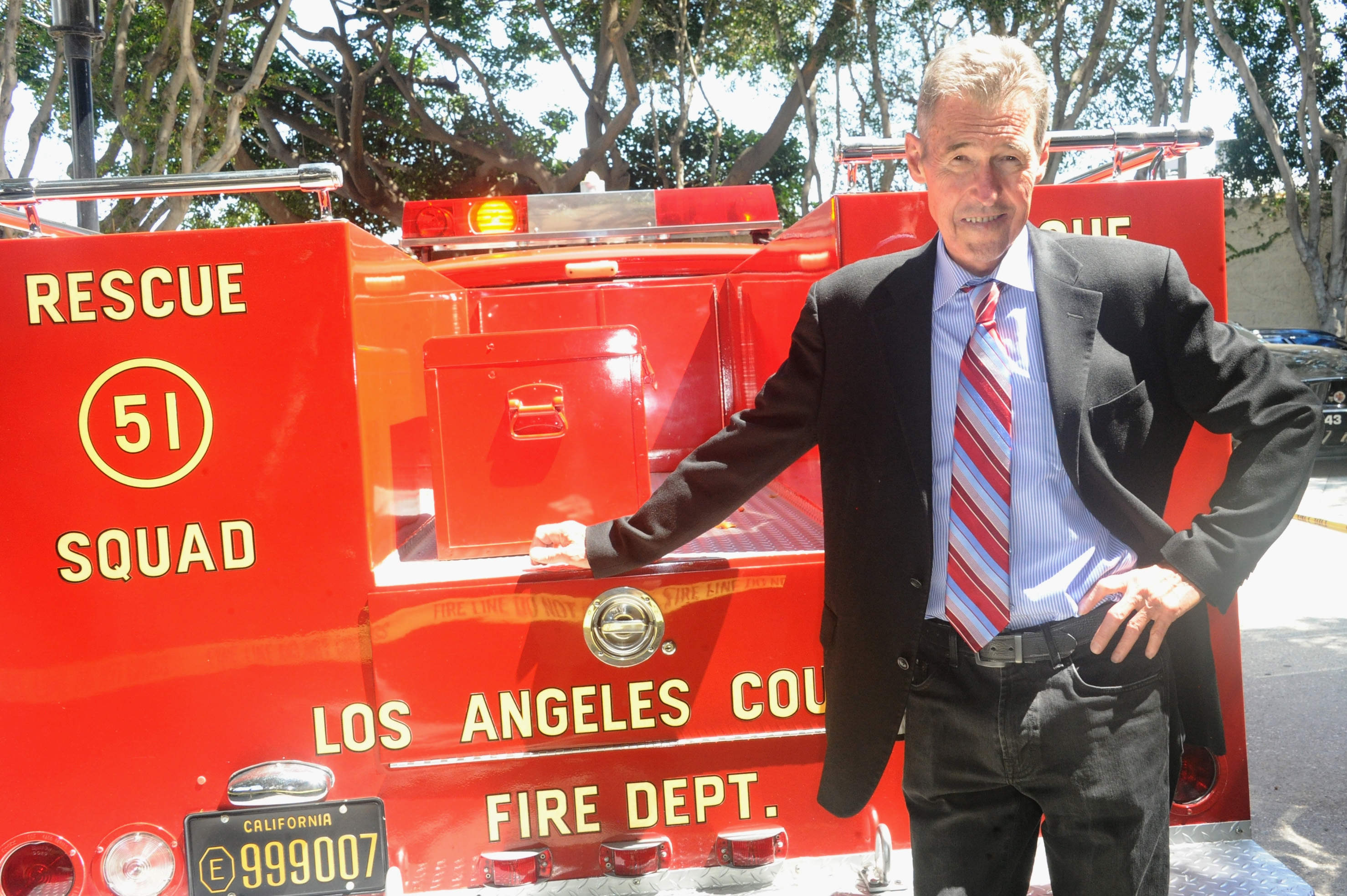 Randolph Mantooth with his vehicle from 'Emergency' at The Hollywood Show in 2017 | Source: Getty Images
In addition to his complex relationship with his son, Mantooth has experienced challenges in his love life. He divorced his first wife and only remarried in his late 50s. However, this later relationship has proven to be lasting and stable.
Mantooth's Relationship with His Family
Mantooth has been married twice in his life. He first married Rose Parra before walking down the aisle with Kristen Conners in 2002 at the age of 56. Mantooth and Conners starred together in the film "Scream of the Bikini," playing a married couple.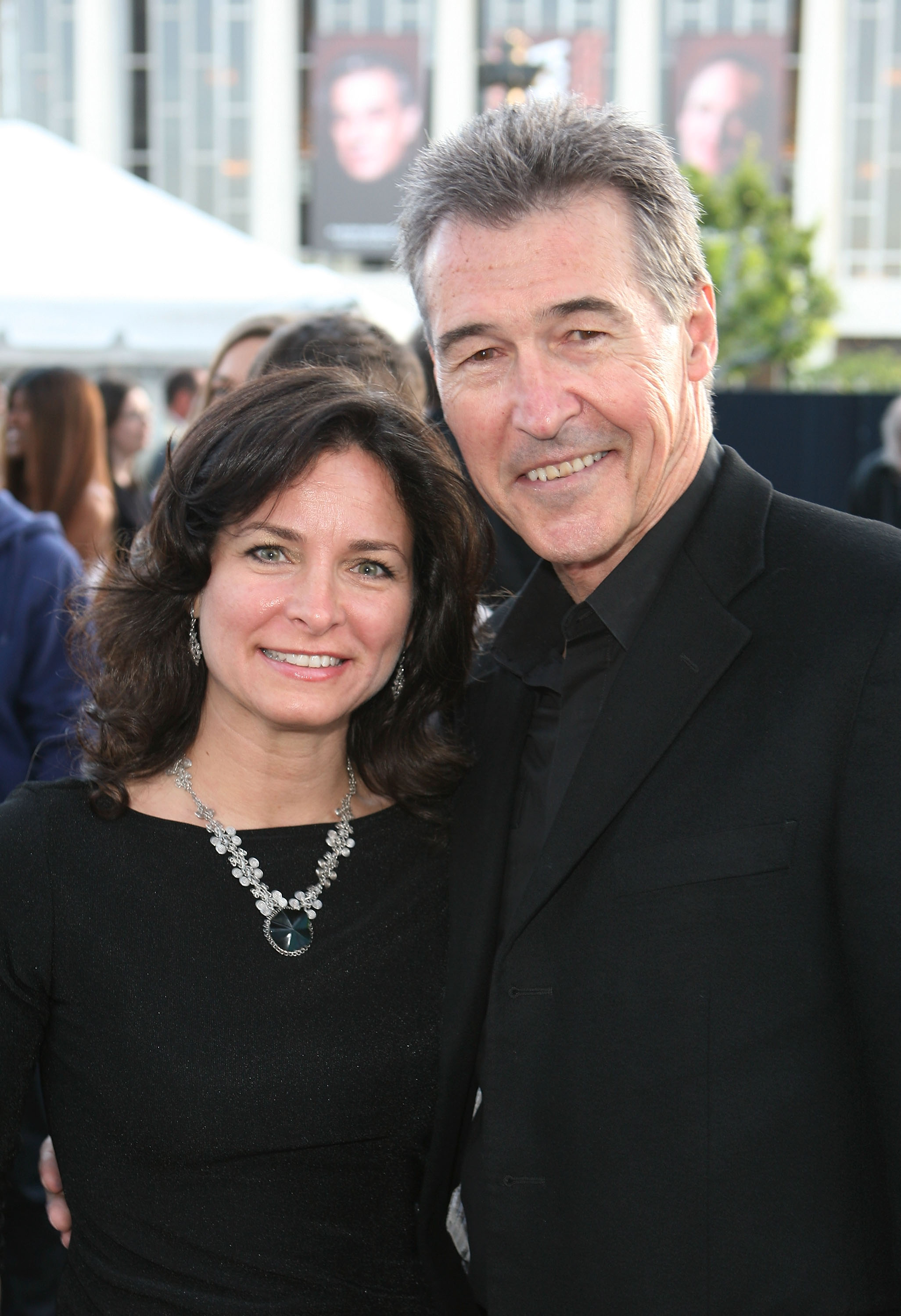 Randolph Mantooth and Kristen Conners at opening night of "Bengal Tiger at the Baghdad Zoo"in 2010 | Source: Getty Images
The couple has made numerous red carpet appearances, exuding affection and love for each other. In contrast, Mantooth's relationship with his son has been quite different and more challenging.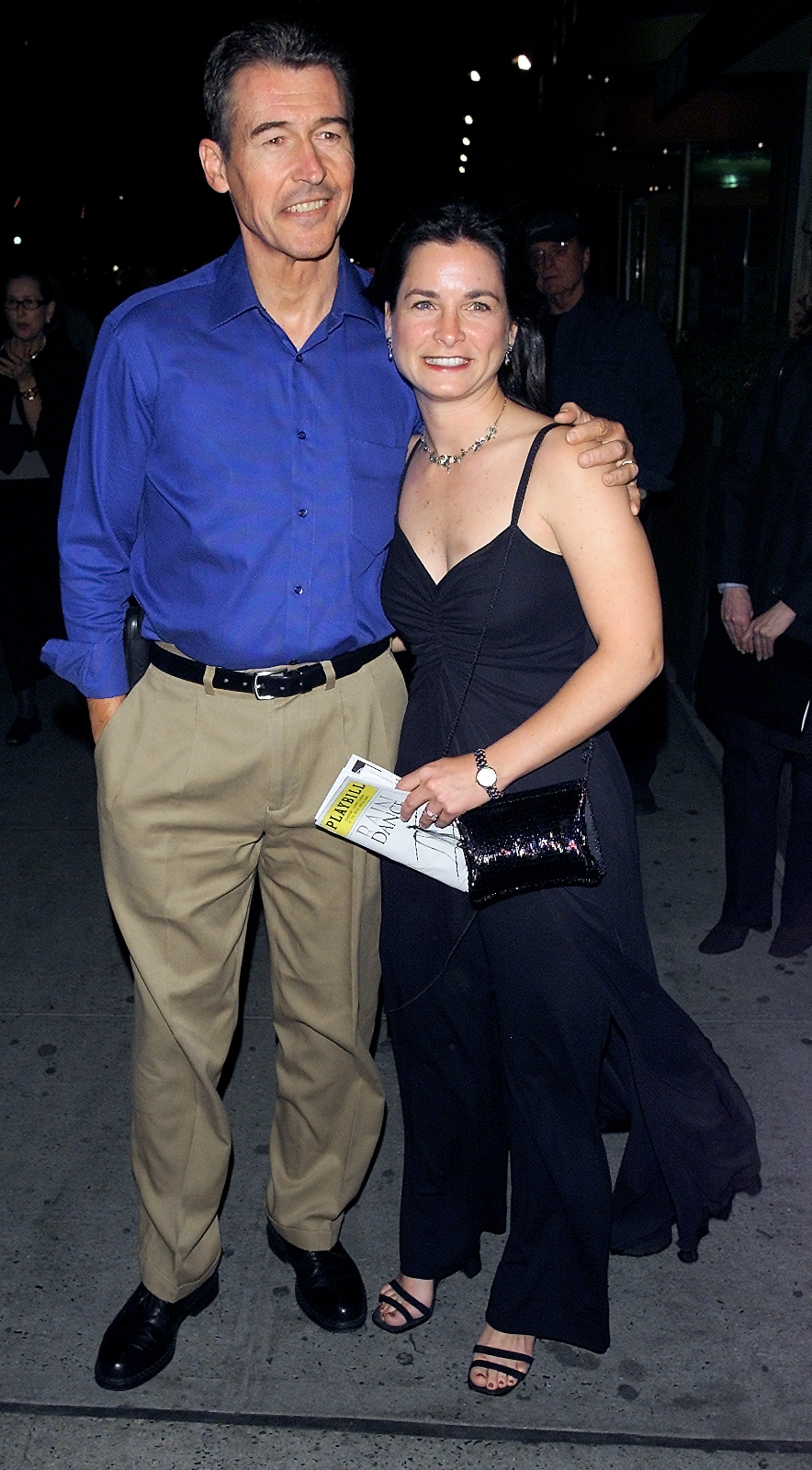 Kristen Conners and Randolph Mantooth at at the after-party for the opening night of "Rain Dance"in 2003 | Source: Getty Images
In a candid discussion about his son, Mantooth revealed that he was involved in questionable activities. The actor found himself in denial about his son's actions and even funded them secretly, unbeknownst to his wife. He eventually realized that enabling his son and concealing it from his spouse was a mistake.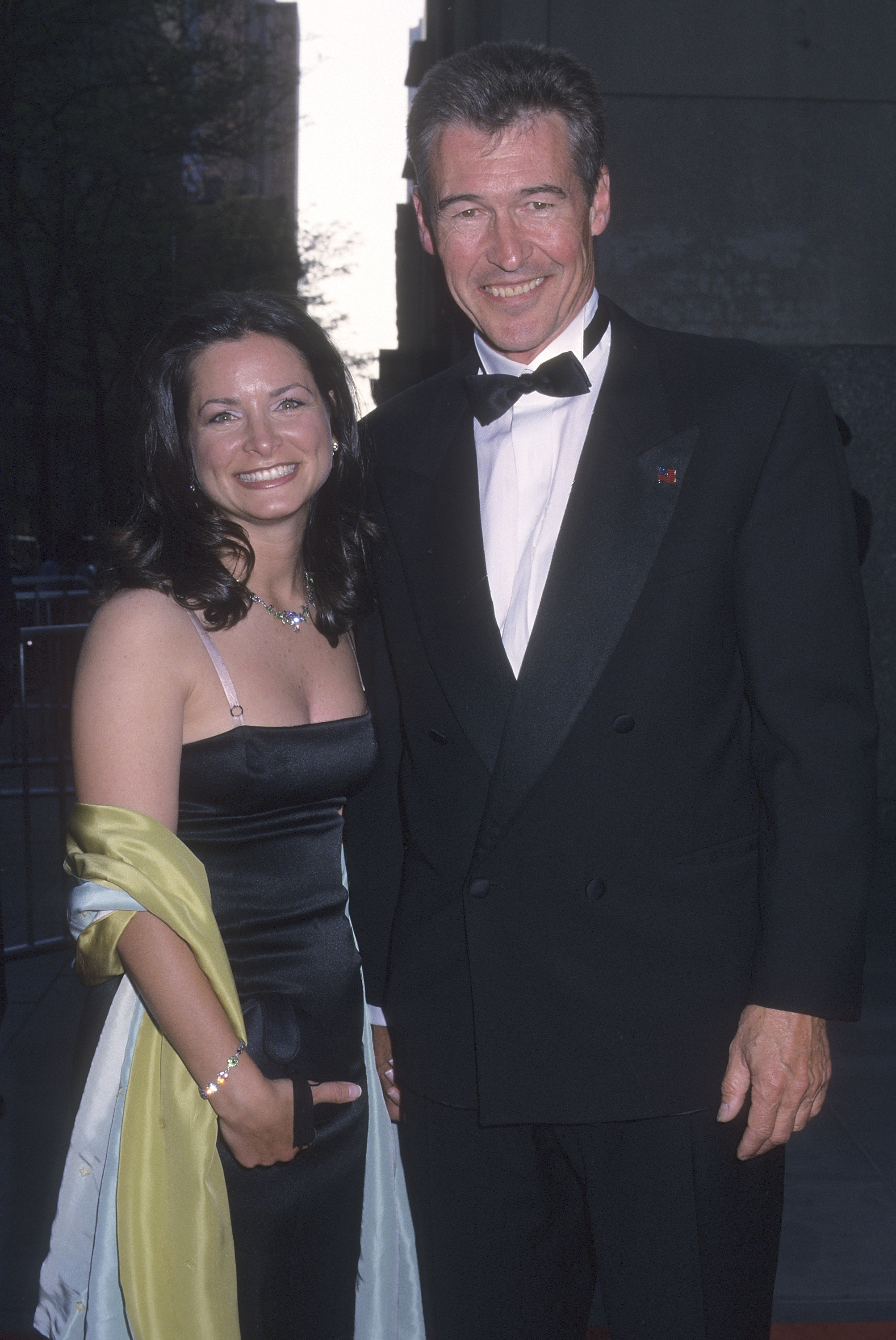 Kirsten Conners and Randolph Mantooth at NBC's 75th Anniversary Special in 2002 | Source: Getty Images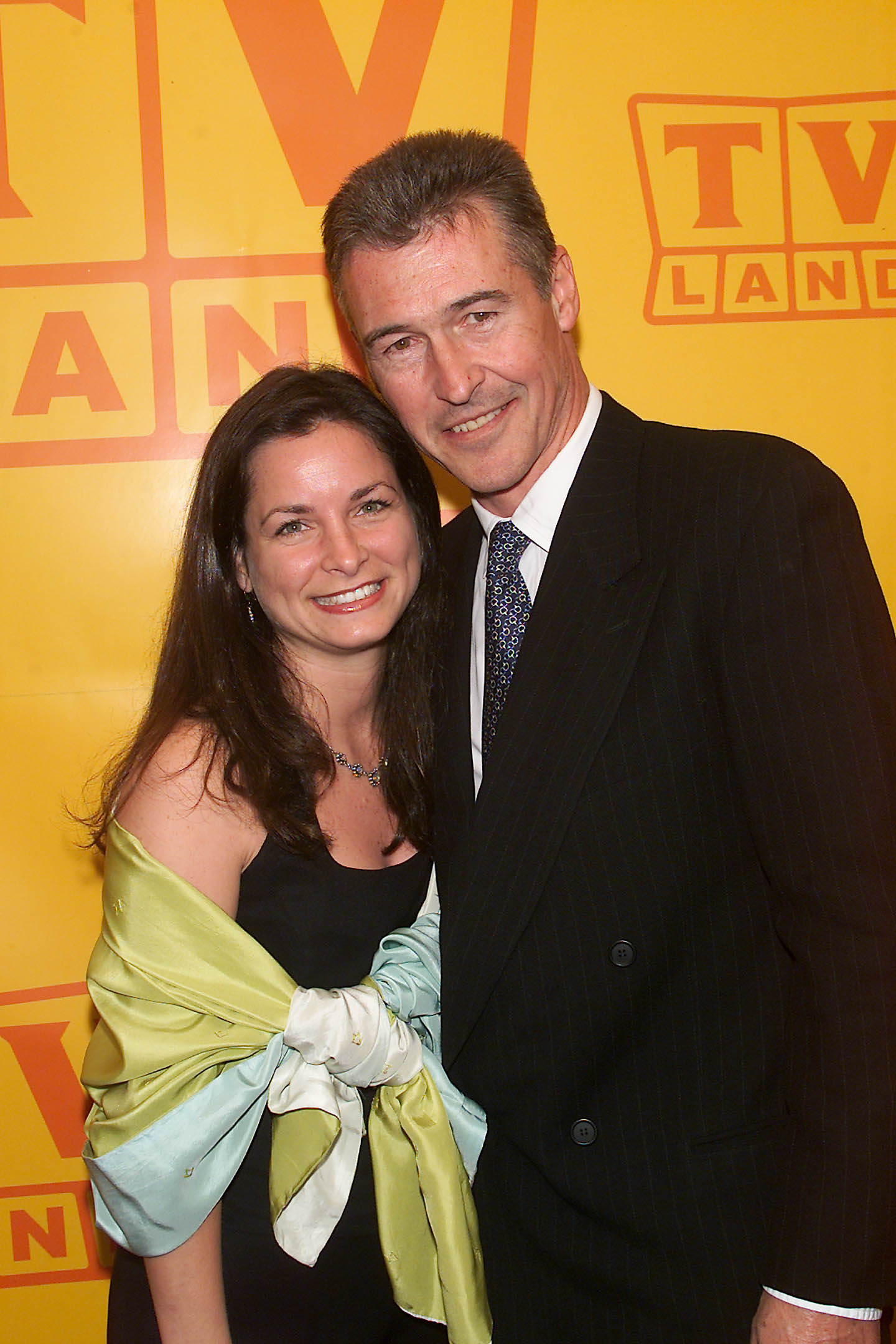 Randolph Mantooth and Kristen Conners at TV Land fifth anniversary celebration in 2001 | Source: Getty Images
Despite grappling with the complexities of his family life, Mantooth seems to have found happiness surrounded by his wife and supportive fans. He has recently faced some health issues but continues to receive love and encouragement from those close to him.
Mantooth's Current Appearance and Life
In 2015, Mantooth shared a heartfelt social media update. Posting a photo of numerous detour signs, the caption detailed his recent struggles and the reason for his absence from the online world.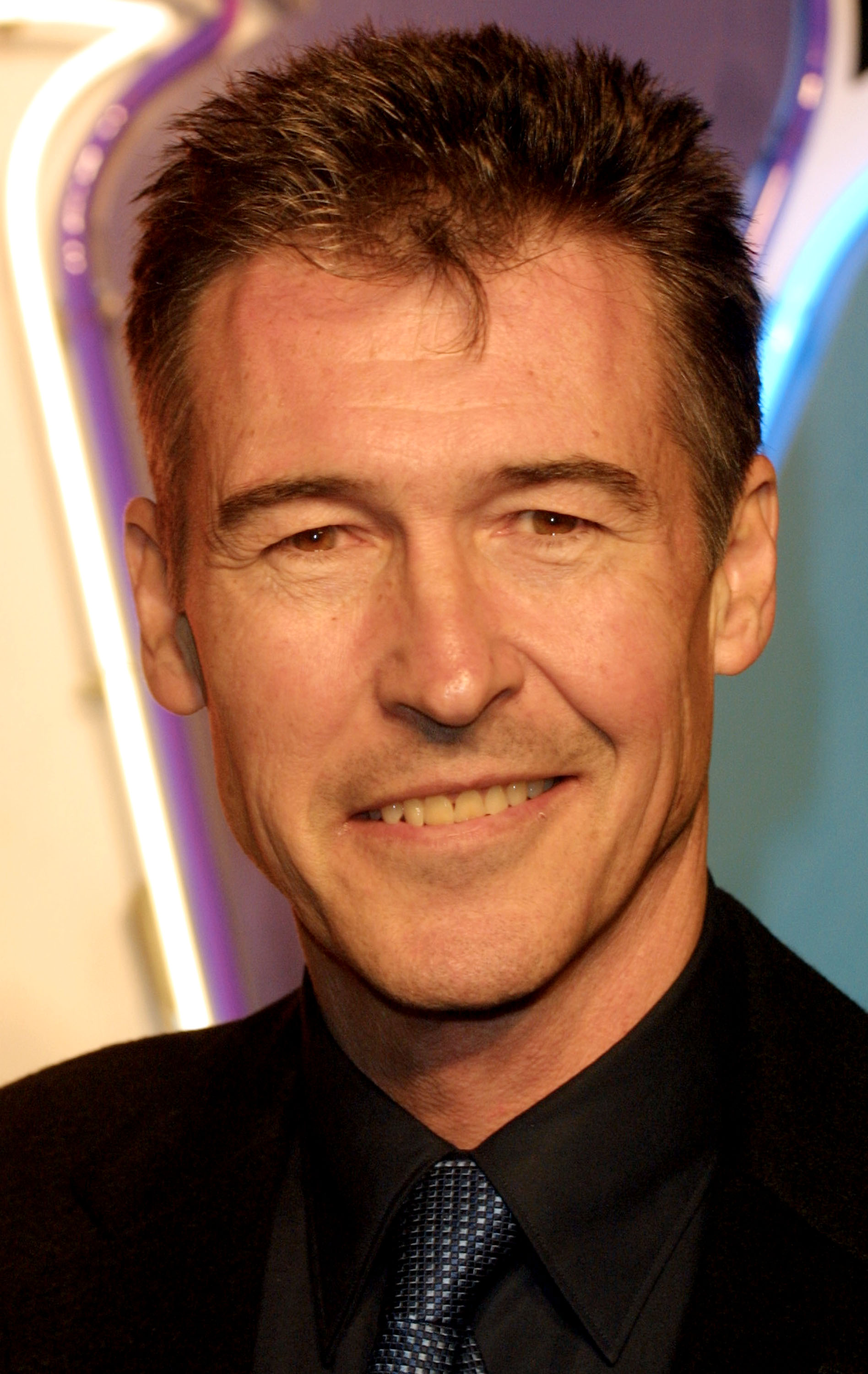 Randolph Mantooth at NBC's 75th Anniversary All-Star Reception in 2002 in Los Angeles | Source: Getty Images
Mantooth began by apologizing for his noticeable absence and expressing gratitude for his fans' support over the years. He acknowledged that their support held great importance to him and never failed to amaze him.
The actor then went on to explain his absence, revealing that he had been diagnosed with cancer earlier that year. He had only shared the news with a small circle of family and friends who would respect his privacy and support him throughout the journey.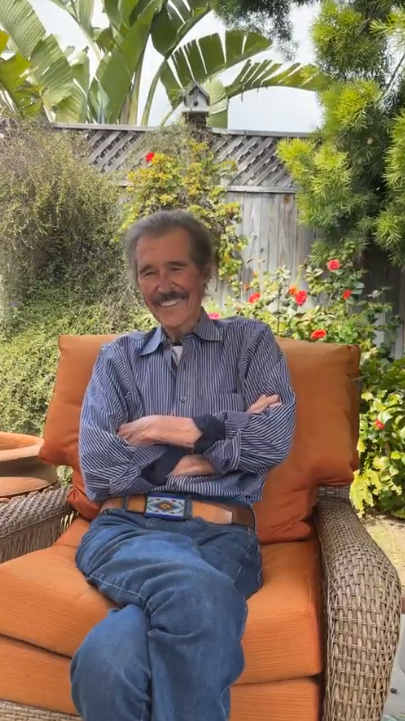 Randolph Mantooth in his Facebook Live video in April 2023 | Source: facebook.com/watch/RandolphMantooth/
Mantooth confirmed that he had successfully completed treatment and was eagerly anticipating recovery. However, he revealed that the preceding days and weeks had been challenging for him and his family, as he lost his sister to cancer while he was battling the disease himself.
Mantooth admitted that he might not post much in the near future as he regained his strength but thanked his fans for their continued patience and support.
Acknowledging that his social media presence might be limited during his recovery, Randolph Mantooth expressed gratitude to his fans for their patience and unwavering support throughout his personal struggles.
The actor recently shared a video on Facebook to connect with his fans and provide an update on his life. In the video, Mantooth is seen sitting on orange outdoor furniture, surrounded by new fan mail he had received.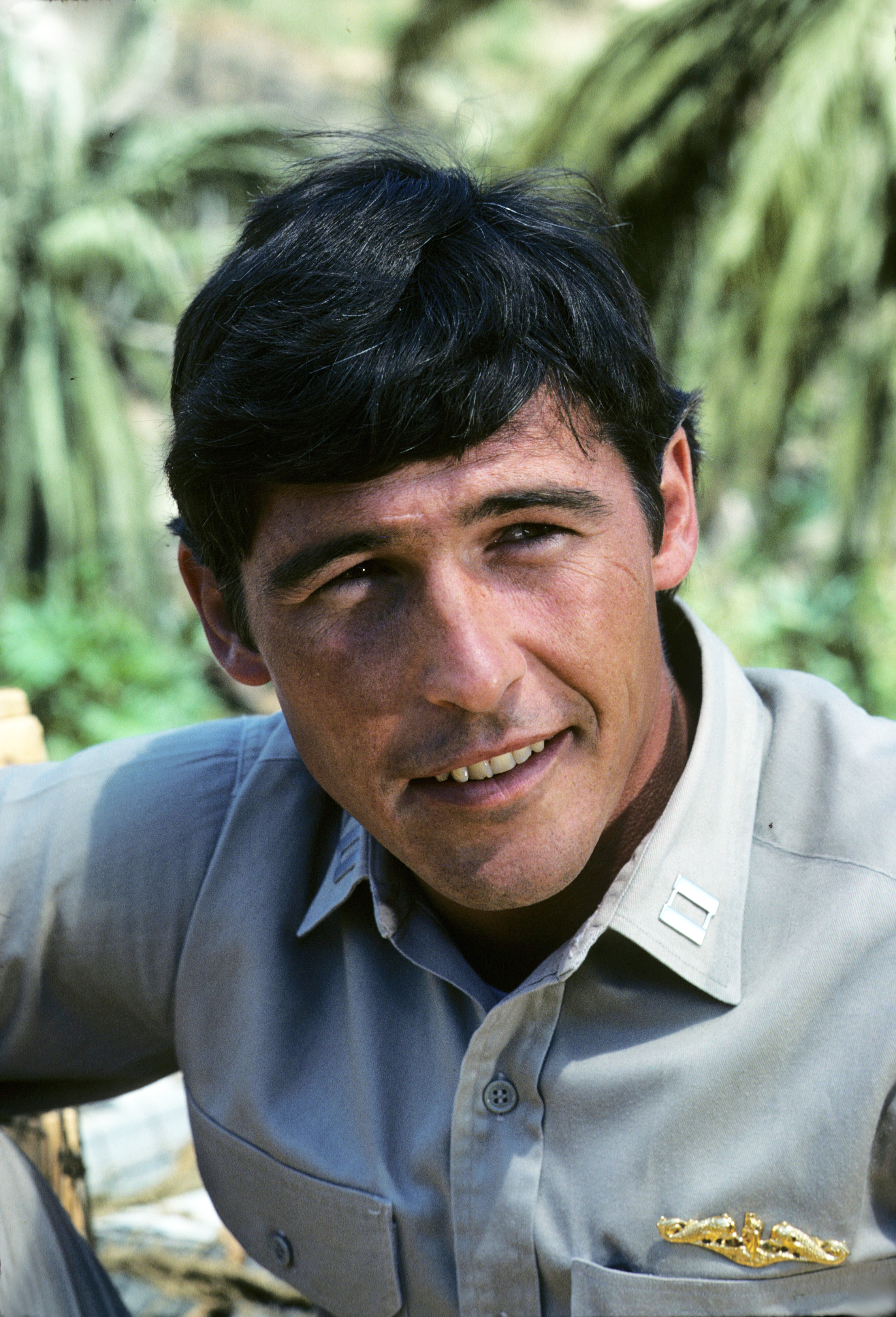 Randolph Mantooth in "Operation Petticoat" in 1978 | Source: Getty Images
He reminisces about his onscreen character, Johnny Gage, and notes that this is how most fans remember him. Mantooth then introduces his dog, Frito, to the camera and mentions another dog, Buck, who is also present. He explains that Frito is usually not allowed on the furniture but made an exception for the fans to see the beloved pet.
Mantooth takes the opportunity to apologize to his fans for not responding to their fan mail as promptly as he usually does. He explains that he has been busy working on a documentary, which has left him with limited time to attend to correspondence.
The actor reassures his fans that he is feeling much better and expresses gratitude for their ongoing support and well-wishes.
The information in this article is not intended or implied to be a substitute for professional medical advice, diagnosis or treatment. All content, including text, and images contained on WomanlyLive.com, or available through WomanlyLive.com is for general information purposes only. WomanlyLive.com does not take responsibility for any action taken as a result of reading this article. Before undertaking any course of treatment please consult with your healthcare provider.