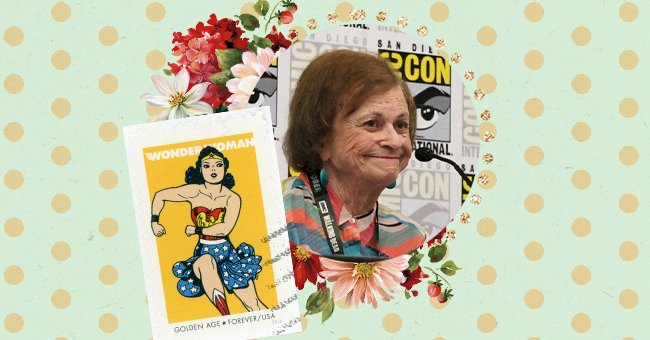 Joye Hummel, The First Woman Who Was Hired To Write 'Wonder Woman' Comic, Dies at 97
Joye Hummel Murchison Kelly, Wonder Woman's first woman writer has passed away at 97.
Hummel was the first woman to write Wonder Woman comics — she was responsible for scripting several stories from 1944–1947. Her first story, named "The Winged Maidens of Venus," was published in 1945, in Wonder Women #12.
The creator of Wonder Woman, Professor William Moulton Marston offered Hummel the writing job, in which she was supposed to help him writing scripts for Wonder Woman, the Amazonian superhero he had created three years earlier.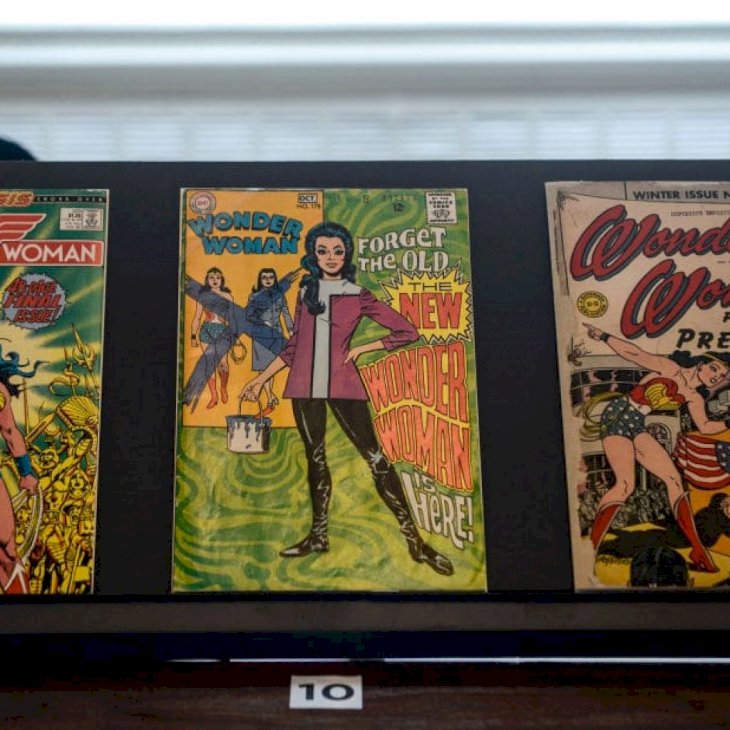 Leigh Vogel / Getty Images
Ms. Hummel was 19 years old at the time she was hired, had never read a comic book, let alone Wonder Woman.
But Marston was looking for a young woman who could write slang and somehow identify with the character. Joye Hummel then got the job and worked as a ghostwriter under the pseudonym "Charles Moulton."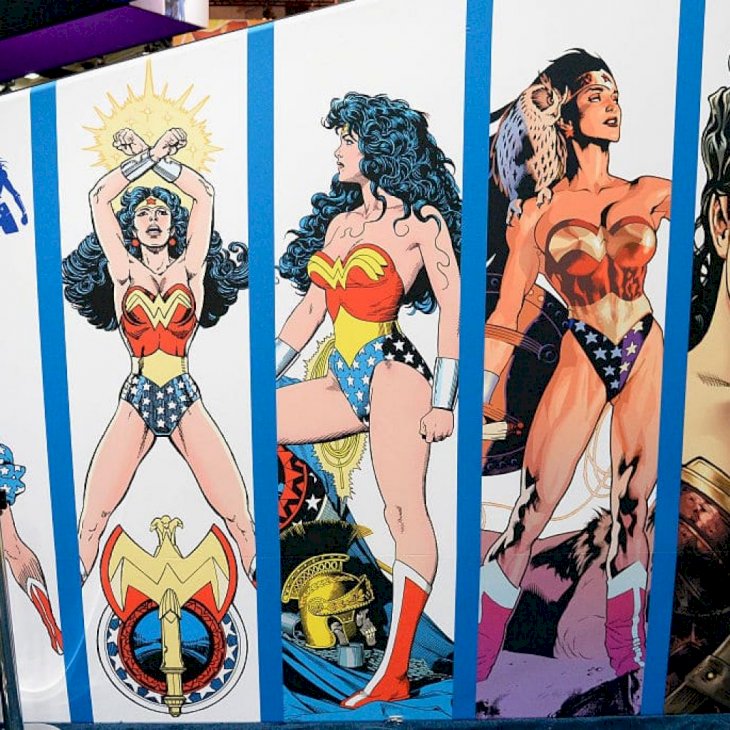 Matt Cowan / Getty Images
When Joey Hummel started writing for Wonder Women, the comic already had a steady audience of 10 million readers.
After Marston died, DC Comics took the character of Wonder Woman and gave her to writer Robert Kanigher who dismissed the feminist sensibility of the heroin.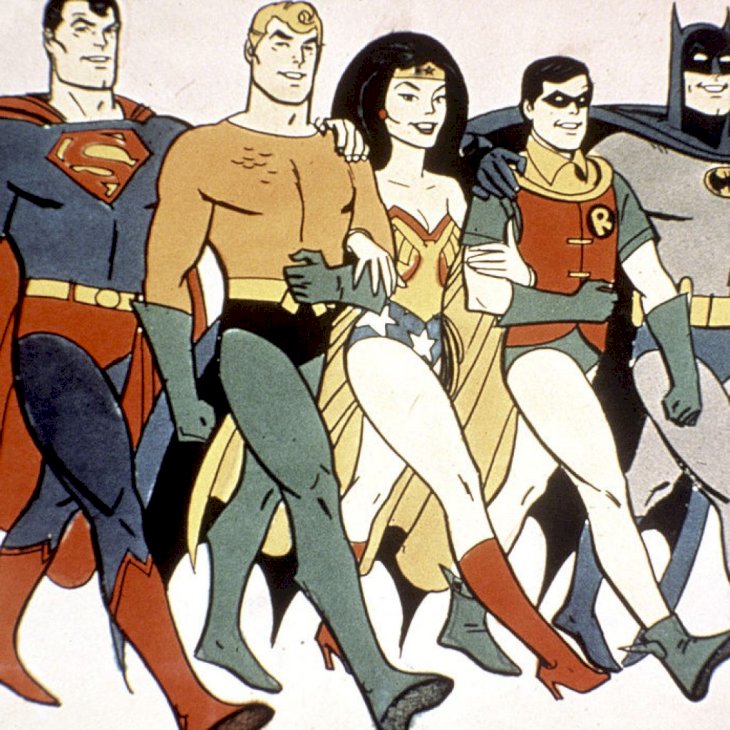 (Photo by Walt Disney Television via Getty Images Photo Archives/Walt Disney Television via Getty Images)
Together, Wonder Woman, Batman and Superman became DC Comic's flagship, with Wonder Woman emerging as the world's first and most famous female hero.
Even after retiring, Hummel's love and tenure on Wonder Woman were still there. Fortunately, it's also been celebrated and remembered by Jill Lepore's 2015 book, "The Secret History of Wonder Woman.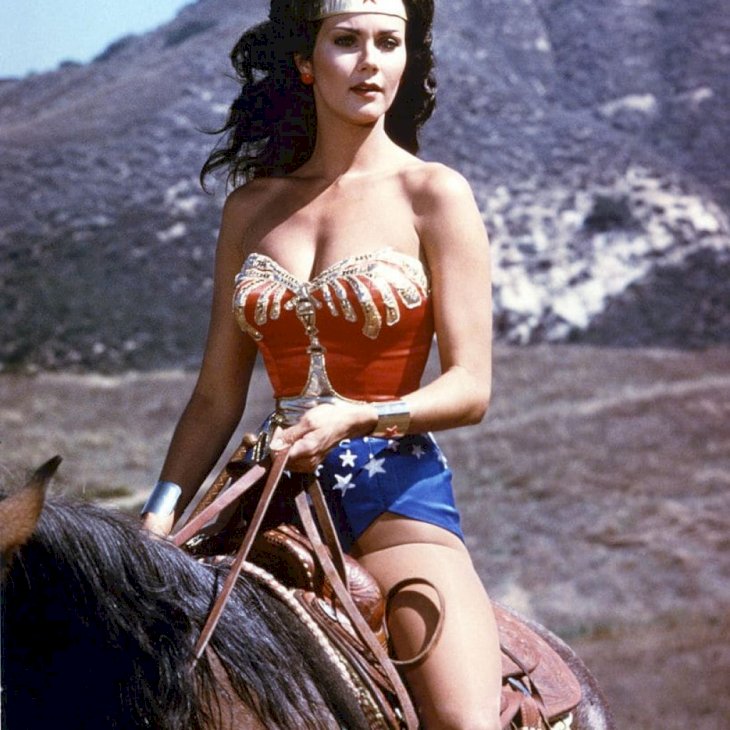 Silver Screen Collection / Getty Images
"Joye was absolutely a pioneer in bringing her own voice into these stories. She was then pretty much entirely forgotten […] It was a story she had told her grandchildren, but they didn't believe her."

Jill Lepore to Washington Post
In 2014, Hummel donated her Wonder Woman archives to the Smithsonian Libraries. In 2018, she received the Bill Finger Award for Excellence in Comic Book Writing at the Eisner Awards.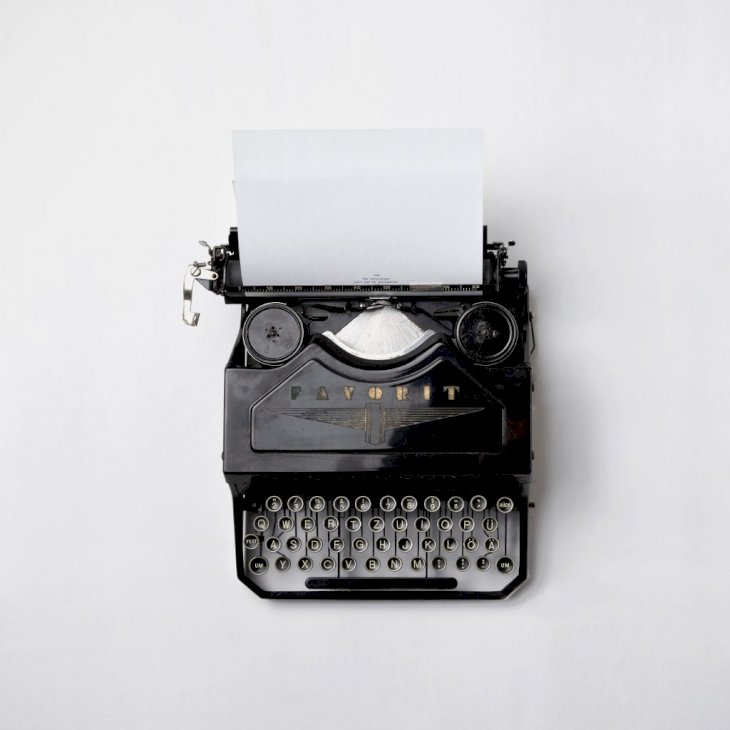 Photo by Florian Klauer on Unsplash
Ms. Hummel died at 97, three years after her incredible work was finally recognized. Joye Hummel Murchison Kelly was born on April 4, 1924, and grew up on Long Island. As her son, David Murchison Jr., once said: "She was really a wonder woman."