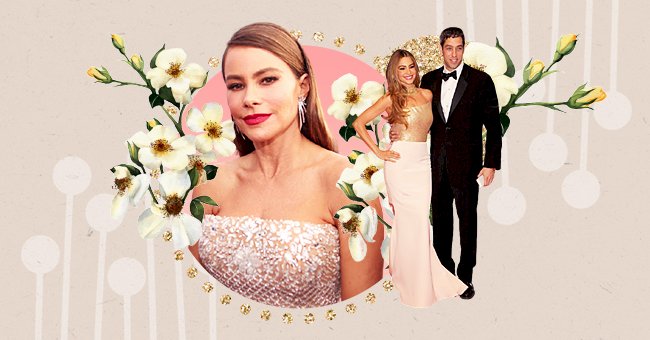 Judge Rules Sofia Vergara's Ex Nick Loeb Can't Use Embryos Without The Actresses Consent
Sofia Vergara wins an ongoing court case against her ex-fiancé Nick Loeb over custody rights to frozen pre-embryos the pair created together.
The judge ruled in favor of the Vergara, 48, after a years-long legal battle with her ex-fiancé Loeb, 45, to permanently prevent him from using the frozen embryos they created together without the actress's consent.
The two had undergone in Vitro fertilization in 2013, a year before they called it quits. The battle over the embryos has involved multiple lawsuits over the years in California and Louisiana.
The Court Battle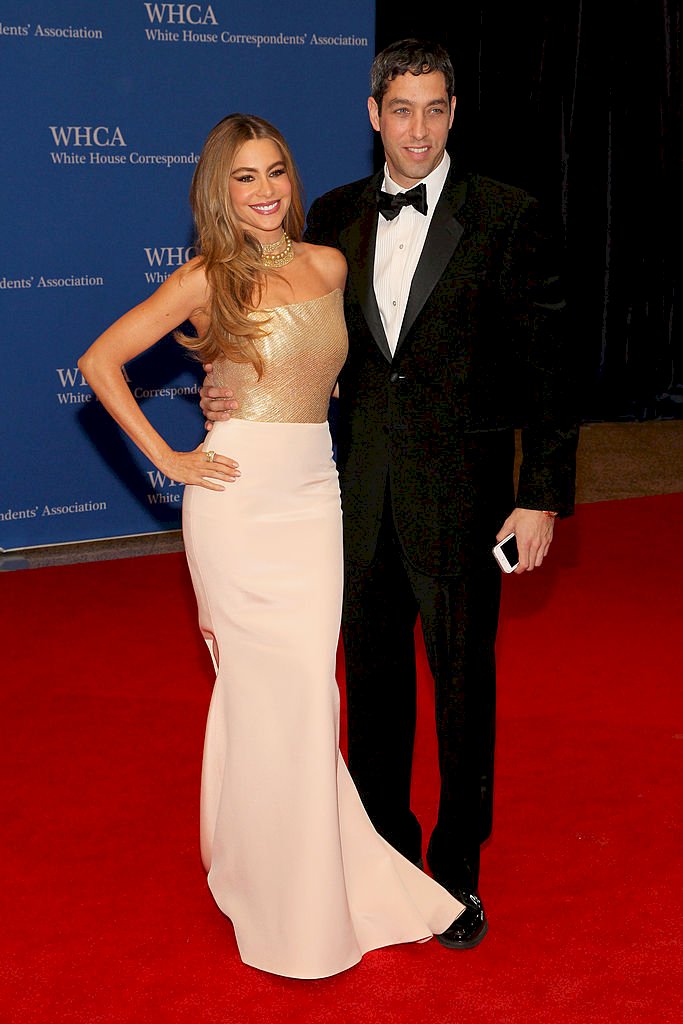 Getty Images
"TMZ" reported that a Los Angeles County Superior Court judge rule in the "Modern Family" star's favor, issuing a permanent injunction banning Loeb from creating a child without Vergara's explicit written permission.
This was in accordance with the contract the former couple had signed with the fertility clinic in 2013, therefore rendering it still valid.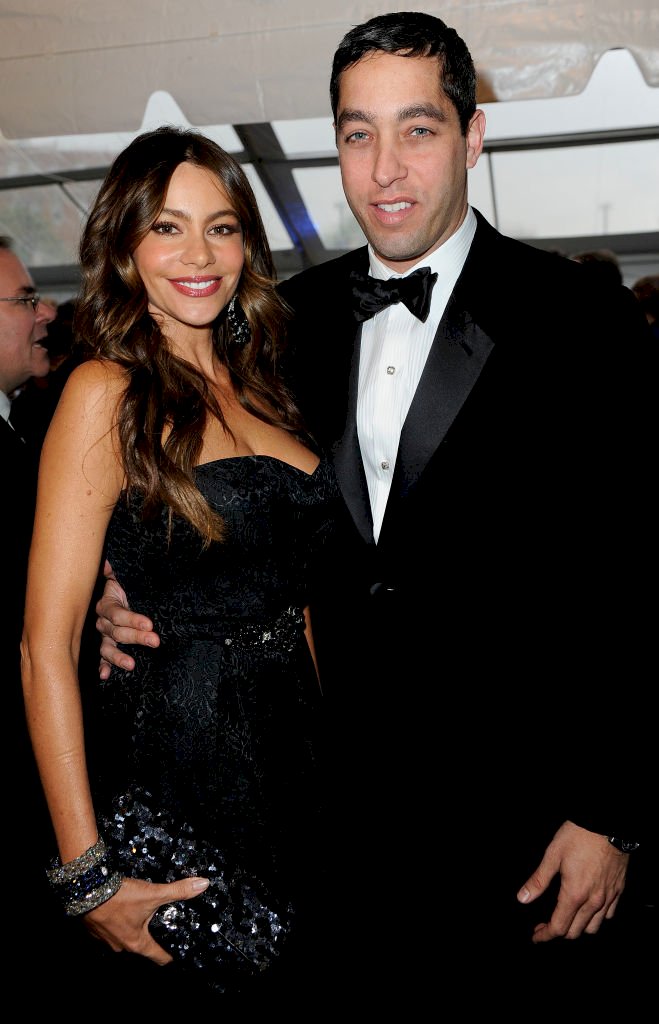 Getty Images
"There is a contract that he can't do anything. We wrote what we wanted at the time. It's not like a contract [where] they give [it to] you right there the moment they're gonna take the eggs out -- no, they give you this in advance. You see it, you review it, and not only that, we did it two times. ... Two times and suddenly you want to change your mind?"

Vergara said in an interview in 2015.
Loeb's Argument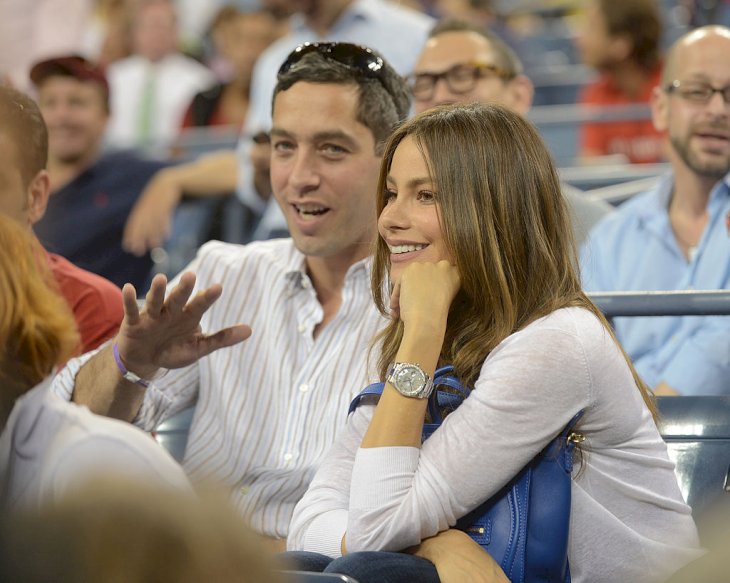 Getty Images
Loeb said in a statement that the judge "was clearly influenced by Hollywood, which is a pattern I expose in my upcoming film 'Roe v. Wade.'"
"It's sad that Sofia, a devout Catholic, would intentionally create babies just to kill them."

He continued in the statement.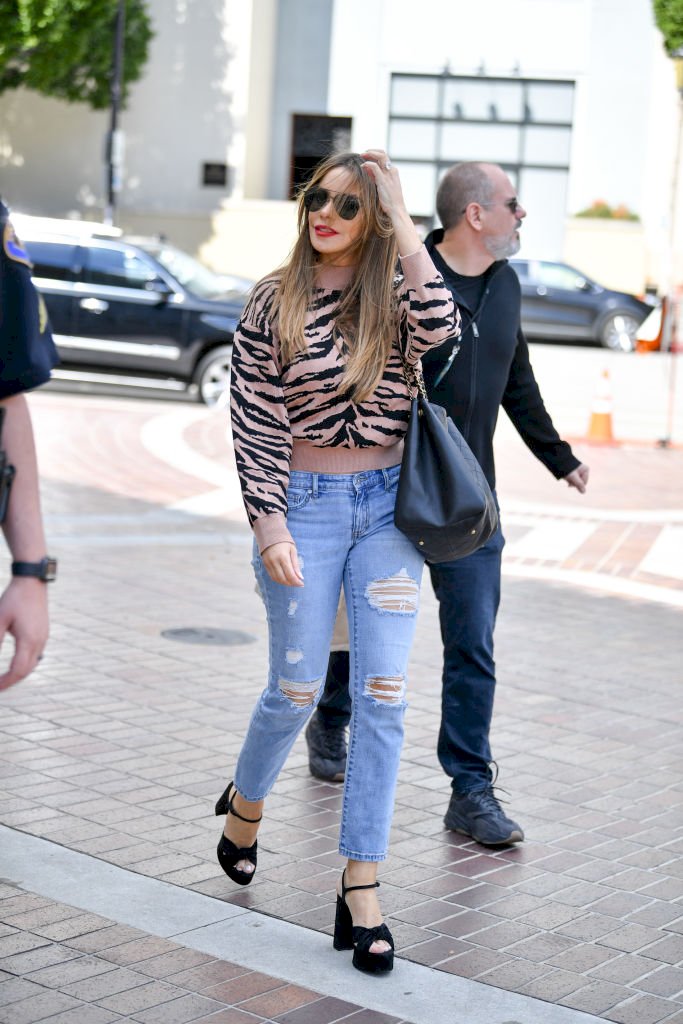 Getty Images
This after the former couple had signed "the Form Directive," which stated that both parties had to agree in order to do anything to the embryos. A document which Loeb later claimed was signed under duress reports "People."
The Final Ruling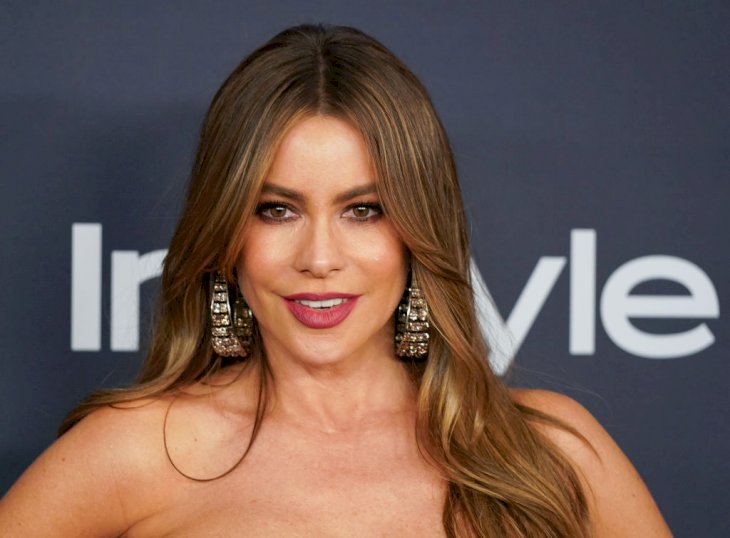 Getty Images
Tuesday's final ruling comes after Loeb had decided to attempt his fight for custody fight in Louisiana after failing in California. The case was dismissed in October 2019.
He appealed and subsequently lost in January 2020. TheFourth Circuit Court of Appeal in Louisiana accused Loeb's team of "forum shopping" to find a court that would be "sympathetic to his case," "The Independent" reports.