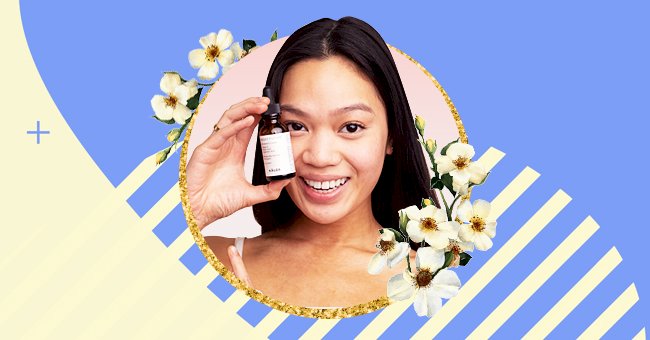 Juicy Skin: How To Glow From Within
Korean Beauty always comes up with the hottest trends, especially for skincare. You've heard of and tried the glass and cloudless skin trends, now it's time to get acquainted with the latest 'juicy' skin technique.
Koreans are slowly taking over the world with their fantastic beauty innovations. Our skincare routines are forever changed for the best, thanks to K Beauty products, steps, and extensive skin-perfecting regimes.
If you've used a sheet mask or an essence in the past few months, you've also been bit by the K Beauty bug. Take a look at the newest trend that will make your skin look as delicious as this new regime sounds.
What Is Juicy Skin?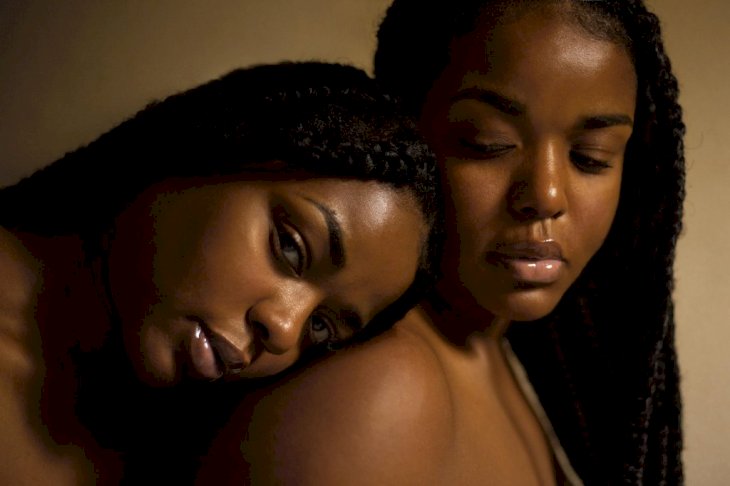 Photo by Jessica Felicio on Unsplash
Juicy skin, also known as 'choc-choc' skin, refers to plump, glowy, and well-moisturized skin. The skin's juicy and healthy plump appearance inspired the tasty-sounding 'choc-choc' skin term.
"In order to achieve it, you want to make sure that your skin is drenched with hydrating ingredients, enveloped with the right amount of lipids regulating sebum, thus creating the right water-oil balance."

Says Ada Ooi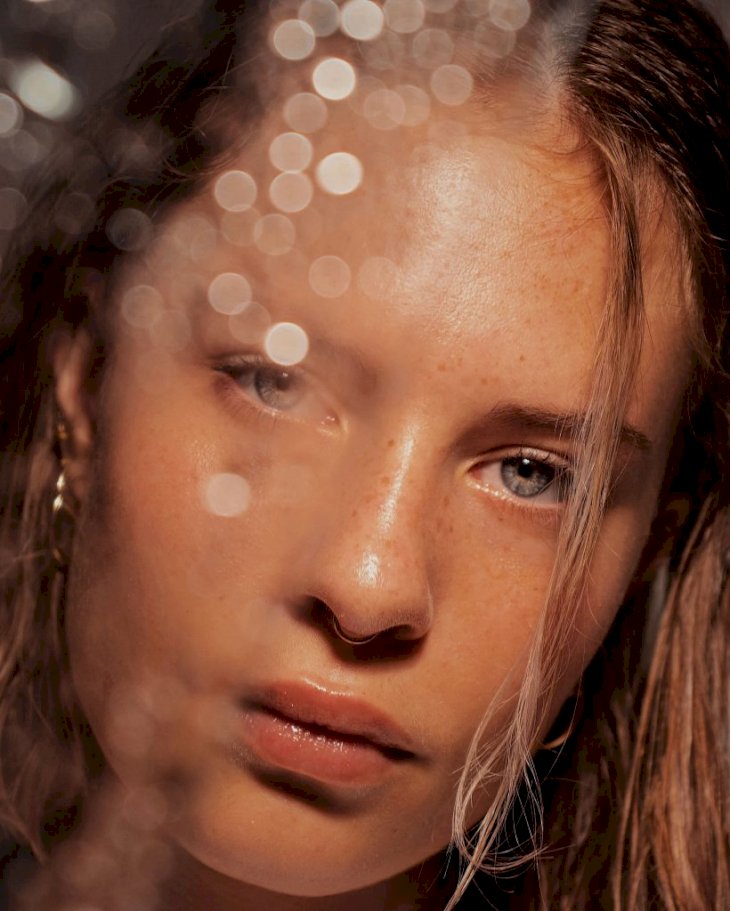 Photo by fleur Kaan on Unsplash
Celebrity skin specialist, facialist, and acupuncturist Ada Ooi explains the technique of getting juicy skin. She advises that one needs to drench their skin in hydrating products to achieve the desired juicy effect.
Ada Further reveals a seven-step technique that she recommends for this new K Beauty skincare trend. Ooi's client list includes stars like Lady Gaga, so you should grab a pen and paper to get a superstar glow.
Step One And Two: Peel And Cleanse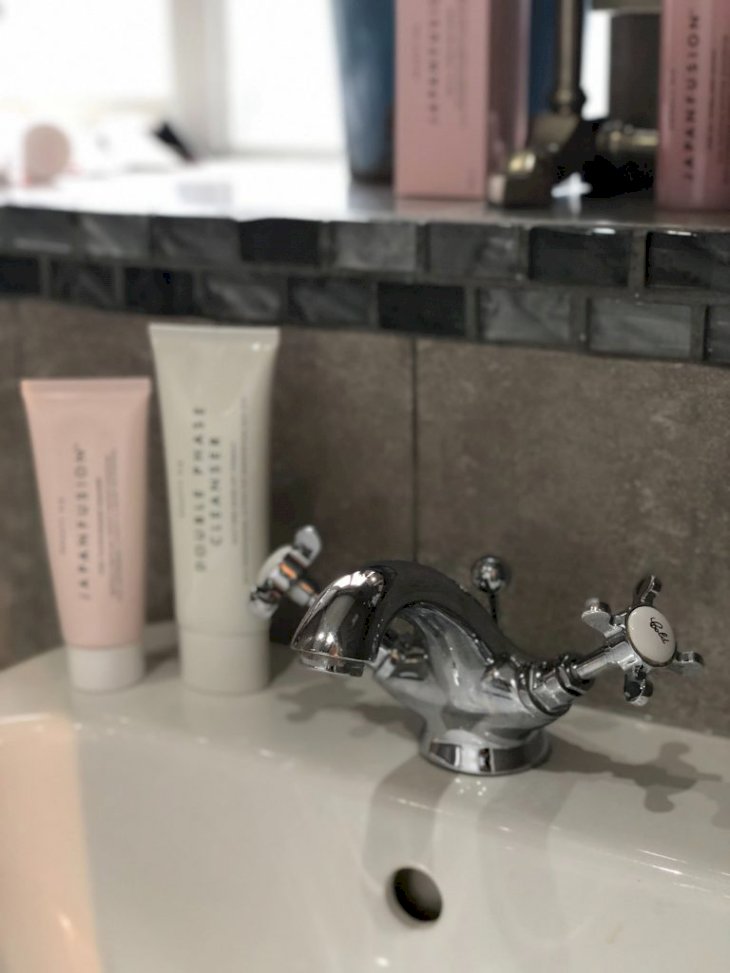 Photo by Becky Fantham on Unsplash
Ridding your skin's surface of dead skin cells and other build-up is essential for making the most of your regime. A clean base assisted by regular exfoliation with a low concentration exfoliant will offer a clean base.
When you've got the hang of exfoliating your skin at least three times a week, you're good to go. Cleanse your face of stubborn makeup and SPF with an oil-based cleanser to avoid stripping the skin of useful proteins.
Steps Three And Four: Second Cleanse And Tone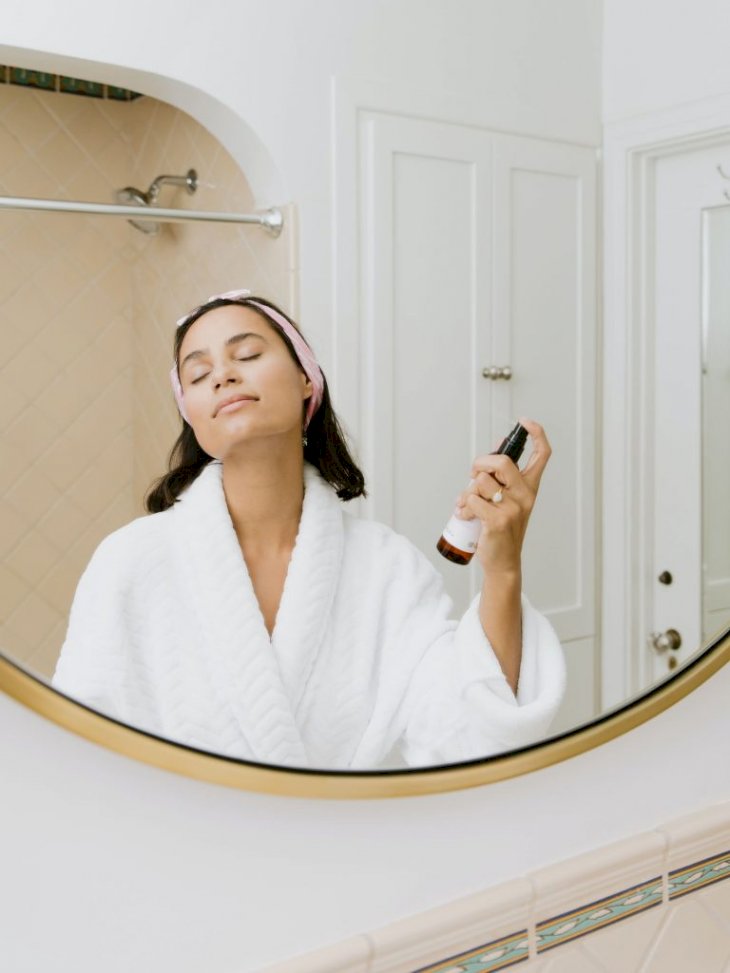 Photo by Kalos Skincare on Unsplash
K Beauty is all about double cleansing, so you should opt for a creamy foam-based cleanser for this step. This step removes residue and gives the skin a deep clean, but be careful not to use drying cleansers.
Toners are so much more than pore shrinking products these days; they can also be hydrating to the skin. A great, hydrating toner will also help your skin absorb products much better, so do not skip this step.
Steps Five And Six: Serum Treatment And Water Cream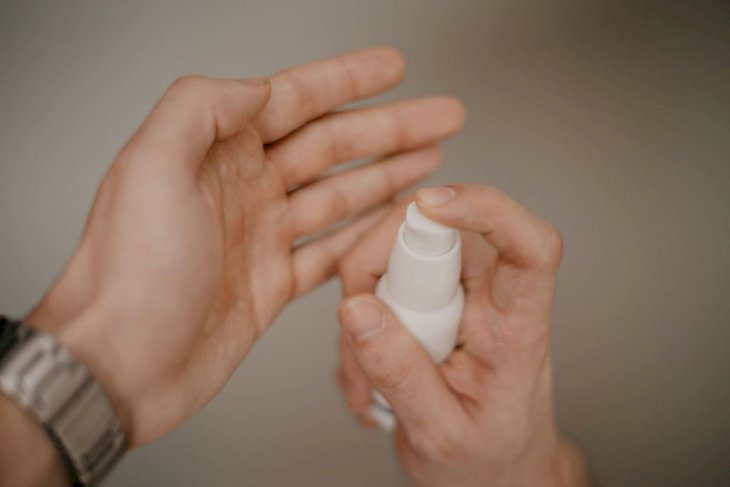 Photo by Amplitude Magazin on Unsplash
Applying a serum is one of the most critical steps for getting juicy skin. The key is to use a serum that addresses your skin's specific issues to promote the best brightening and plumping results.
Both Japanese Beauty and K Beauty thrive on multiple hydrating layers. A water-based moisturizing solution will keep your skin hydrated from the inside out, resulting in a shining, smooth complexion.
The Final Step: Moisturize!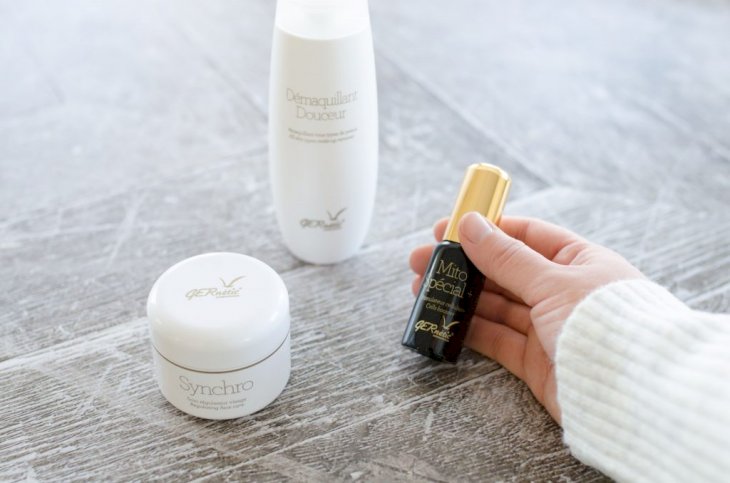 Photo by Lilli Pennala on Unsplash
Once you've replenished your skin with water hydration, it is time to take it a step further with an oil formula. Non-comedogenic oil moisturizers seal in all the efforts you've worked on without clogging pores.
The best thing about these extended K Beauty skin techniques is that they force you to take some time out. Enjoy your skincare routine and treat it as a self-care regime because you are worth all the pampering.