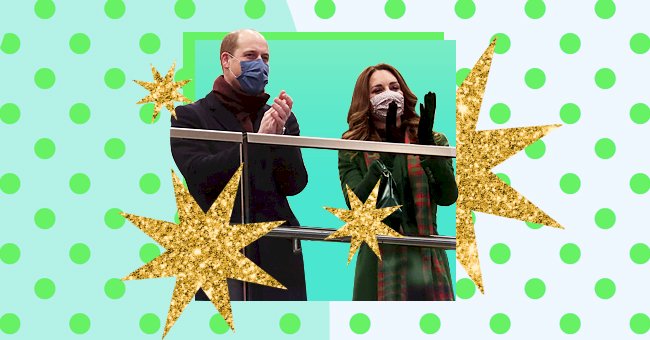 Kate Middleton Reveals Her Favorite Christmas Songs During Recent Tour
Kate does a little dance to her favorite Christmas song as her and Prince William kick off their three-day UK royal tour.
The lockdown has been lifted! The Duke and Duchess have embarked on a three-day UK tour ahead of the festive period.
The royal couple arrived at London Euston station to board the Queen's fancy royal train where they spent some time traveling across England, Scotland and Wales.
The Duke And Duchess On Tour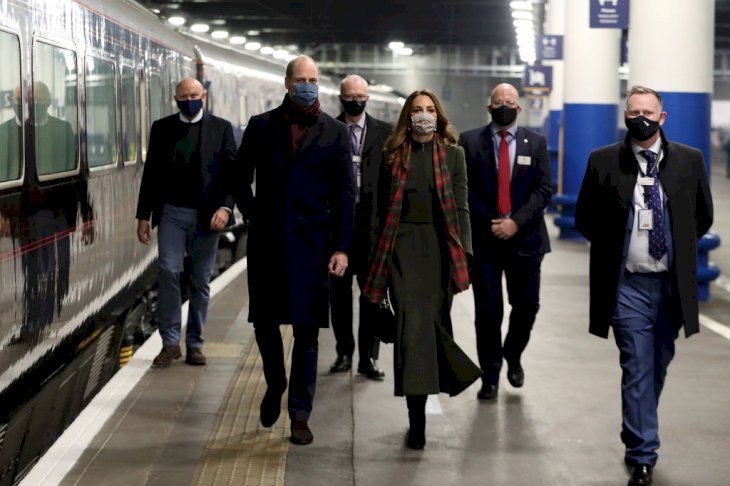 (Photo by Chris Jackson/Getty Images)
The purpose of the tour was to pay tribute to people who have gone above and beyond to support communities during this period.
The Duke and Duchess of Cambridge found a little festive moment; however, during an exciting station experience as a live band greeted them. Headed up by Welsh singer Shakin' Stevens, who played his festive hit, 'Merry Christmas Everyone,' the singer later shared with the Evening Standard that the song was by special request of the traveling royals.
The Singer's Reaction
"I'm loving it, it was lovely to be invited. And it was them who chose the song. Over the moon... They picked it!"

said the singer, whose real name is Michael Barratt.
Barratt also added that the tour was a great morale booster for the country is still in the midst of uncertainty alluding to the corona-virus pandemic.
The Duke and Duchess Enjoy The Song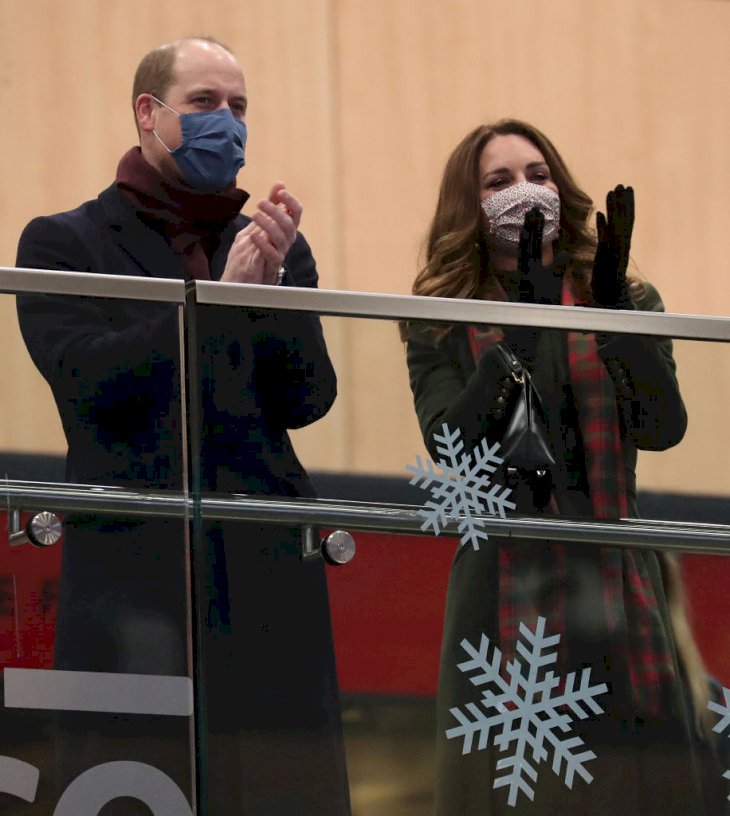 (Photo by Chris Jackson/Getty Images)
The song is an apparent favorite for the royal pair according to Cosmopolitan. The Kensington Palace Instagram account shared a video clip of the performance in which the video, Kate even does a little dance to the tune.
Kate and William were also seen chatting to Network Rail staffers and enjoying the music before skedaddling off to their first destination.
The First Stop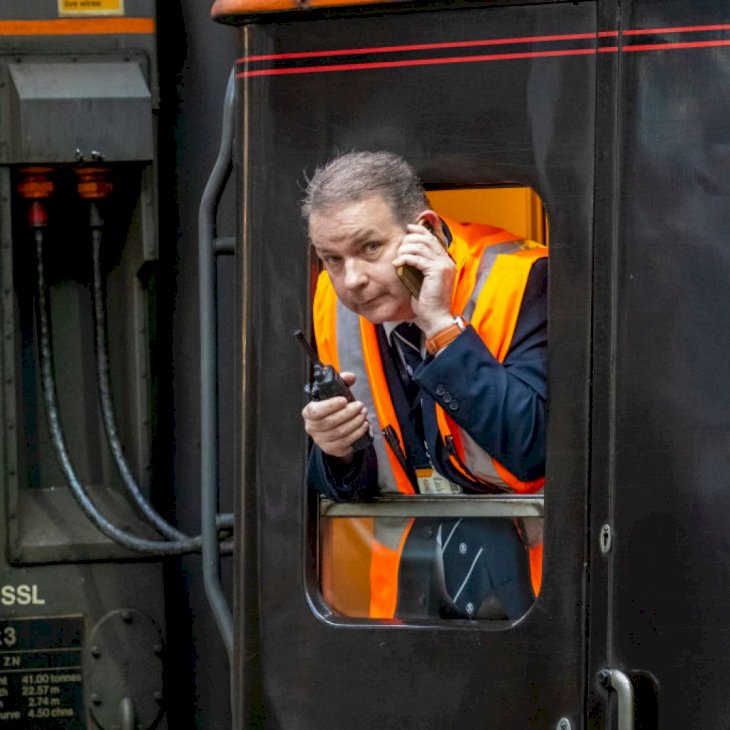 (Photo by Andy Barr-WPA Pool/Getty Images)
Their first official engagement saw them visit the Scottish Ambulance Service in Newbridge, near Edinburgh, where they met front-line staff.The couple arrived at Edinburgh Waverley station on Monday morning to the sounds of a piper playing Christmas songs including Jingle Bells, and Santa Claus is Coming to Town.
The Royal Train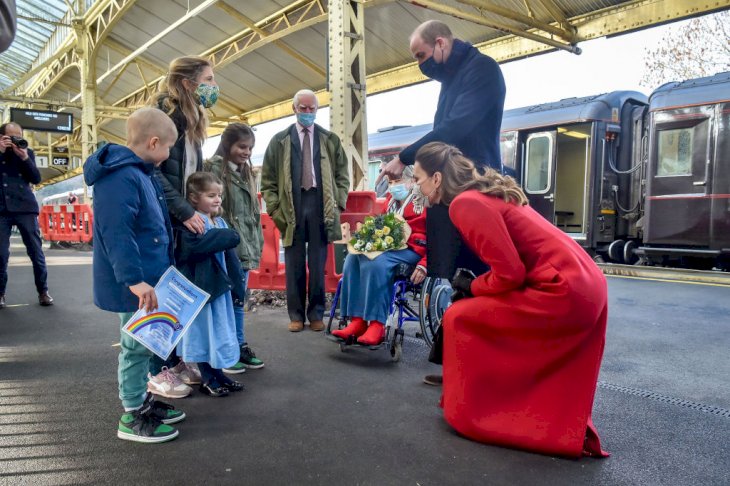 (Photo by Ben Birchall - Pool / Getty Images)
Traveling via the Royal Train is considered a prestigious honor, with only the Queen able to permit people to use the service. The couple plan to visit her at the end of their tour.
Although she has been a senior member of the Royal Family since 2011, this trip is thought to be Kate's first time traveling via the Royal Train.