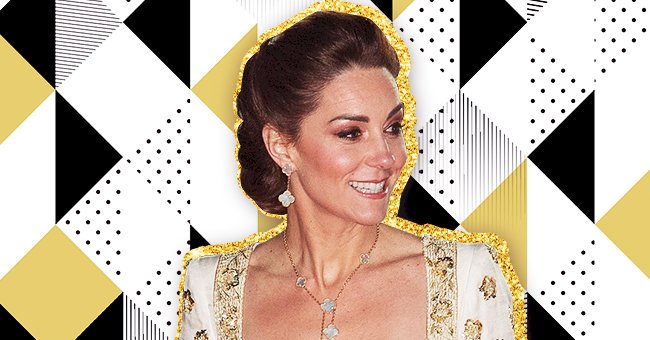 Kate Middleton's Wardrobe Is The Ultimate Inspiration To Opt For Sustainable Fashion
Sustainable living is essential to make the world a better place. Even the world's wealthiest people should adopt a sustainable lifestyle to see a lasting positive effect on the planet.
Kate Middleton is no stranger to philanthropy since her royal title requires her to do charitable work. The Duchess of Cambridge takes her admirable further by incorporating goodwill into her lifestyle.
One of her most notable strides towards a better Earth includes her affinity for sustainability in fashion. Not only does she walk the walk, but the Duchess also talks the talk and uplifts the sustainable fashion practice.
Kate's Sustainable Fashion Initiatives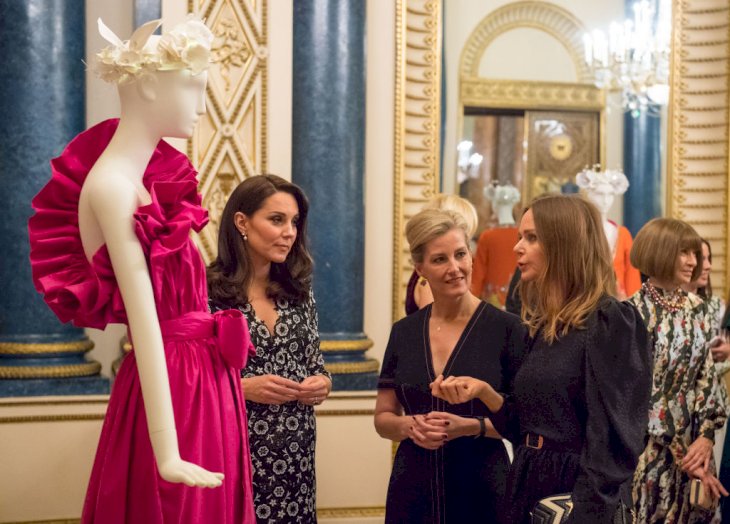 Getty Images
Kate partnered with the Commonwealth Fashion Exchange during London fashion week in 2018. The project launched as a way to encourage the fashion industry to approach their work more sustainably.
"...the focus of this project is on supporting sustainable designers and artisans, and on our Commonwealth priorities of gender equality, ethical production and supply chains, innovation, economic growth and poverty reduction."
The event included an invite-only exhibition at the Buckingham Palace reception. Kate graciously hosted guests who admired the one of a kind eco-friendly garment that was on display at the prestigious venue.
Supporting Sustainable Fashion Brands
The Duchess is one fashionable lady, and the world pays a lot of mind to the clothes that she wears daily. As a woman who understands her impact, Kate is quick to support sustainable clothing brands.
Kate and her family met with Sir David Attenborough to spread awareness for his nature documentary. At the event, Kate wore a Gabriela Hurst dress that is sustainably made entirely from upcycled denim.
Maintaining A Sustainable Wardrobe
No matter how hard they try to convince us, the royals are not like any other regular person. They have access to so many resources that the world offers, but never make frivolous displays of their wealth.
Kate is known for continually reaching into old pieces of her wardrobe instead of buying new items. This practice is excellent for slowing down the environmentally taxing clothing production process.