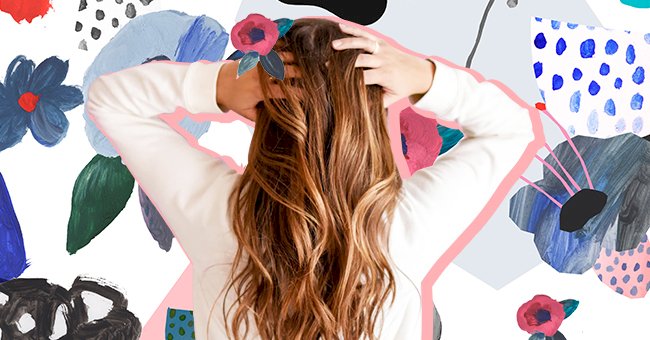 Keratin Treatment: Things You Need to Know Before Chemically Straightening Your Hair
Everyone has seen the dramatic before and after images on Instagram. Keratin treatments are on everyone's radar and have had many of us consider getting our hair chemically straightened.
The Keratin hair straightening treatment seems like an expensive miracle solution for textured hair. People with curly, wavy, or frizzy hair turn to this chemical hair straightening treatment.
The shiny blowout results can make anyone tempted to spend a fraction of their savings on their hair. Besides, who doesn't want a mane that is easier to manage for up to six months?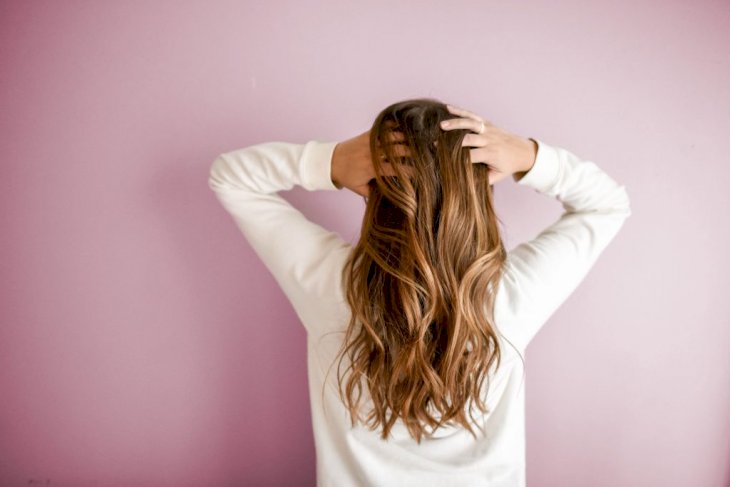 Photo by Element5 Digital on Unsplash
It turns out that this hair treatment has several side effects that often aren't disclosed in the salon. We've listed some of the most important things you should know before booking a straightening treatment.
You Will Not Leave The Salon With The Best Blowout
The straightening treatment takes two to three hours of washing, applying chemicals, and straightening. Hairstylists have to blow-dry and straighten your hair to bond the elements, but it won't look amazing.
Keratin treatment blowouts can result in a greasier blowout than usual because of all the products. You may also leave the salon with chemical smelling hair. Your hair will be straight and shiny, but do not expect your life's best blowout after this treatment.
Exposure To High Levels Of Toxic Ingredients
Many keratin chemical hair straighteners contain formaldehyde, a chemical used to preserve corpses. Exposure to this toxin can result in horrible symptoms that are often not disclaimed pre-treatment.
Environmental Working Group assistant general counsel, Tina Sigurdson, studies these treatments. She has found that exposed stylists and clients may suffer from dizziness, mouth ulcers, fatigue, and vomiting. This chemical has also proven to be cancerous to humans and is forbidden in many countries.
Formaldehyde Free Products Are Not 100% Safe
There are several safer and less harsh alternatives to toxic chemical treatments. Unfortunately, they do not work as well as their counterpart and have the risk of releasing poisonous ingredients when heated.
Most alternatives contain Cyclopentasiloxane as an ingredient. Cyclopentasiloxane can release small amounts of the toxic formaldehyde when exposed to a blow dryer and flat iron heat.
Treatments Can Cause Hair Loss Or Damage
Fine and color-treated hair does not take too well to this chemical treatment and can end up damaged. The chemical product and heat used for processing can result in burnt hair.
Many clients have gone home with hair that is more dry and static after the treatment. Results are different for every person, but it can end badly for some.
Your Hair Could Release Chemicals After Your Salon Visit
The toxic chemical effects of a straightening treatment can follow you home. Stylists reveal that treated hair may expose you to chemicals long after your treatment.
The prolonged-release is mostly likely when hair is heat styled at home using a styling tool. Clients can suffer the same irritations they did when processing the hair at the salon.