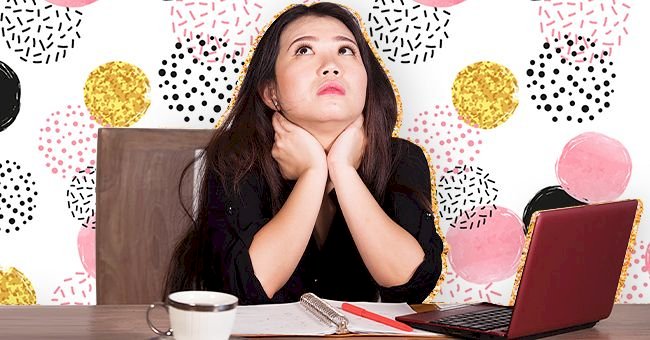 Key To Success: 5 Important Goals To Set For Yourself
The year might be coming to a close, but it is never too late to start something.
Goal setting is a trait that has helped many people who have achieved some success in their life. It is an effective way to grow and develop. Making progress toward your goals will allow you to improve your skills, knowledge, and help you learn new skills.
Setting personal goals allows space for accountability in your life, career, and or relationships. Success does not come overnight; it takes hard work, consistency, focus, and many failures. Let's explore a few essential goals you can set for yourself.
1. Accept Your Limits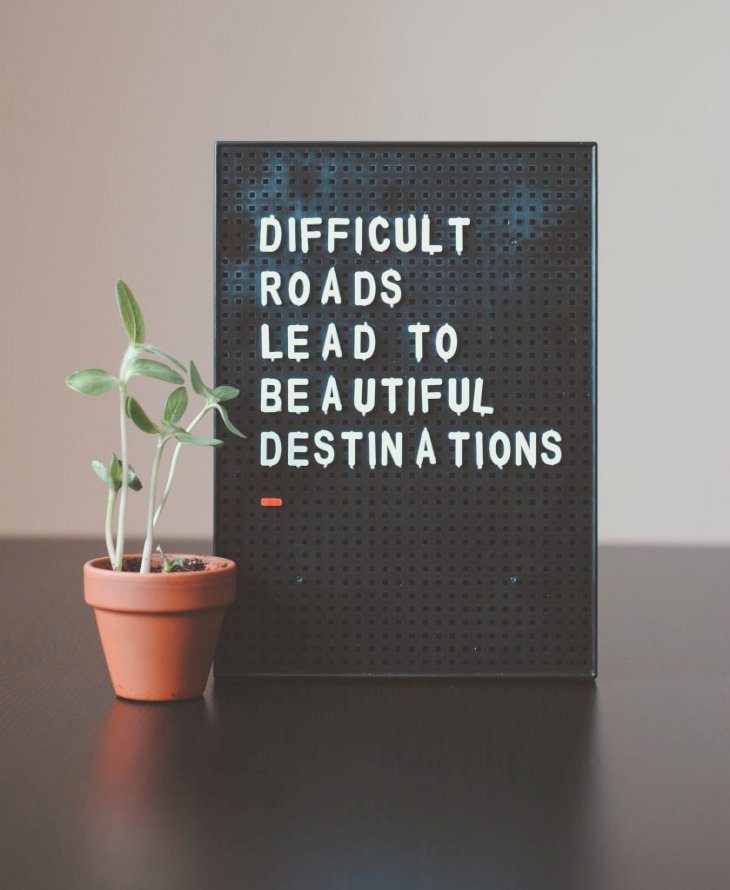 Photo by Hello I'm Nik ? on Unsplash
Knowing your limits can teach you to understand what areas you need to grow in, when to say no to an opportunity and how to handle setbacks. Find ways to deal and cope with stress. Exercise has been found to help.
You can start by setting short term goals, then building progressively. A day at a time is a mantra I have found to help me. You can adopt this by handling a task at a time, Eventually being better at it.
2. Build A Social Circle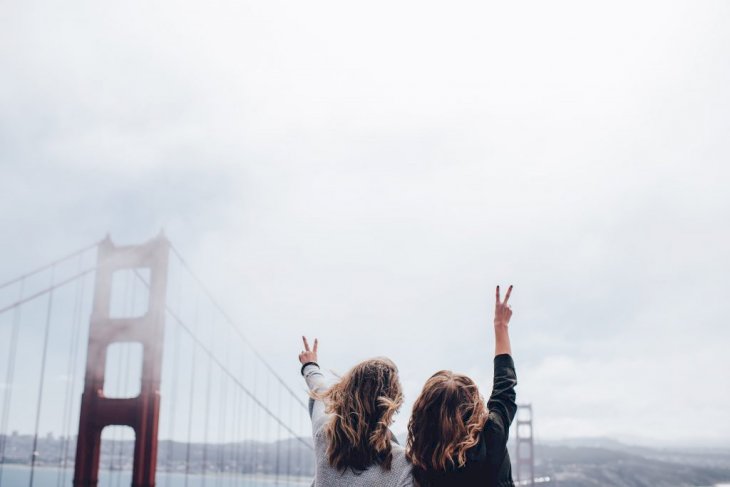 Photo by Ian Schneider on Unsplash
A social circle needs to be people who not only say yes to all your decisions. Sometimes your choices might be wrong or harmful, and honest feedback can give positive criticism too.
And these are also the people who will not only celebrate your wins but be there for you when you fail. You need reliable and honest people who can also push you towards your other goals.
3. Learn Something New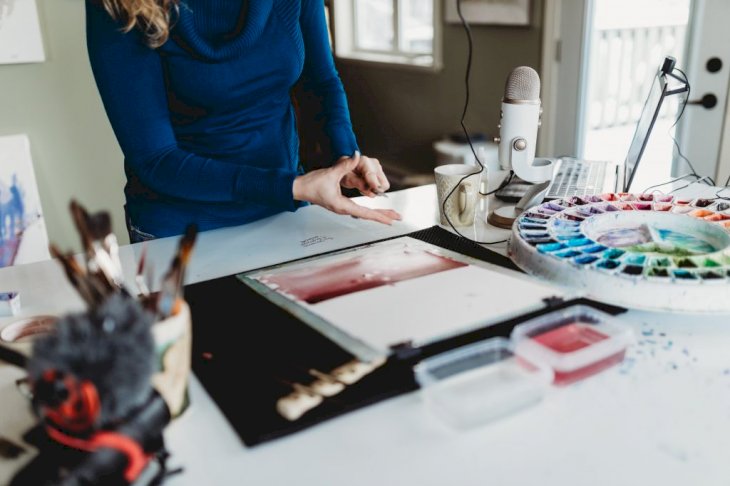 Photo by ConvertKit on Unsplash
Grow out of your comfort zone, and attempt something new. From learning how to play an instrument to learning how to paint, the ideas are endless. Keep an open mind.
Learning something new can unlock potential that you otherwise never knew you had, and gaining new knowledge can help you develop and advance in life.
4. Live According To Your Values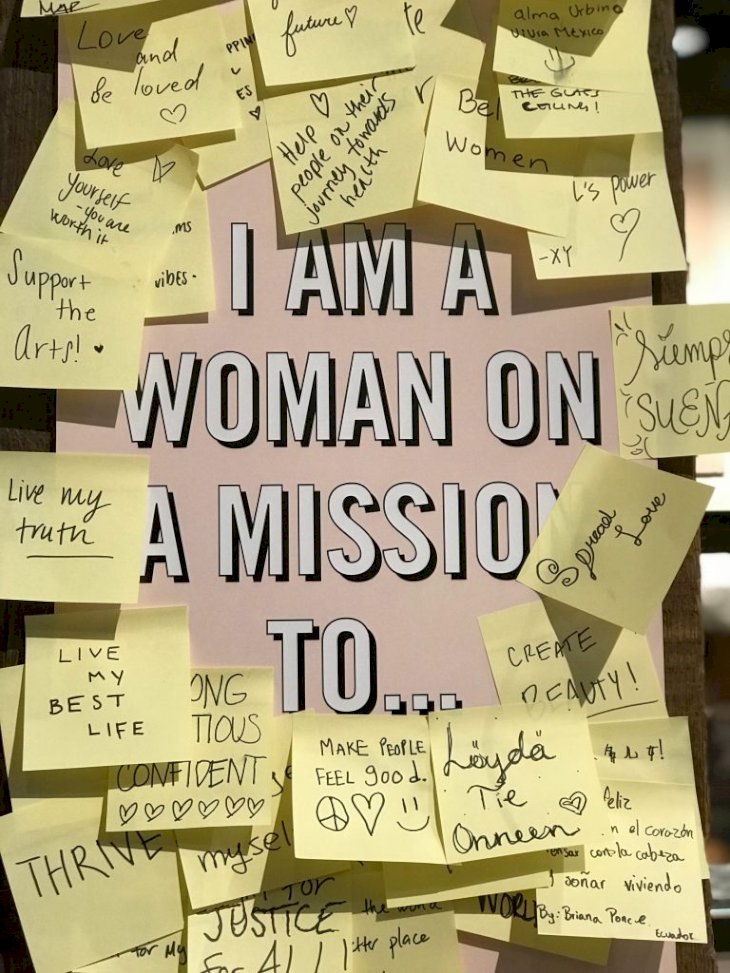 Photo by Valentina Conde on Unsplash
Always set your goals with your values in mind. Going through life, ignoring your values and adopting others will lead you to never achieve your goals.
Be consistent; even as you develop new habits, let them be compatible with your values. We change and grow, but we will still find that we are still edging towards our goals when guided by our values.
5. Develop a Work-Life Balance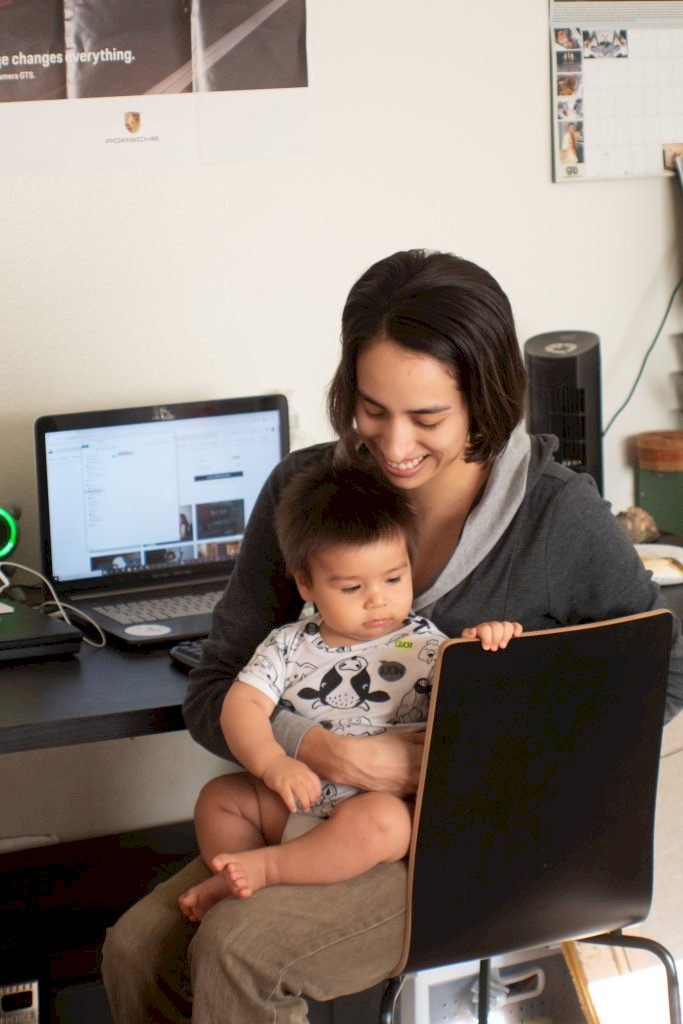 Photo by Brian Wangenheim on Unsplash
This is also called work-life integration nowadays. Sometimes you find that you're spending too much time at work and neglecting family or social life. Other parts of your life are essential to a healthy life.
Reevaluating your priorities can help you see what to cut back. You can schedule projects to set start and end time, or you can leave work on time to get home on time. Leave the weekends for family or social life.