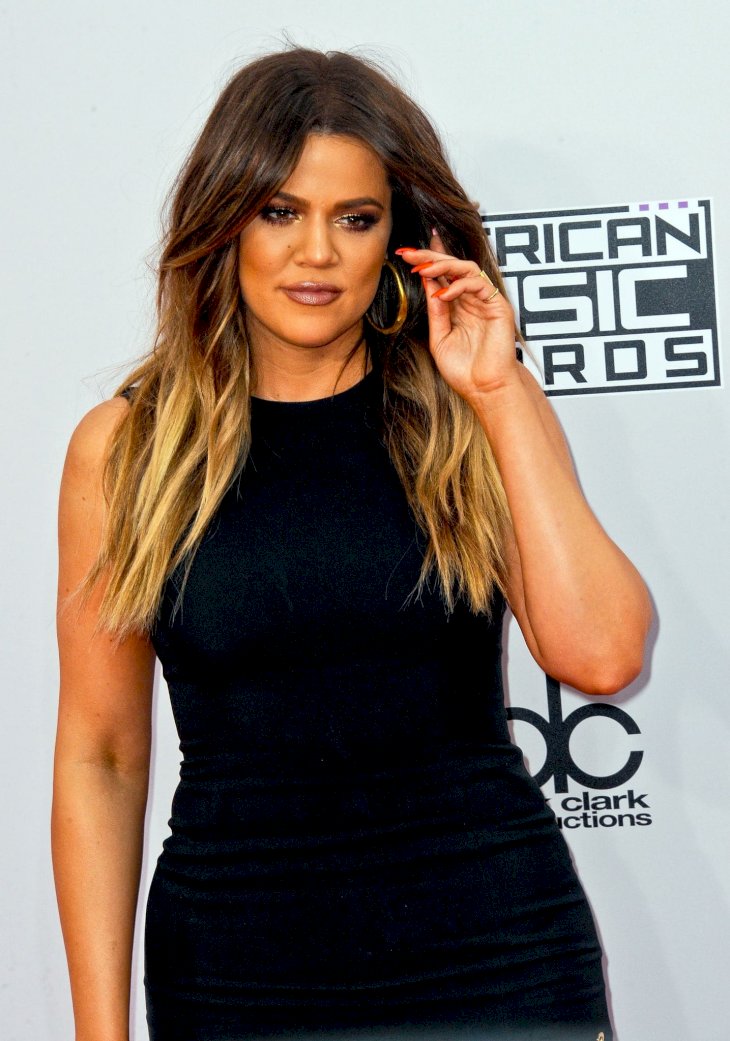 Khloe Kardashian's Favorite Beauty Tricks
From Kris Jenner's impressive business prowess to Kim K's packed daily routine, there is very little the Kardashian Jenner clan haven't mastered. Aside from their crazy schedules, they also have extensive beauty routines to keep them looking fabulous.
Naturally, when you're in the spotlight all the time you develop some tricks to always look your best. Khloe Kardashian often shares her tips, tricks, and hacks with her fans. Here is a look at some of her favorite beauty hacks.
At-home Hair Mask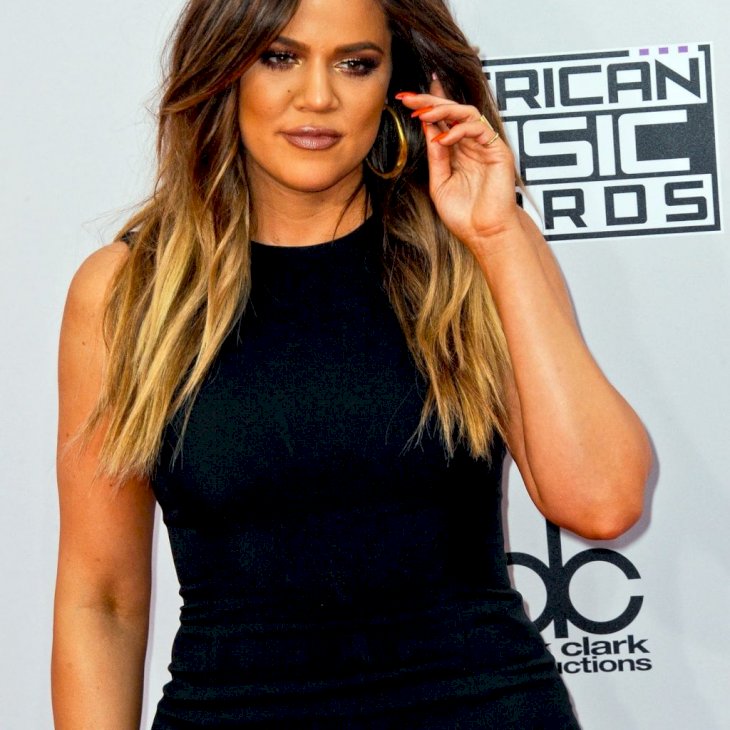 Getty Images
Every Keeping Up with The Kardashian fan has envied the sisters for their luscious manes at some point. However, according to Khloe the answer is in your kitchen cupboard.
She advises using any oil you have on hand especially if it is olive oil, coconut oil, or avocado oil to infuse moisture and shine into the hair. She simply heats up the oil for about ten seconds then applies it while it's warm to her hair as a mas. She then wraps it in her Aquis x Poosh towel wrap and leaves it on for 20-30 minutes before washing it out with a gentle shampoo.
Pregnancy Products Equal Youthful Neck
We all know the neck shows signs of aging first. However, Khloe has the answer to protecting the neck from premature ageing.
"I use one of Mama Mio's products called the Pregnancy Boob Tube every day. It's got avocado oil and shea butter so when your boobs are growing you don't get stretch marks. I like it though, because it tightens your neck, too."
Luscious Lashes
Khloe seems to the master of DIY beauty treatments. Another of her favorite at-home treatments is creating a simple lash conditioner to strengthen her eyelashes.
She applies either olive oil or vitamin E using a clean spoolie or cotton swab to her lashes. While it won't give you instant results, her sister Kourtney's site Poosh promises you will see a difference in a few months.
Flawless Full Coverage Foundation
Never one to hide her beauty secrets, Khloe shared a foundation trick she learned from makeup artist, Joyce Bonelli. According to Khloe, Joyce helps the Kardashian sisters achieve a flawless full coverage foundation by using a tinted moisturizer as a primer.
"First moisturise with Laura Mercier Tinted Moisturise to prep skin for make-up application. Then, create your base with a foundation that matches your skin colour. Pat it all down with a beauty blender"
Homemade BB Cream
When she's not creating her own beauty treatments at home, Khloe is perfecting her glowy skin makeup look. The reality star revealed that her favorite easy makeup trick is to create her own BB cream.
She combines her favorite moisturizer by Drunk Elephant with any foundation stick she is using at the time. The whipped formula of Drunk Elephant's moisturizer combined with the pigment from the foundation stick creates a lightweight BB cream that lasts ages on the skin.