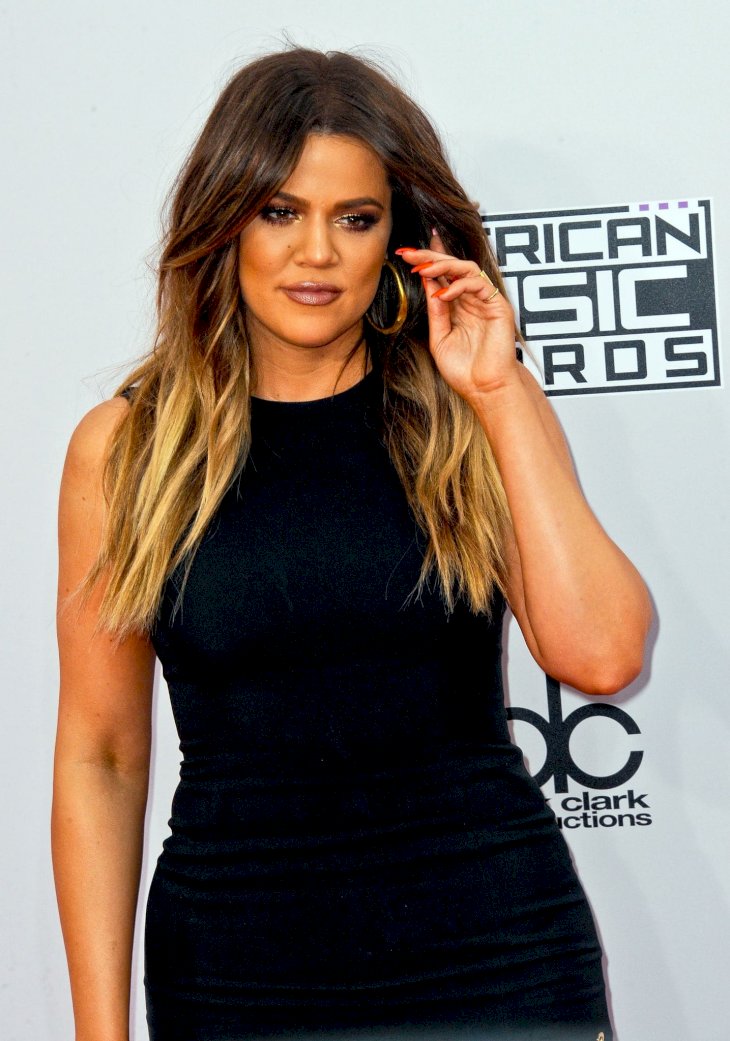 Khloe Kardashian's Wardrobe Malfunctions That Left Fans Shocked
Celebrities may have the best designers and clothing at their disposal but their need to always push the boundaries often results in unsightly wardrobe malfunctions. Everyone from members of the royal family to reality stars have experienced a fashion meltdown.
From exposed nipples to popped pants buttons, Khloe Kardashian has had her fair share of wardrobe malfunctions over the years. Here is a look at some of the most awkward ones she has experienced.
Spanx Show
Let's be honest, we've all had a moment when Spanx has come to the rescue. However, they can also be the cause of an embarrassing wardrobe malfunction. Khloe accidentally had a Marilyn Monroe moment in 2013 when her dress flew up while she walking in Los Angeles.
Unfortunately, she didn't catch it in time and she flashed the paparazzi a clear view of her Spanx. However, Khloe took to Twitter to admit that she loved Spanx.
Nip Slip
Khloe took on an interview with Fox News in June 2011. She donned a stunning black Givenchy top that featured a solid center and sheer sides and arms.
However, the shirt shifted to the side near the beginning of the segment and exposed Khloe's nipple to viewers. Unfortunately, Khloe did not notice the malfunction and participated in an entire segment with her right nipple poking out however when she noticed after the show the star poked fun at the moment on her social media.
Underwear Oh No!
On October 28, 2018, episode of "KUWTK," the entire family gathered together to do a Calvin Klein photoshoot. At the time, Khloe was heavily pregnant and extremely nervous about the shoot.
While the family was getting ready, Kourtney Kardashian points out that Khloe's underwear has a "pee stain" and chaos breaks out with even Mason Disick chiming in. By the end of the moment, Mason and Scott Disick were chanting, "KoKo peed in her underwear" and the entire family appeared to be laughing off the malfunction.
Button Burst
In an episode of "Keeping Up With The Kardashians" in 2016, the entire family went on a ski trip to Vail, Colorado. The reality stars donned the finest ski clothes to hit the slopes.
Except, Khloe Kardashian appeared to be bursting out of her trouser. The star's trouser buttons strained to close and were already open after just one run down the slopes.
Too Sheer
Khloe has always been a lover of the gym. Back in 2014, she attended a gym class in Beverly Hills wearing a pair of sheer leggings.
Unfortunately, the reality star didn't seem to realize just how sheer the pant turned out to appear. In an awkward wardrobe malfunction moment, her translucent leggings showed off a bit more of her derriere than observers expected.