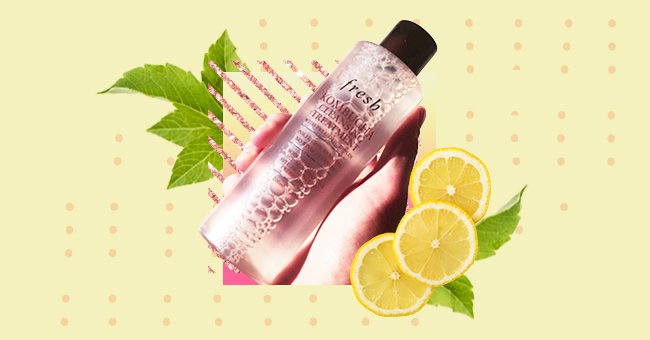 Kombucha: The Current Trendy Skincare Ingredient Of 2021
Kombucha is a trendy beverage amongst health buffs, and this year it's rebranding into so much more. 2021 is all about keeping your gut and your skin healthy with the multifaceted fermented tea beverage.
Kombucha has been a drink we haven't stopped talking about for at least five years. Many swear on it for maintaining their gut health, and others love it merely for the taste, and others drink it as a beer alternative.
Skincare enthusiasts have recently added kombucha to their skincare routines for its presented benefits. Take a look at how kombucha turned into the must-have ingredient for healthy and glowing skin this year.
A Recap On Kombucha
Kombucha is a beverage made from black tea fermented with SCOBY, a bacteria and yeast culture. The sour and sweet-tasting mixture also has sugar in the ingredients list that encourages fermentation.
Ingredients are left to ferment over some time, resulting in a slightly fizzy drink that tastes alcoholic. Kombucha has numerous beneficial elements such as probiotics, which are great digestion and more.
Green tea kombucha is rich in bioactive compounds that offer antioxidant benefits like protecting cells. Although kombucha seems like it recently gained popularity, it's actually been around for over 2000 years.
Why Is Kombucha Infiltrating Skincare?
As mentioned above, kombucha has several health benefits making it the perfect skincare ingredient. Many people believe that great skin starts from the inside out, so using a healthy drink on the skin should be beneficial.
Our skin gets to soak up all of the goodness of kombucha, which combats premature skin aging. The antioxidants and probiotics in kombucha protect the skin from environmental harm caused by pollution.
Kombucha also treats the microbiome, which is an invisible eco-system that keeps the skin barrier healthy. Various factors such as harsh skincare products affect the microbiome, and kombucha can reverse these effects.
Skincare Products With Kombucha
Although you can apply kombucha directly on your face, there are skincare products with it as an ingredient. Some of these include cleansing treatments, essence, moisturizers, and hydrating facial mists.
Fresh Beauty recently curated a line of kombucha skincare products such as a facial treatment essence. Other brands such as Drunk Elephant, Elemis's Superfood line, and Orveda have kombucha based products.