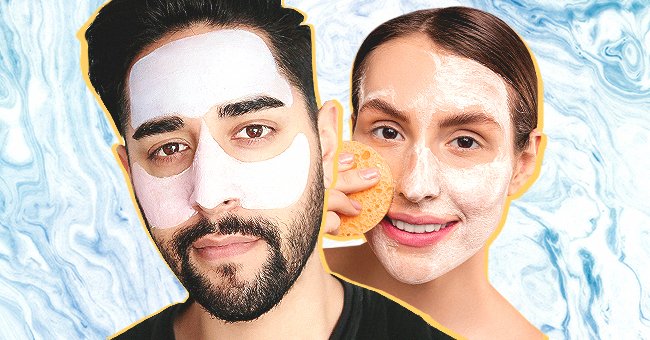 Korean Skincare Diet: Time To Slim Down Your Daily Routine
There's a new diet making waves throughout South Korea but it isn't a get skinny fad either. Instead, the "Skin-Care Diet" is a new approach to daily skincare that breaks away from the famous ten-step Korean skincare routine that had rocked the beauty industry.
The new K-beauty trend has caught on quickly because most people are too busy to complete long skincare routines every day. Needless to say, three steps are much easier to stick to than ten.
What is the Skin-Care Diet?
The Skin-Care Diet involves stripping down your skincare to the bare bones. It involves minimizing the steps in your skin-care routine which ultimately also reduces the number of potential irritants your skin is exposed to. The routine only consists of a cleanser, moisturizer, and SPF.
"People have been piling on so many different products that they've developed redness, sensitivity, and even worse — contact dermatitis."

says Liah Yoo, the New York City-based YouTube star and founder of Korean skin-care brand KraveBeauty.
Youtuber Liah Yoo has become the unofficial face of the new movement. She, like many others who are adopting the skin diet method, chose to because they were looking to reduce the risk of their skin becoming overly sensitive to product ingredients.
Neil Sadick, a New York City-based dermatologist, explained that many people who follow a "peculiar skin-care combinations" eventually end up with "flared, irritated skin." Thus the "diet" sees many people ditch products that may cause harm or irritation to themselves.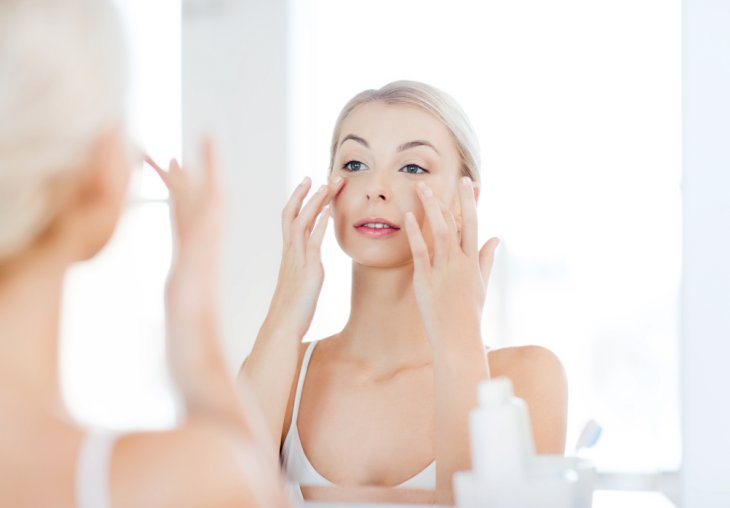 Shutterstock
Benefits of the Skin-Care Diet
California-based dermatologist Annie Chiu explains that the method is a good way to strip your routine to "bare-bones for a month or so and see how things are going." This will allow you to work out which products actually work and which are causing minor irritations or are unnecessary.
"If you are using a plethora of products and not seeing the results you want a "diet" could help."

says Chiu.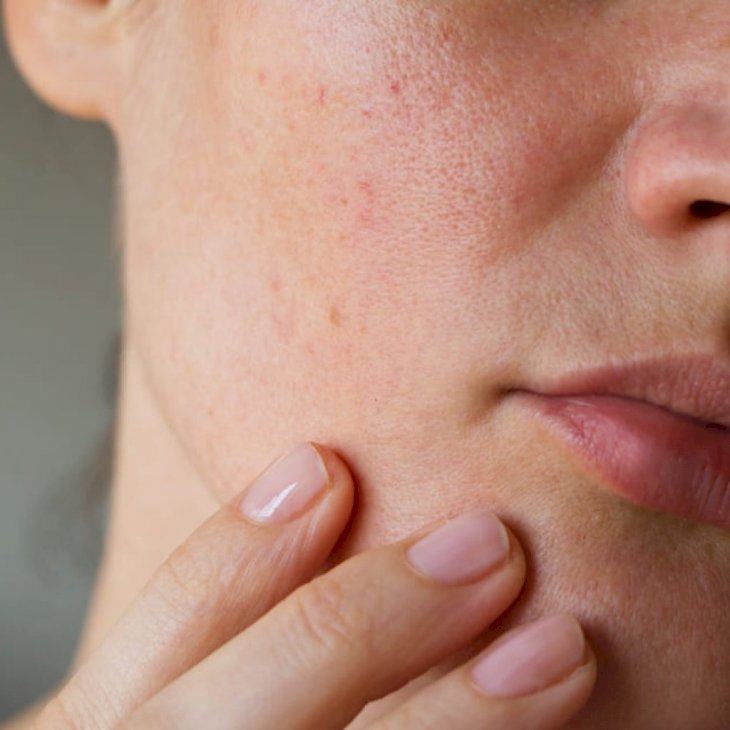 Shutterstock
Where Did It Start?
The trend reportedly comes on the heels of advice from dermatologists in Korea who had been advising those experiencing sensitivity and redness to cut back their extensive routines three years ago when the 10-step routine was extremely popular.
It caught on and even K-pop stars like EXID's Hani have adopted it. She revealed in an interview with Allure that she cut her skin-care routine down from six steps to just two. She went on to say that her "skin has gotten a lot better."
Gahyeon revealed in an interview with Allure that she was also on the Skin-Care Diet. She even noted that the method was even more trendy than the 7 Skin Method that has been rocking the beauty industry. They aren't the only ones.
Why Is It Popular?
"A simplified routine is more realistic to stick to. An inconsistent routine won't get the same results because skincare is a conglomerate of what you do overtime. Think of it like working out: You won't see results if you only go to the gym once."

says Angela Kim, a Korean beauty expert and founder of Savor Beauty.
It is also more lightweight on the skin which is perfect for summer. Seoul-based YouTube star Joan Kim said:
"Summer in Korea is unbearable.Trust me, you will want to use a few products rather than layering, otherwise, it'll feel too sticky."
It is even great for those with acne-prone skin. Krave Beauty's Yoo explained that the Skin-Care Diet helped clear up her complexion as it helped her cut out products that contain harsh ingredients, fragrances, and essential oils that aggravated her acne break outs.
"I was probably a victim of extensive skin-care routines. If you have acne-prone skin, you kind of become desperate and try everything on the market. I once had a very extensive routine, using up to 12 different products. I was cleansing four times a day. I hadn't been seeing results from the 12-step routine, so there was nothing to lose by simplifying it. [After adopting the Skin-Care diet] I became a firm believer that skin is really smart. It does know how to function by itself, and skincare should be there to support the skin's natural functionality, not to overtake what skin could do."

says Liah Yoo, the New York City-based YouTube star and founder of Korean skin-care brand KraveBeauty.
Skin-Care Diet Essentials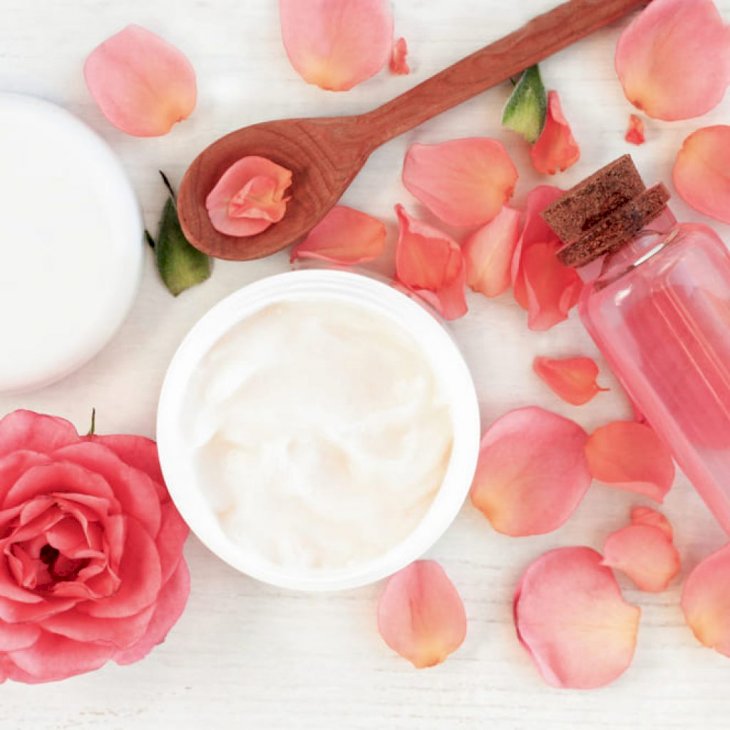 Shutterstock