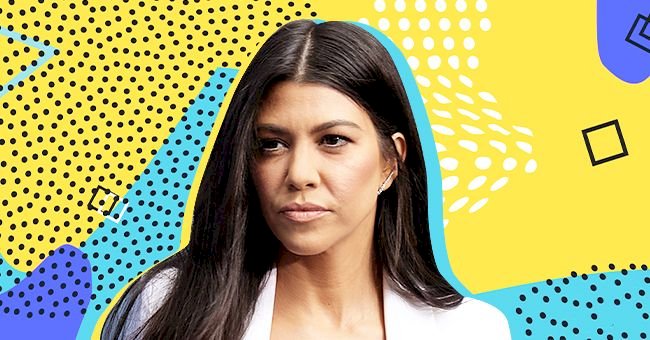 Kourtney Kardashian's Most Embarrassing Wardrobe Malfunctions
The Kardashian sisters are infamous for pushing the boundaries with their outfit. However, this sometimes leads to uncomfortable oopsies.
The stunning Kourtney Kardashian seems to be a repeat offender when it comes to wardrobe malfunctions. Here is a look at some of her most embarrassing wardrobe moments.
Nip Slip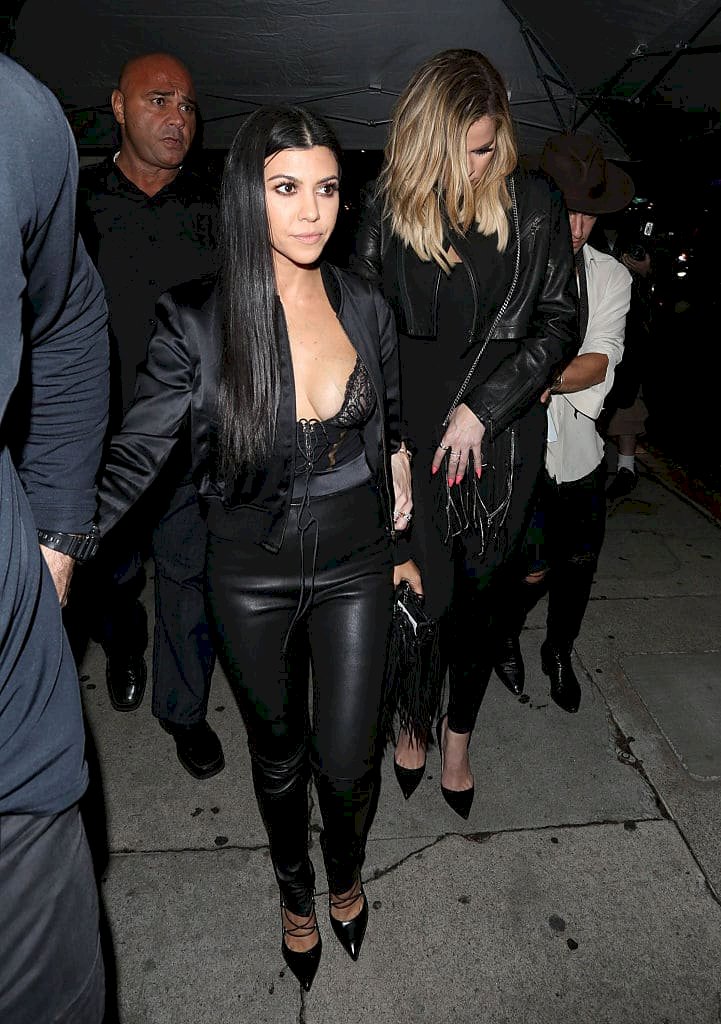 Getty Images
Way back in 2015, Kourtney Kardashian stepped out to celebrate her sister Kendall Jenner's 20th birthday party in West Hollywood, California. She donned a trendy lacey top with a low neckline and sheer detailing with a satin jacket over.
However, while the outfit was stunning it did cause a tiny oopsie moment. The sheer fabric on her top ended up exposing a little nipple.
Strap Slip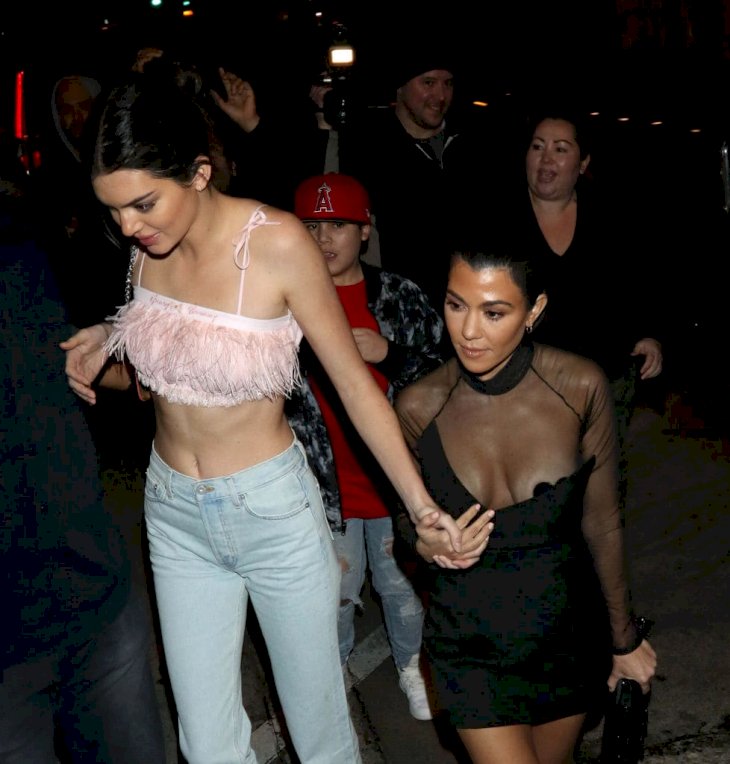 Getty Images
In January 2018, Kendall Jenner and Kourtney Kardashian went out for supper at Craig's in West Hollywood. The reality star wore a slinky black dress with a deep neckline.
Unfortunately, she did not notice that once of her dress straps had slipped down. Luckily, she had work heart-shaped pasties over her nipples so she was saved from total disaster.
Jacket Mishap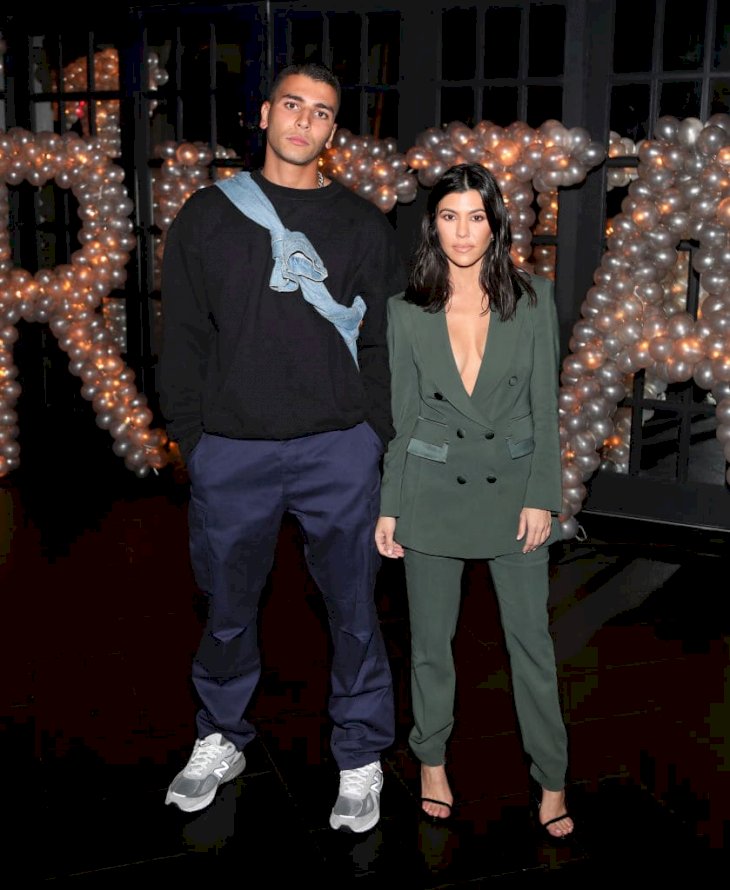 Getty Images
Another wardrobe malfunction struck in March 2018. Kourtney Kardashian was attending the 27th birthday party of Tristan Thompson with her then-boyfriend Younes Bendjima.
She wore a pair of green slacks and a green blazer with nothing underneath the blazer for the event. However, the move left eyebrows raised when "the tape holding her breast in place" was spotted peeking out from under the jacket, according to Hollywood Life.
Too Short
The last wardrobe malfunction on our list was from more recently. During her sister Kylie's skincare line launch party, Kourtney posted a picture with her friend, Stephanie Shepherd.
Unfortunately in the picture, Kourtney suffered an awkward wardrobe malfunction. She spotted that her underwear was showing but decided to post it with a cute heart emoji covering the spot.