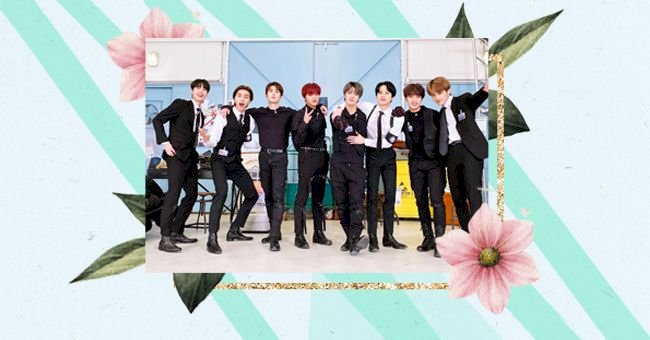 KPop Sensation NCT 127 To Make Guest Appearance On Comedy Central
KPop Sensation NCT 127 will be making a guest appearance on Comedy Central's 'The Daily Show with Trevor Noah Presents: Remotely Educational.'
'The Daily Show with Trevor Noah' is gearing up for its first-ever daytime special. The show will feature host Trevor Noah as well as correspondents Ronny Chieng, Michael Kosta, Desi Lydic, Dulcé Sloan, and Roy Wood Jr.
It will also see contributors like Jordan Klepper and Lewis Black join the group as they get ready to teach kids important lessons. The classes boast that they will be skipping calculus and grammar in favor of teaching students lessons that they will actually need in life.
However, that is not the news we are most excited about. Instead, we're holding our breaths for the substitute teachers to make their appearance.
A little birdy told us that the special will see KPop sensations NCT 127 take the stage. We have to admit, that is definitely going to be a very special extra credit lesson.
The half-hour special will premiere on Wednesday, March 10th at 8:30am ET/PT. It will be repeated again during 'The Daily Show' regular time at 11:00pm ET/PT on Comedy Central.
NCTzens make sure you have planned out your day accordingly. This is a show no one wants to miss so make sure you're all set to enjoy the moment!