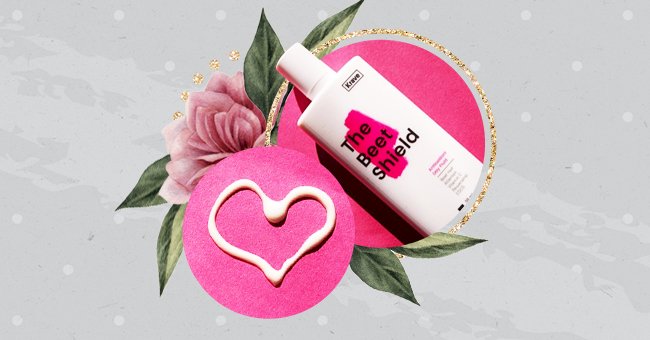 Krave Beauty Discontinues Its Beet The Sun Sunscreen Amid Industry Wide Issues With SPF Testing
In 2020, Krave Beauty did not launch any new products, and this was a deliberated move and not due to pandemic supply chain issues. The brand founded by Liah Yoo, the YouTuber-turned-entrepreneur, wanted to pull back from the endless flood of beauty merchandise.
The Korean skincare brand wanted to be intentional about production to become a more sustainable brand. This is an applaudable move on the part of the brand.
However, in a recent release, the brand revealed that it has officially discontinued the beloved Beet The Sun sunscreen, also known as The Beet Shield, in the US indefinitely.
About Beet The Sun Sunscreen
According to the brand's information, this is a mild, antioxidant moist sunscreen enriched with beetroot to protect stressed skin. It is composed of advanced chemicals (biological) UV filters that are less irritating and much more photostable than traditional ones.
It's light, airy, and has even enhanced the look of their foundation. It is moist and quickly absorbed, prevents skin dehydration, and leaves no white residue.
Why Was Beet The Sun Sunscreen Discontinued
In a video on the brand's Instagram page, Liah Yoo revealed that even though the brand can't disclose much of the test results for legal and privacy constraints, she assured consumers that the product did have an SPF.
However, after independent tests in the US, the SPF in Beet The Sun Sunscreen was conclusively not as high as promised. This means the Krave Beauty brand had to decide to discontinue them.
About Krave Beauty
Simply put, Krave Beauty is a skincare brand different from other brands because they are a brand that can tell you to do less cleansing while selling cleansers. The company puts the skin of consumers first. New products are pouring out every day in the Korean cosmetics industry.
They keep talking about applying something more. It can also confuse consumers. It also causes stress in the process of choosing a skincare product. It's a brand that started with the idea of ​​pressing the reset button in the beauty industry, which only forces you to apply more and to listen to the story of the skin rather than the brand's advertisement.