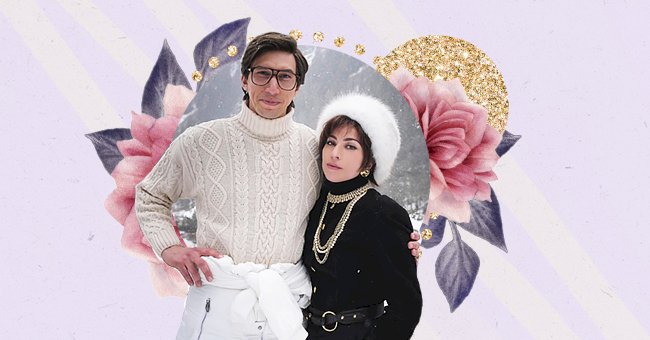 Lady Gaga And Adam Driver Will Star In Ridley Scott's 'House Of Gucci' Biopic
Fashion films are the hottest new thing to produce since 'The Assassination of Gianni Versace.' The Versace-centered true crime series will be joined by a Gucci true crime movie very soon.
Fashion and film is the perfect pairing, as we've seen in the excellent fashion films produced recently. Biopics have also gained more popularity as the public interest regarding iconic figures grows overtime.
Ridley Scott combines these media interests with his latest true crime movie project 'House Of Gucci.' The film explores the sensational murder of Maurizio Gucci and will star Lady Gaga and Adam Driver as the leads.
House Of Gucci Plot Summary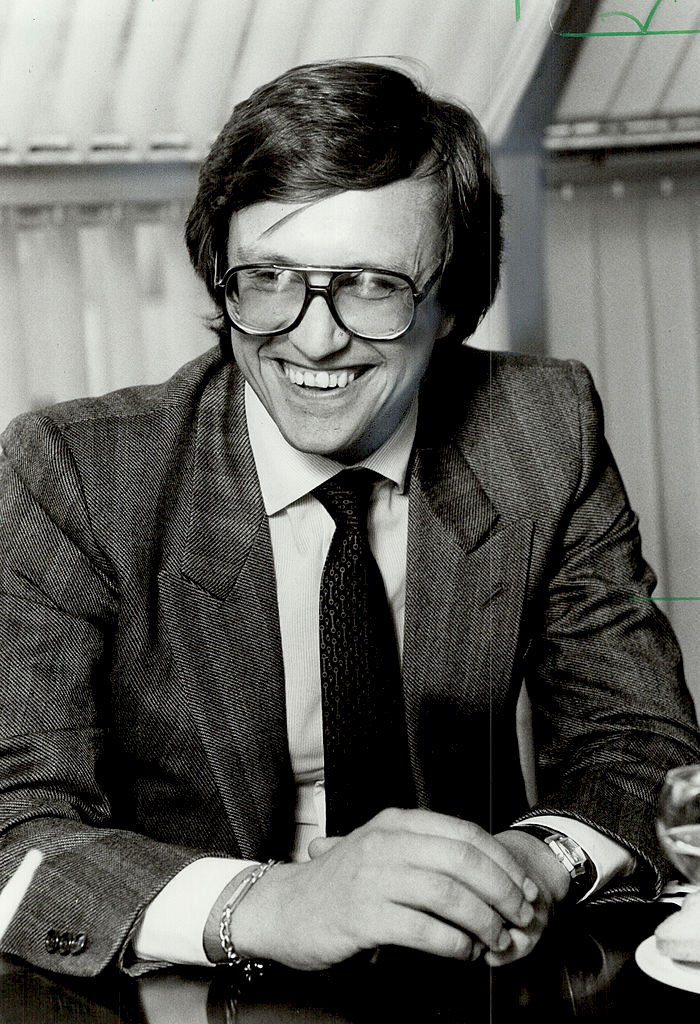 Getty Images
Gucci is yet another high fashion brand with an extraordinary murder story linked to it. Sara Gay Forden documented the events in a book entitled 'House Of Gucci' in 2001, and that book is being adapted for film.
'House Of Gucci' will portray the events leading up to and after Maurizio Gucci's assassination. In case you aren't familiar with how Maurizio died in 1995, his ex-wife Patrizia Reggiani hired a hitman to kill him.
Patrizia allegedly worked with four accomplices, including a psychic, to execute the hit on her ex-husband. The hit came years after Maurizio left his wife by telling her he is going on a business trip (he never came back).
Gucci moved in with another woman, prompting strenuous divorce proceedings for the couple. Patrizia allegedly revealed that she didn't kill her ex herself because she has terrible eyesight and didn't want to miss.
Gucci Movie Casting
The suspenseful 'House Of Gucci' film is an adaptation of the book and Ridley Scott will direct it. In addition, Lady Gaga recently shared a behind-the-scenes shot of her and Adam Driver in fashionable knit turtlenecks on Instagram.
The image captioned 'Signore e Signora Gucci,' confirmed the exciting casting news. From the Instagram post, it is clear that Lady Gaga will portray Patrizia and Adam Driver, Maurizio Gucci.
Other stars that will feature in the high fashion true crime film include Al Pacino, Jared Leto, and Jeremy Irons. The stars mentioned will play the Gucci family members, and Camille Cottin will portray Gucci's girlfriend.
Filming Locations And Release Date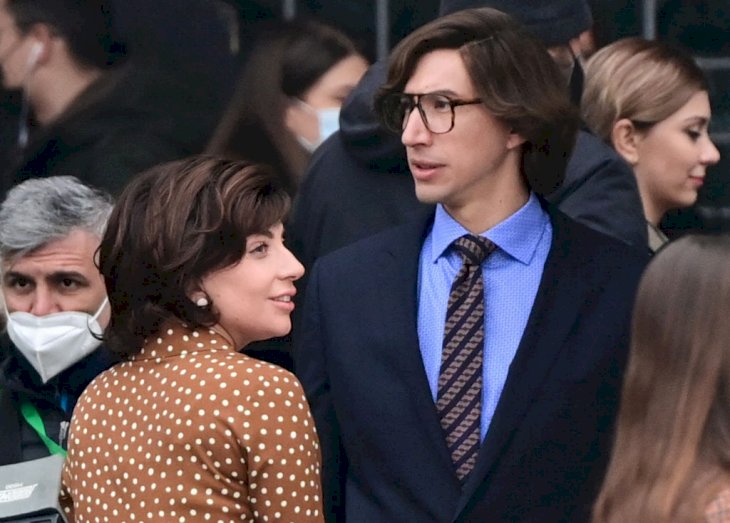 Getty Images
As seen in Gaga's Instagram post, the film shoot is on location in Milan and the Italian Alps. Shooting for the film also began early this year and will wrap in time for release on 26 November 2021.
This will be the first time the scandalous ex-power couple's story is shown on screen as a huge production. Martin Scorcese allegedly was in the middle of developing this story a decade ago and considered Angelina Jolie as the lead.