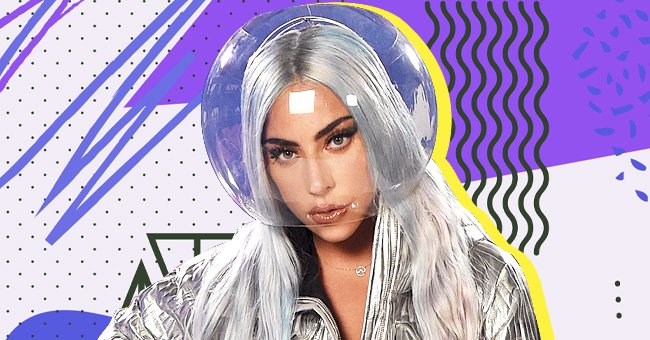 Lady Gaga Makes Epic Fashion Statement With 6 Eye-Catching Masks At The VMAs
The MTV Video Music Awards are known for groundbreaking fashion looks from all celebrities. The award show has a less formal red carpet that allows stars to experiment with their style.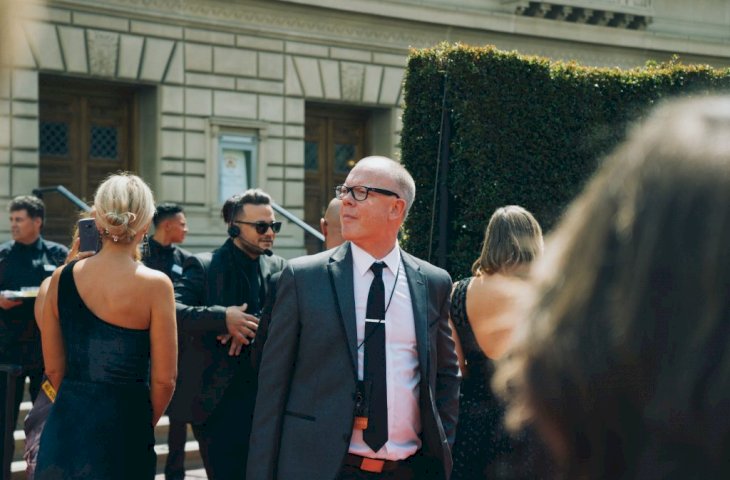 Photo by Anthony Fomin on Unsplash
Lady Gaga is famous for her bold fashion choices at the VMA's; her 2010 meat dress is evidence of that. The megastar graced the VMA stage with a purpose this year and encouraged fans to wear their masks. Gaga took the VMA stage and stunned in six striking masks that everyone should see.
1. Red Carpet Clear Dome Mask
Gaga sported a clear fishbowl or dome-like mask as her first look on the VMA's red carpet. The pop star paired the cover with a silver coat dress that gave the outfit sexy astronaut vibes. This face shield showed off her gorgeous face perfectly while keeping her protected from the virus.
2. Bubblegum Pink Gas Mask
Lady Gaga served us with a multicolored feather mini look while accepting her first trophy of the night. She accessorized the dress perfectly with a candy pink patent leather mask.
This pink face cover emulated a hardcore gas mask design, fit for an internationally acclaimed star. Gaga indeed made a statement with this second look, and we are here for it.
3. Gem Embellished Horn Mask
This bedazzled tusk mask looked regal with her emerald Christopher John Rogers gown. The performer accepted her second award with yet another intense mask look that we loved.
4. Performance Digital Mask
Lady Gaga took the stage to perform her hit collaboration with Ariana Grande in a digital mask. The mask lit up in blue, red, and pink as she sang through all her performances.
The star paired the mask with three stunning performance outfits. The first two outfits were bright pastel lingerie combos, and the last was a slinky pink iridescent catsuit.
5. Crystal Face Mask
The triple threat rocked this luxurious crystal-embellished face mask with two metallic ensembles. The first was a Valentino catsuit paired with a large white feather cape that made her look angelic. The second metallic look was fit for a queen, matched with a headpiece and an architectural chromatic coat.
6. Post Show Edgy Spike Mask
The sixth and final mask was sported with an oversized MTV t-shirt that mirrored an edgy rockstar vibe. The powerhouse posed with her trophies after the show in this look.
Lady Gaga wrapped up the show while still leading by example in a fashion-forward way. If her mask looks don't get you excited for your next mask matches, we don't know what will.