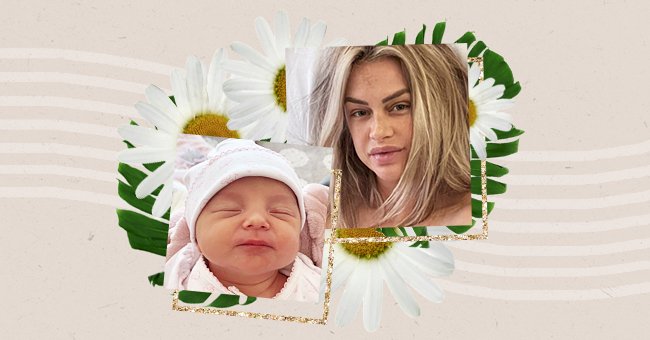 Lala Kent Shares First Photo of Her Baby's Face
The "Vanderpump Rules" star took to Instagram to share a photo of her precious newborn baby a week after giving birth.
On Monday, March 22, Lala Kent shared the first picture showing the face of her and her fiance, Randall Emmett's baby, on social media.
The thirty-year-old actor and model and her forty-nine-year-old fiance welcomed their first child together, daughter Ocean, Monday 15. Marking a week of the new addition to the family, Kent shared on Instagram her glowing pride about being the baby's mother.
Welcoming Ocean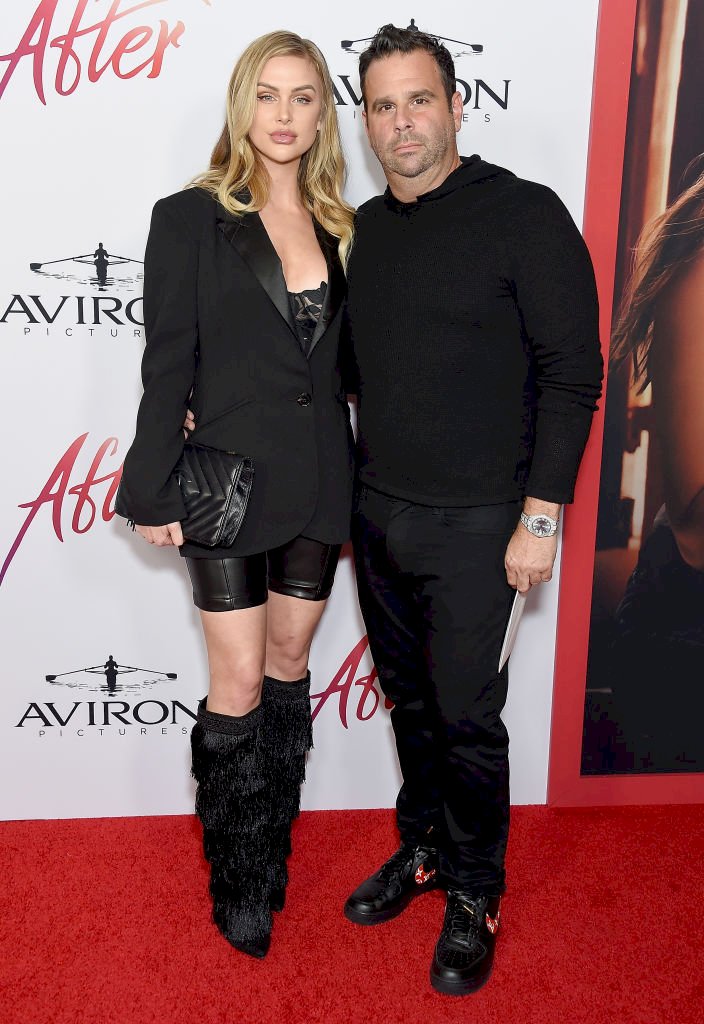 Getty Images
The star wrote a paragraph to accompany her baby post. She expressed how life-changing the moment she gave birth to her baby was.
"A week ago, March 15, 2021, at 6:45 AM, my life changed forever."

Kent's caption reads.
"This little 5 lb 10 oz sign of Pisces sent me into a world I can only explain as heavenly. No one could have prepared me for this kind of love."

Kent adds.
Kent and Emmett On Expecting Their First Child Together
Kent continued: "Ocean, you are the greatest thing that has ever happened to me. I am so honored to be your mama- my heart could just burst ?."
Emmet uploaded the same picture of their baby on Instagram saying captioning the post: "She's healthy, beautiful, and perfect like her mother!"
"US Magazine" reported that Kent announced that she and Emmett were expecting their first child back in September last year. The news came on the reality TV star's thirtieth birthday giving her even more reason to celebrate.
Baby Excitement
The model, who has been open about her motherhood journey throughout, revealed her delight over the pregnancy of her child. She told "People" last year in anticipation of her baby that she had "never been this excited for anything in my entire life."
"There are things in life that I can picture, though giving birth and meeting my daughter is something I can't. I have heard that this moment is unlike anything else. To think about that day coming excites me more than I can explain."

Kent said.