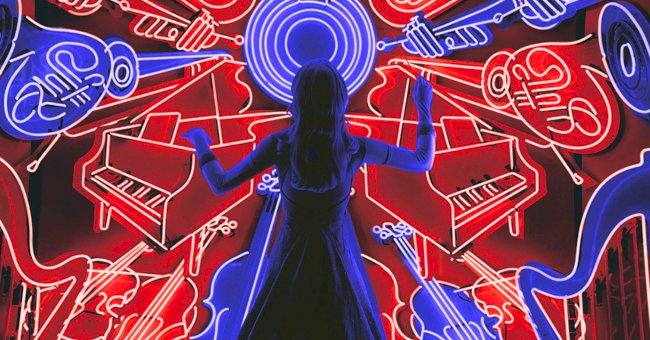 Let Your Playlist Calm Your Nerves & Anxiety With These 5 Songs
Music is a limitless and joyful form of art that everybody loves. Familiar melodies can evoke many emotions and even trigger memories.
Over 18% of the U.S adult population suffers from an anxiety disorder. Many adults with anxiety go untreated and rely on various techniques to manage stress.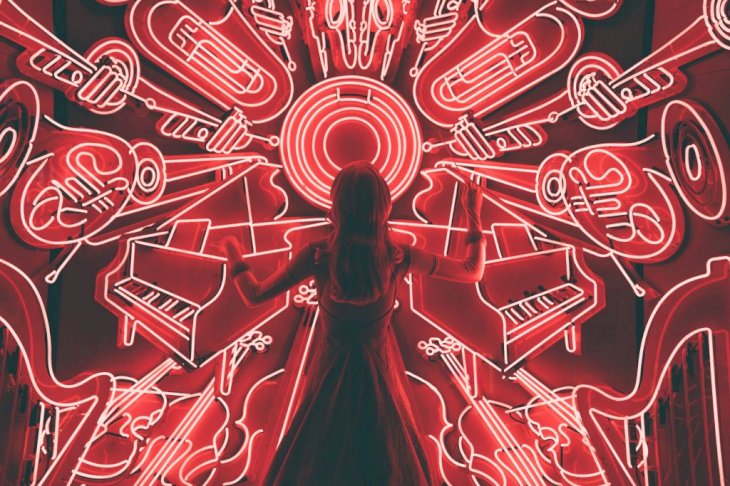 Photo by Spencer Imbrock on Unsplash
The psychological effects of music have been studied for years, mostly sound therapy techniques. Recently, Mindlab collaborated with neuroscientists to determine the best songs for relaxation. We've used their findings to present a list of songs that could help calm anxiety or simply add some zen to your playlists.
Weightless Macaroni Union
This song was composed by a musical group and sound therapists to help reduce stress. Mindlab International's Dr. David Lewis-Hodgson revealed that this song results in optimum relaxation for many.
The arrangement of harmonies and baselines in this song creates a relaxing effect. The music is so relaxing that it is unsafe to listen to while driving.
"Weightless was so effective, many women became drowsy and I would advise against driving while listening to the song because it could be dangerous."
Here Comes A Thought
Steven Universe has several catchy tunes that are worth adding into our daily playlists. The Cartoon Network animation focuses on positive messaging about friendship, love, kindness, and mindfulness. Creator Rebecca Sugar revealed that she wrote the song when she was going through a tough time.
She presented that the song was a collaboration between her, and the famous pop star, Estelle. The pair drew inspiration from music that calmed them to make this affirming track.
Somewhere Over the Rainbow
This famous tune with a cheerful ukulele backing and hopeful lyrics, is perfect for calming anxiety. Somewhere Over the Rainbow affirms listeners that there is something better beyond concern.
The music offers a quick, sweet departure from current worries and encourages the listener to dream. It is no surprise that this Israel "IZ" Kamakawiwoʻole song is a platinum-selling hit.
Other Mentions From The Mindlab International Study