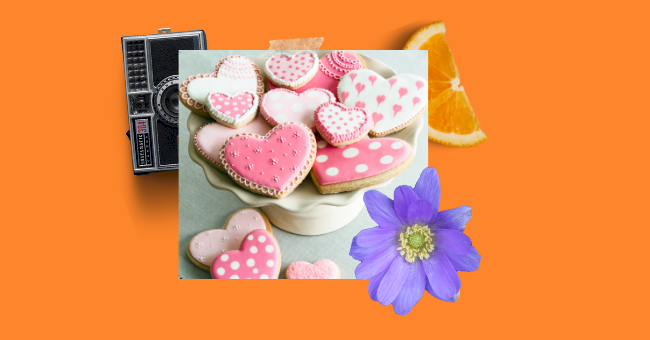 Let's Bake: Cut Out Cookies
Whether you need a snack to satisfy your sweet tooth or something to dip in your tea, cookies are always the answer. And in our opinion, the best cookie is homemade cut-out cookies!
Cookies are not just any biscuits. They're little bits of heaven in your hand. To create the perfect cookie, you need an amazing cookie recipe, of course! Here is our current favorite.
Cut Out Cookies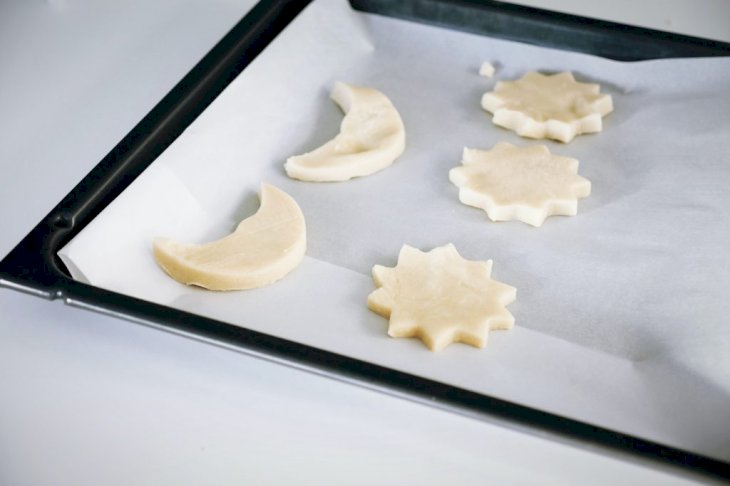 Photo by Shortgirl Shortbread on Unsplash
Total Time
Prep: 20 min. Bake: 5 min./batch
Makes
Ingredients
1 cup butter, softened
1 cup shortening
3 cups sugar
4 large eggs, room temperature
6 tablespoons evaporated milk
2 teaspoons vanilla extract
2 teaspoons almond extract
6 cups all-purpose flour
1 teaspoon baking soda
1/2 teaspoon salt
Frosting Ingredients:
3 cups confectioners' sugar
1 teaspoon vanilla extract
4 to 6 tablespoons half-and-half cream
Food coloring of your choice, optional
Assorted sprinkles
Photo by Kari Shea on Unsplash
Instructions:
In a large bowl cream together butter, shortening and sugar until it becomes light and fluffy.
Once light and fluffy, beat in eggs, milk, and extracts.
In a separate bowl, whisk together flour, baking soda, and salt.
Gradually add and beat it into creamed mixture to form a dough.
Divide dough into four portions and shape each portion into a disk.
Wrap each disk in plastic.
Refrigerate overnight and make sure it is firm enough to roll.
Preheat oven to 400°F.
On a lightly floured surface, roll each portion of dough to 1/8-in. thickness.
Cut with floured 3-in. holiday cookie cutters. Place 1 in. apart on ungreased baking sheets.
Bake until the edges of the cookies are lightly brown. It should be about 5-7 minutes.
Remove from baking tray and place on wire racks to cool completely.
In a large bowl, beat confectioners' sugar, vanilla essence, and enough cream to reach spreading consistency. You can add food coloring If desired.
Frost and decorate cookies as desired.
Nutrition Facts1 cookie:
87 calories,
3g fat (2g saturated fat),
11 mg cholesterol,
36mg sodium,
13g carbohydrate (8g sugars, 0 fiber),
1g protein