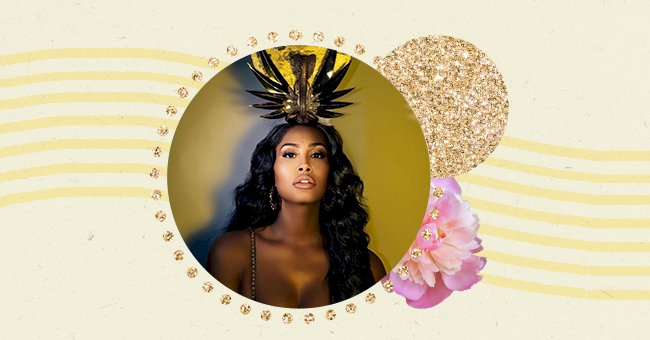 Leyna Bloom Becomes First Transgender Woman Of Color To Model In Sports Illustrated
The fashion and beauty industry is notorious for underrepresentation. Most runway and catalog models look very similar, and there is a ginormous gap in the industry where women who look different from the models we're used to could be.
Slowly, we are starting to see more representation and inclusivity in the modeling sphere, and it is exhilarating. Still, we must also remember that we have a long way to go to present all body shapes and types to the world in fashion and beauty.
Introducing Leyna Bloom
Leyna Bloom is a Black Filipino Transgender woman. More than that, she is a renowned ballroom dancer, an NYFW runway model, the first transgender woman to appear on the cover of "Vogue India," and the first transgender woman of color to star in a Cannes Film Festival movie.
It's safe to say that Bloom is a force to be reckoned with. She has now become Sports Illustrated's first transgender woman of color to be on the cover of the swimsuit edition, which will be released in July.
Full Bloom
With all of the achievements mentioned above, you would think that by now, Bloom believes that she has bloomed. We certainly think that her career so far has been in full bloom for quite some time. She is an actress, a dancer, an activist, and a model; what more could she do?
Bloom, however, seems to believe that her Sports Illustrated cover is the full bloom that we have been seeing since we first saw her on the ballroom dancefloor. Bloom posted a shot from the Sports Illustrated shoot, stating that this is what it looks like to be in full bloom.
As always, Twitter lit up with responses to the news of the Sports Illustrated cover. The LGBTQ+ community is infinitely proud of Bloom, and there are many others congratulating the activist on her achievement. We cannot wait to see where Bloom's career takes her, and we have no doubt she is destined for great things.