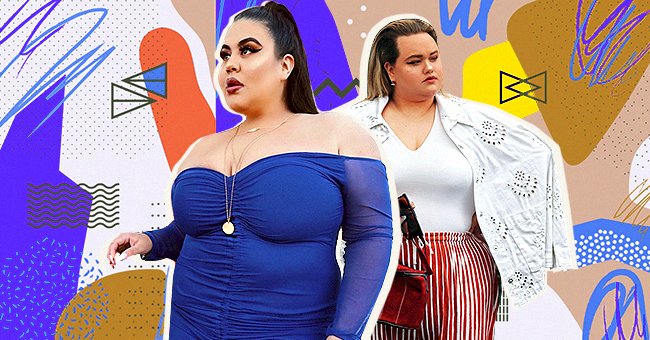 Lifehacks Every Plus Size Girl Needs To Know
While there are no rules to fashion, looking good and being comfortable can be difficult. Especially for plus size women who may be struggling to find clothing that fits just right.
However, over the years there have been many plus size fashion hacks that influencers have uncovered on their quest to perfection. Here are some tips and tricks every plus size girl should know.
Check The Size Guide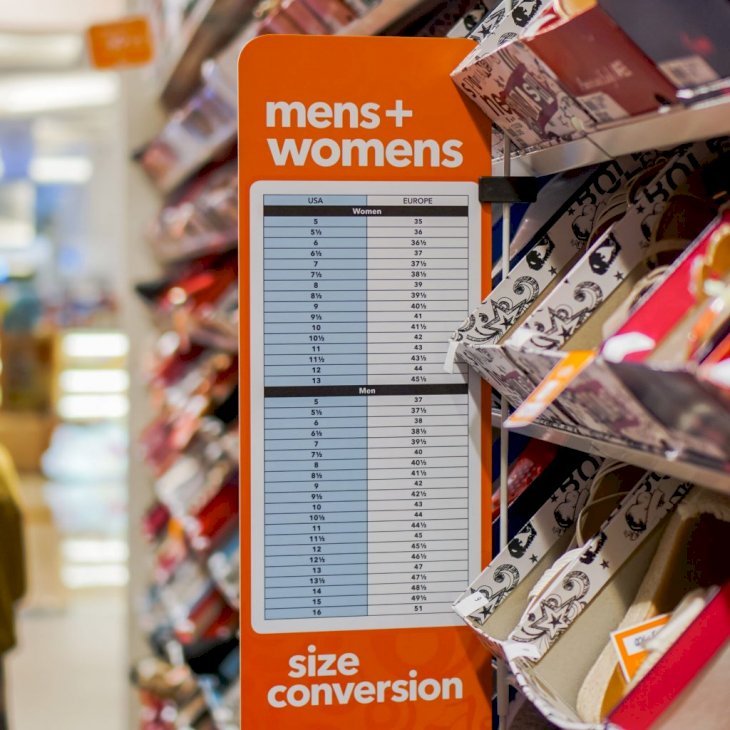 Photo by Fikri Rasyid on Unsplash
Sizing between stores is never the same. So an important tip to finding the perfect fit is to always have your measurements on hand.
Simply compare your personal management to each stores sizing guide. You'll be surprised by how much time you save as well as how many perfectly fitting items you end up finding.
Restyle Outfits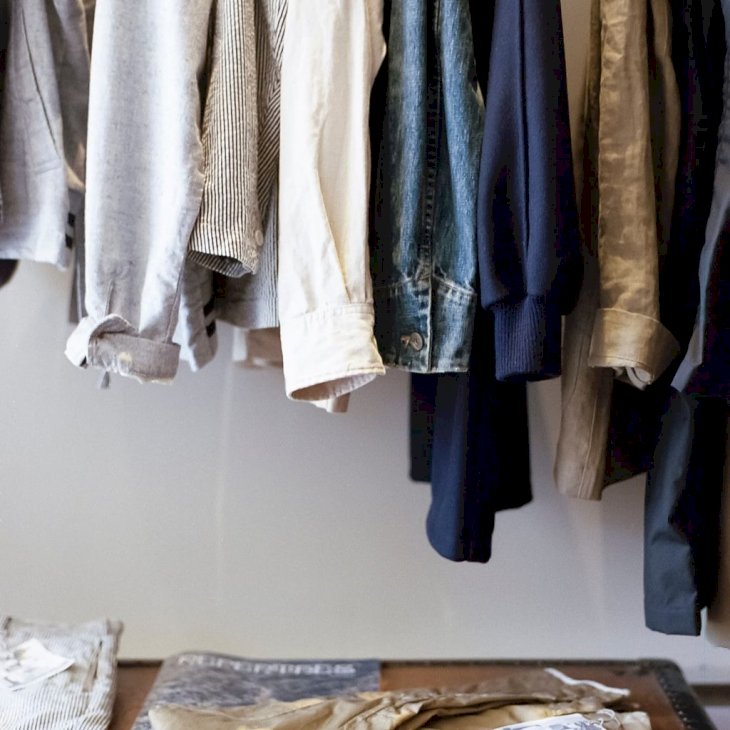 Photo by Crew on Unsplash
We've all ended up with a shirt that is too expensive to get rid of but fits just slightly wrong. Instead of throwing it into your cupboard and forgetting about it, try wearing it as an outer layer or simply trying the crossover trick.
Also, invest in a seam ripper tool to remove seams from garments. Thus if the sleeves are too tight you can simply remove them or open up a seam to create a slit in a tight dress to give you a little more space to move.
Know Your Fabrics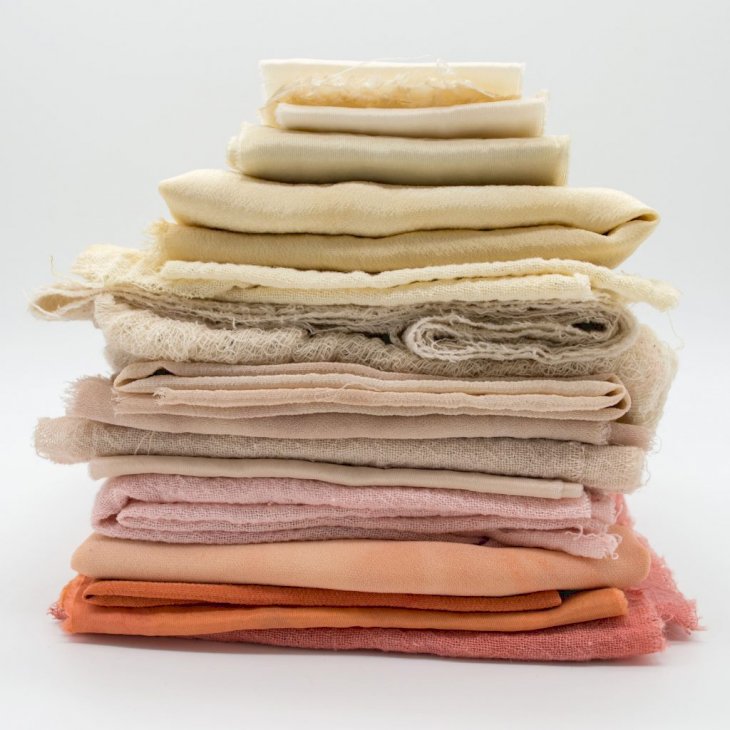 Shutterstock
Sometimes it's not the style that isn't flattering it's the fabric. We've all made the mistake of ordering a piece online and expecting it to fit or flow a certain way and when it arrives it looks nothing like we thought.
When looking for clothing, especially if you have a little more curve in certain areas, be sure to analyze the fabric breakdown of the garment. A good idea if you are unsure is to always opt for fabrics with a little stretch to them so that they can accommodate all of your curves without snagging.
Embrace Spanx
With curves, sometimes we need a little extra support or help. Never be afraid to bust out your trusty pair of Spanx to snatch in your curvy bits.
Spanx help creates a smoother silhouette that will complement any and all styles you opt to wear. Items like the Spanx Higher Power Shorts look particularly amazing under summer dresses and will boost your confidence when you need it most.
Invest In AntiChafe Balm
If you're sick of chafing every time you work out, wear jeans or your favorite pair of shorts, then we might have the solution. No, you do not have to give up those cute jean shorts this summer.
Instead, it might be time to invest in an anti-chaffing balm. Bodyglide has a huge range of options that will come in handy this summer.