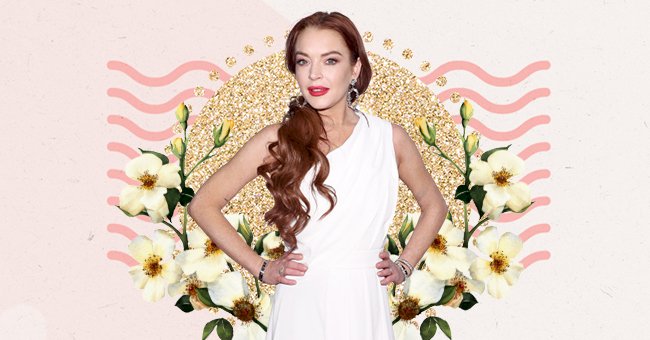 Lindsay Lohan Is Making Her Screen Return On Netflix
It is no secret that Lindsay Lohan has had an incredibly strange and controversial life. Since a very young age, she has been in the public eye and has spent a lot of her time being criticized for many of the moves she decided to make.
Perhaps because of this, she went MIA for a while and has not appeared on screen in several years. While her fans have been patiently waiting for the day that she would be back in our living rooms, there has been no news.
However, that has all ended now. Lohan is set to return to our screens very soon, and we could not be more excited.
Lindsay
Lindsay Lohan has been in front of the camera since she was three years old, with her first appearance being in a Ford advert. Since then, she has had many roles, but perhaps her most famous and breakout role was as a set of twins in 'The Parent Trap.'
She went on to have an extremely successful career as a child actress, and her career lasted well into her teens, when she started to become slightly controversial. Lohan started partying a little more than she should've and, because of that, lost many fans.
She then went quiet for a good couple of years, with only one or two feature roles being performed here and there. However, she is now set to make a comeback in a leading role once again.
Netflix
It was recently announced that Lohan would be starring in a lead role for a Netflix rom-com that will come out around the holidays this year. Fans and critics alike were shocked and delighted that we would finally be seeing Lohan in a leading role once again.
The rom-com, directed by Janeen Damian, has not been given a title yet, but it was confirmed that Lohan would be the star of the show on Monday. The romcom will see Lohan play a spoiled, engaged heiress who is being cared for by a handsome blue-collar worker after a skiing accident leaves her with memory loss.
The rest of the cast of this film has not yet been announced, but it is sure to be a hit as most of the holiday-themed films by the streaming giant are. The plot sounds incredible, and seeing Lohan back on screen will be a treat for many.
After being outside of major roles for so many years, it will be interesting to see how Lohan tackles this role and the energy that she will bring to it with all of her experience in the acting field.
There has been no release date set yet, but we are sure to see it late this year in the months leading up to the festive season.