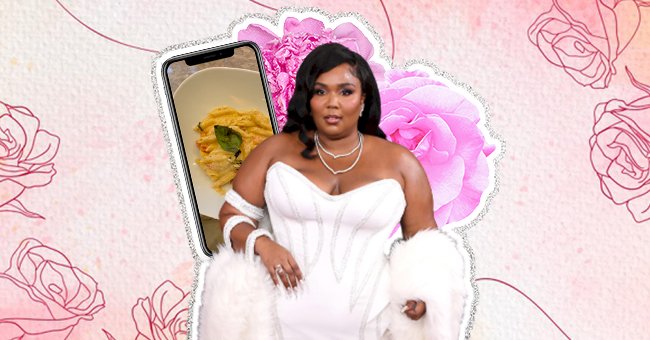 Lizzo Makes Vegan & High Protein Version Of The Viral Feta Pasta
By now, it's impossible you haven't seen the viral TikTok pasta trend. In case you recently deleted all of your social media in a bid to cleanse your mental health, though, there's a pasta recipe on TikTok that's driven people wild.
The recipe consists of baking two wheels of feta cheese and cherry tomatoes in the oven before adding pasta to it. It is a delicious recipe by all accounts, but it doesn't account for people with different dietary requirements.
Luckily for us, the recording artist and general icon Lizzo came to the rescue with a vegan recipe so that we could enjoy the food without the guilt.
Lizzo went vegan about a year ago and has been sharing all the recipes that she creates on her various social media channels. We have to hand it to her; Lizzo is quite the chef. Many fans have left comments filled with praise under her videos.
The viral TikTok recipe calls for feta cheese, but Lizzo replaced it with vegan goat cheese. She also added garlic and "hella basil" to the recipe before baking it in the oven. Lizzo also added a gluten-free chickpea pasta instead of regular pasta and then garnished it with honey and chili flakes.
When she first removed the tomatoes and cheese from the oven, the star was skeptical that the tomatoes would blend into the cheese well but was impressed when it did. The star garnished the pasta with a basil leaf and called it "delicious."
She then filmed herself eating the pasta, and her fans loved it. She has received almost 2000 comments on the video, most of them praising Lizzo for making the pasta and saying that her cooking videos made them want to cook even when they already had.