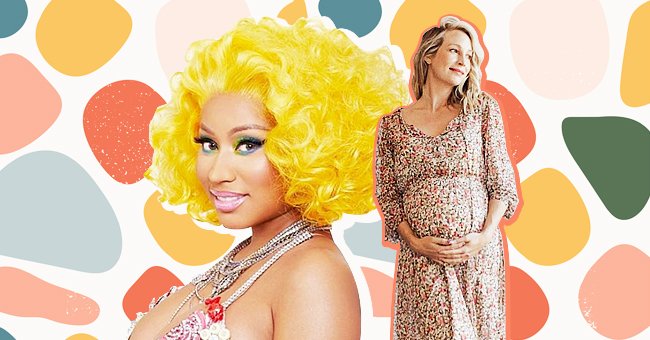 Lockdown Babies: Celebrity Pregnancy Announcements Made During The Pandemic
There has been something terrible on the news almost every day during this pandemic period. All we seem to see is one disaster after another.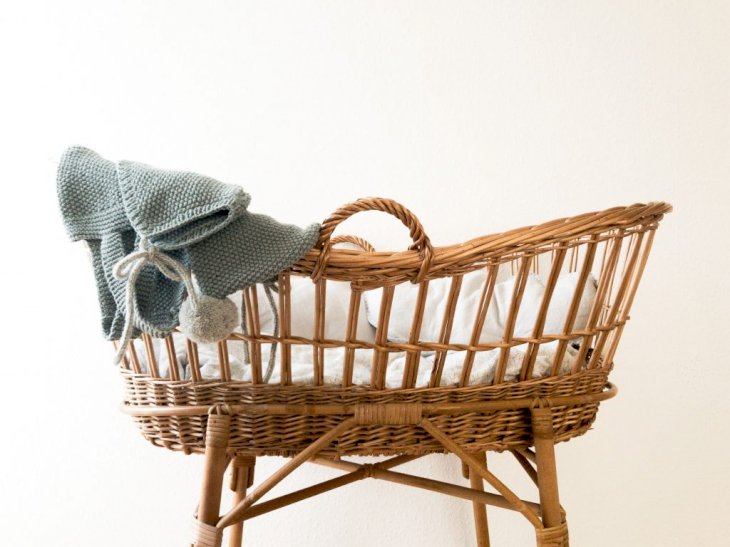 Photo by Nynne Schrøder on Unsplash
The tragic script changes as things take a lighter, more joyful turn with news of pandemic pregnancies! Several stars have shared exciting baby news over this period, let's take a look at who's expecting.
Hilaria Baldwin
Hilaria shared the fantastic news in April, just five months after suffering a miscarriage. The mother of four has always been vocal about her pregnancy struggles. She encourages women to have open dialogues about their fertility to eradicate shame and guilt around specific topics.
Baldwin has been consistent in sharing updates on her Instagram and podcast. We are glad to see her happy and healthy.
Nicki Minaj
The hip-hop icon's announcement left no room for disappointment. In true Nicki fashion, the powerhouse debuted her bump in a series of colorful images on Instagram.
The Barbz are thrilled for the new mom and her husband, Kenneth Petty. Nicki has always been vocal about wanting to be a mother; this couldn't have come at a better time for her.
Chrissy Teigen
Chrissy found out that she is expecting another baby with husband John Legend in an unusual way. The cookbook author was going in for a pre-surgery check-up when tests showed up positive.
Chrissy was unsuspecting of the news as she had previously taken tests that didn't indicate anything. The model and her husband announced the information in a beautiful music video on YouTube.
Candice Accola
The Originals actress disclosed that she was over five months pregnant on her podcast. Candice speaks on her pandemic pregnancy experience in another episode of her show. Her words affirm new and expecting mothers during these uncertain times.
Mickey Guyton
Country singer Mickey Guyton took to her Instagram to announce her pregnancy to fans. The songstress is expecting her first child with her husband, Grant Savoy.
The couple is elated at the news that has come at an unexpected time. The new mom-to-be joins others like Gigi Hadid, Emma Roberts, and Morgan Stewart in lockdown baby news.