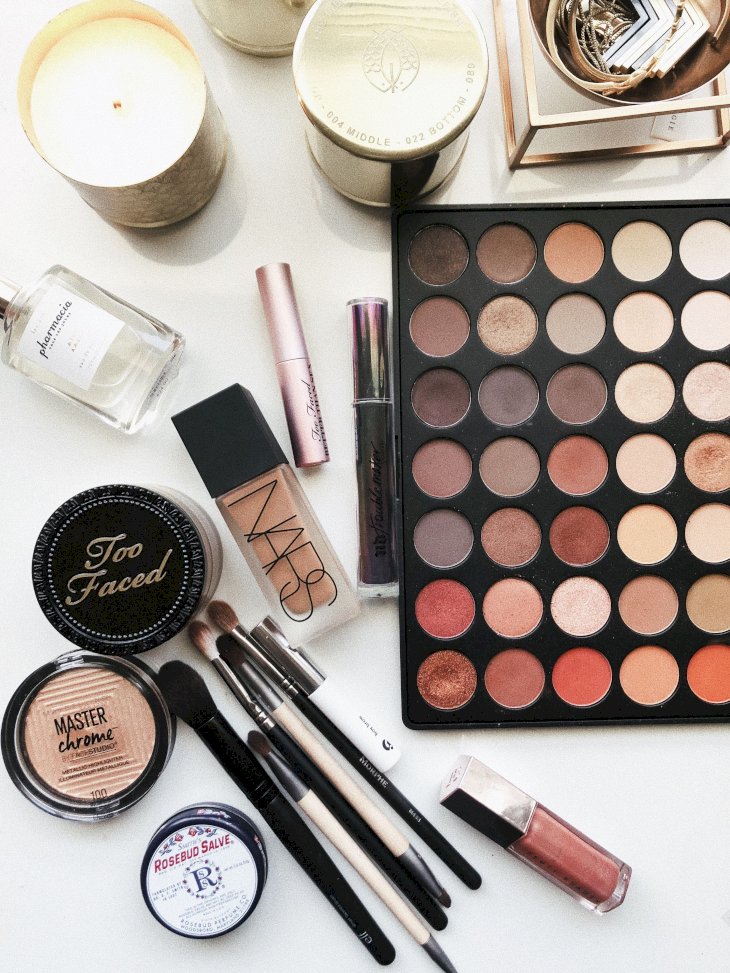 Lockdown Beauty Tips Straight Out Of Hollywood
As lockdown continues many of us are starting to have beauty woes. From dire nails, hair, or make-up situations, we're all in desperate need of a trip to the salon.
However, all hope is not lost. These five celebs are coming to our rescue with an array of beauty hacks and tips that we can achieve at home.
1. Priyanka Chopra's Hair Mask
The actress has always championed home remedies when it comes to her beauty routine. During the lockdown, she took to her Instagram story to share her mother's remedy for healthy hair and scalp.
She mixes a hair mask using yogurt, honey and an egg. The star reveals that the yogurt helps clean the scalp and remove dead skin cells while the other ingredients provide the hair with nourishment.
2. Martha Stewart's Back To Basics Routine
Martha Stewart is coming to our rescue during the lockdown with her back-to-basics beauty tips and tricks. She took to her social media to share nail care, hair and beauty tips.
"I warn all of you to not attempt frivolous 'fixes' during this time. Wash your hair, condition it, air dry it. Remove chipped polish and lightly file your nails, (and) with all the hand washing, apply lots of rich hand lotion and reparative ointments."
She went on to recommend keeping your skincare simple with cleansing and moisturizer as well as using a tinted sunscreen, and lip gloss. She went on to add that using masks are also great at way to treat yourself.
3. Halle Berry's At-Home Facial & Hair Care
Bond actress, Halle Berry took to Instagram to share her hair and skincare routines. She starts her at-home facial with a good exfoliator before using a face mask and finishing off a moisturizer to maintain her glowy skin.
Similarly, the star spends time treating her hair to maintain its bouncy curls. The actress revealed that she uses a hair mask from Taraji Henson's hair care line to treat her tresses.
4. Stacey Solomon's Lip Balm
Stacey Solomon revealed that her tip for lockdown is to relax your routine but still maintain the integrity of your skin. She revealed that she uses just three items - lip balm, fake eyelashes, and moisturizer- every day during the lockdown. One of her favorite products at the moment is the Dr. Paw Paw lip balm.
"My lips are so dry in the house"

explained Stacey Solomon before adding "discovered it years ago in Australia and it's my favourite."
5. Julia Roberts Goes Makeup-Free
The stunning actress, Julia Roberts is also taking a minimalist approach to her beauty routine during the lockdown. She took to Instagram to share several makeup-free selfies.
She also revealed that she wears sunscreen every day. Roberts also champions liberally moisturizing and applying skincare products throughout the day.