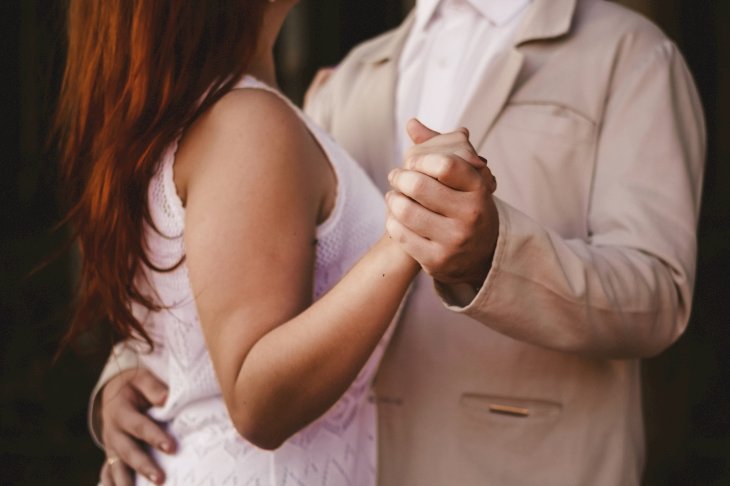 Lockdown Date Ideas That Promise to Keep The Spark Alive
Social distancing and lockdowns spell the end of the cute concert, movie or restaurant dates. However, it does not spell the end of romance.
With a little creative thinking, you could craft the perfect quarantine date night. Here are some amazing date ideas that are perfect to try out during lockdown.
1. Living Room Concert
You don't need to wait for the next online event. Gather up your favorite live performance videos and get some snacks and stream to your heart's content.
2. Virtual Museum Tour
If you're after a date filled with culture and education in the comfort of your home why not look into a virtual museum tour. Google Arts & Culture has reportedly launched a project with over 2500 museums and galleries around the world to showcase virtual tours and online exhibits of some of the most famous museums around the world.
"With the power of some amazing connecting apps, such as Zoom, you can share your screen and share the experience of visiting the Louvre, the Metropolitan Museum of Art or the Sistine Chapel all while in the comfort of your own homes. Art has an incredible way of provoking questions and sparking conversations that might not happen otherwise."

— Meg Rector, dating and relationship coach at One Fish Dating
3. Virtual Double Date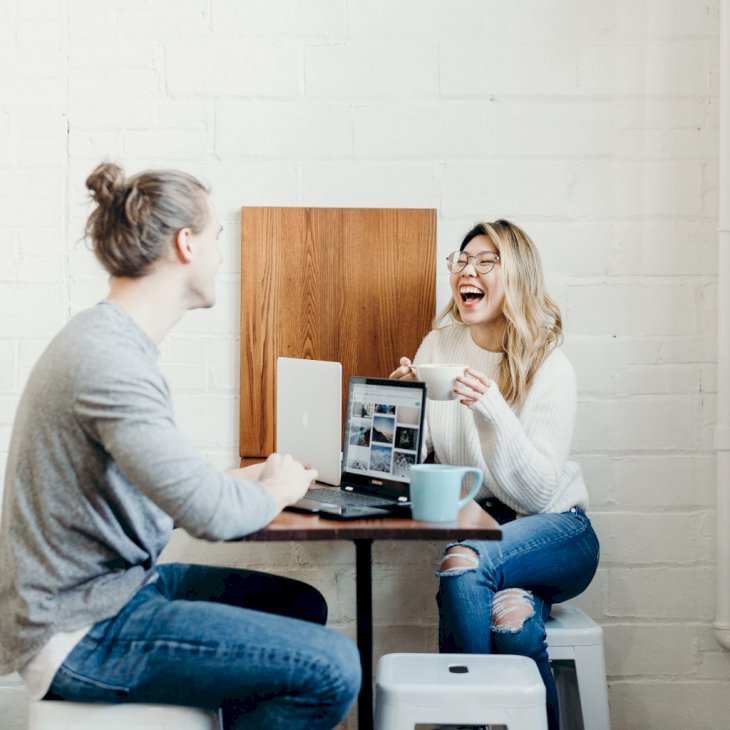 Photo by Brooke Cagle on Unsplash
Going out with friends right now might be difficult but that doesn't mean you have to sacrifice your double date plans. Instead, use apps like House Party or Zoom to host a fun games night for both couples.
"Virtual double dates can be really fun, especially if you spice it up with a game. Plan a date with your favorite couple and play your own version of 'The Newlywed Game.'"

- Lily Womble, dating coach and the founder of Date Brazen
4. Online Dance Class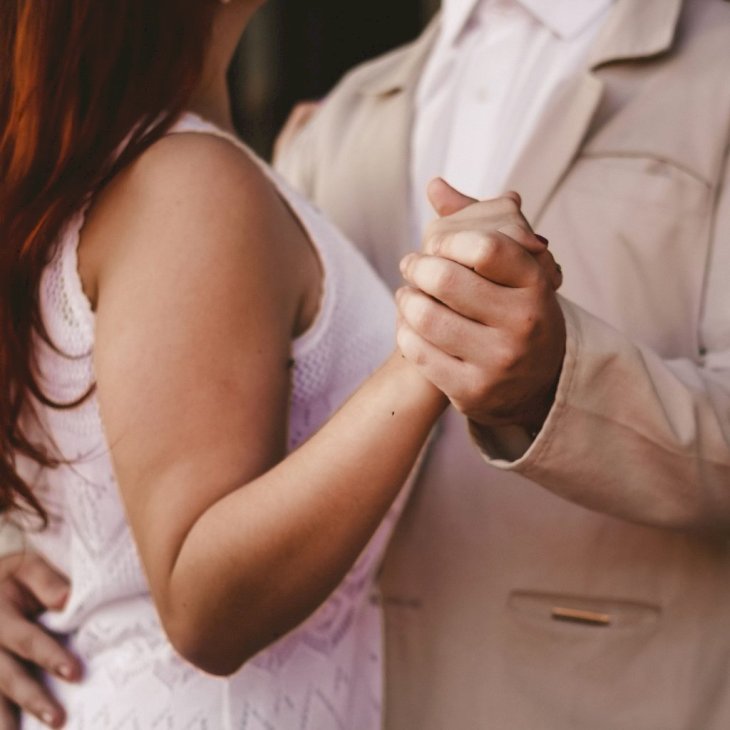 Photo by Allef Vinicius on Unsplash
Spice up your relationship and get in a workout at the same time with an online dance class for you and your significant other. This type of date can also be cost-effective.
5. Virtual Game Drive
Missing the outdoors? WildEarth has the perfect at-home solution for any animal-loving couple with their virtual game drives.
SafariLIVE is an award-winning, live safari, hosted by expert game rangers. They stream two game drives a day; a morning drive is 5.30-8.30am and the afternoon drive is 3.30-6.30pm.