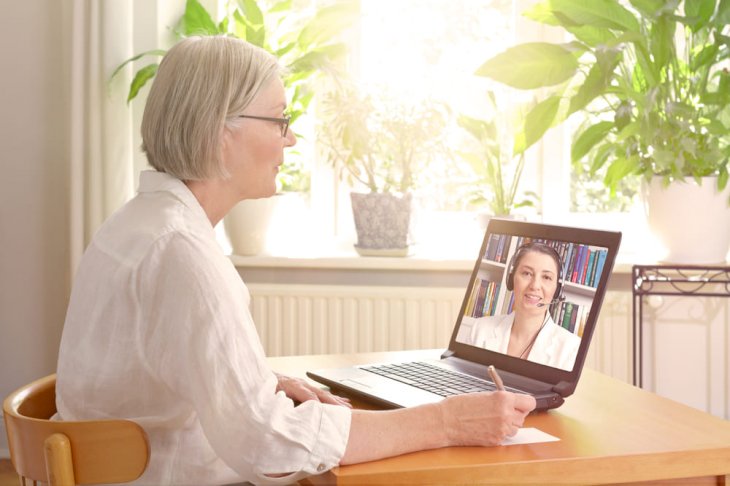 Lockdown Woes: How to Avoid Feeling Lonely
During quarantine, isolation can become a real problem. Like depression, loneliness can often be overlooked or go unnoticed. Research shows that "One in four Americans is socially isolated—no pandemic required." Now add the pandemic to this, and the problem can be exacerbated. How do we combat loneliness during quarantine is a million-dollar question.
Technology has made us self-sufficient, but this is at a cost. We are lonelier and more isolated than ever before. We have the tools to work from home, but we are also more vulnerable due to this isolation as we don't have the support structures in place needed if we fall ill. Here are some easy ways to stay occupied and feel less lonely during the lockdown.
1. Take Socializing Online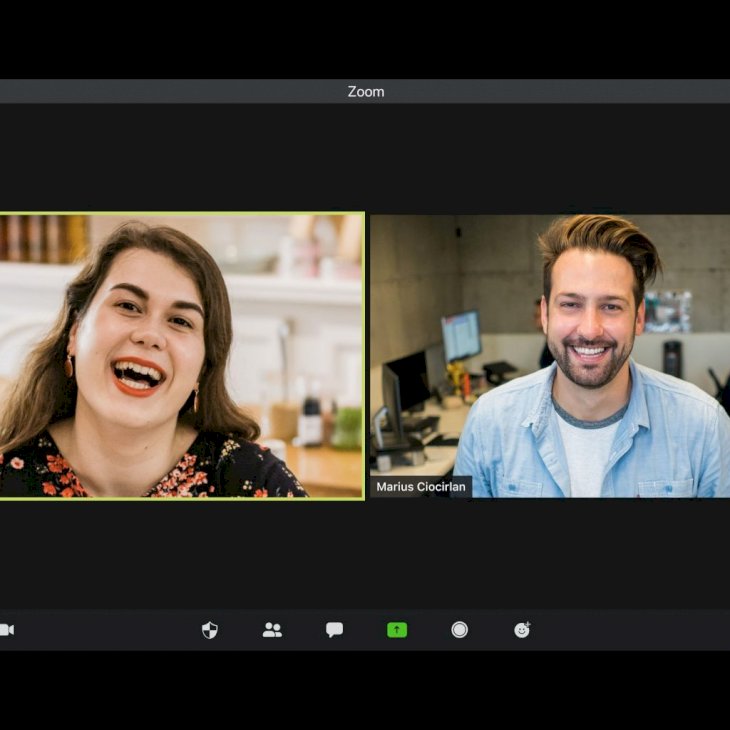 Photo by visuals on Unsplash
While people who are loners by nature may be in control of the situation, do not take it for granted. Tami Keehn, a photographer who lives by herself in Saint Petersburg, Florida, said that she has been experiencing loneliness and jealousy toward people who have a partner, friends, or family to hunker down with during quarantine.
At times, "she feels "invisible." To cope, she's been taking walks near the ocean for a dose of sunshine and exercise and does virtual video happy hour dates with friends. Try working with a friend over Zoom, or FaceTime a loved one.
In the future, take the time to get together with friends and family. Get off the couch and entertain workmates. Spend quality time with your loved ones. If this pandemic has taught us nothing else, it has shown us how unpredictable life can be.
2. Schedule Out Your Day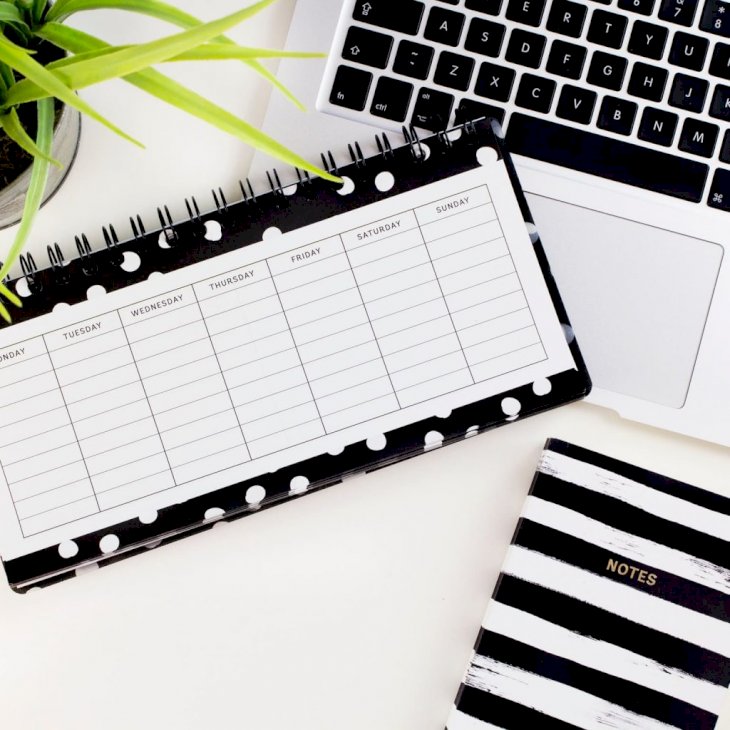 Photo by Emma Matthews Digital Content Production on Unsplash
It is normal to feel stressed about staying indoors at this time and worrying about contracting the virus. If you are isolated for having caught the virus, you may fear being stigmatized. These factors can lead to anxiety or depression. The way to combat negative feelings is by keeping to a schedule, staying active, staying informed of the health situation, and staying connected with others. Distraction works to help you avoid ruminating about everything that is wrong, which is a risk factor for becoming depressed.
3. Self-Soothe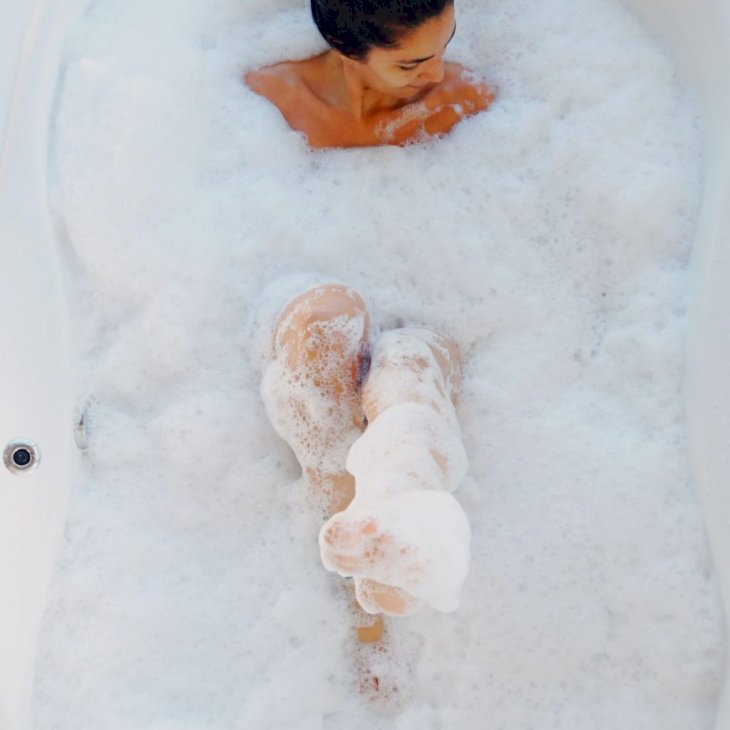 Photo by Matheus Frade on Unsplash
For many extroverts, comfort in stressful situations is usually found through socializing and being around others. However, social distancing and lockdown mean many of us are struggling to self soothe without our support structures.
Instead of focusing on the lack of social contact, use your time to discover other ways to find comfort. Some clever ideas include: Bubble baths, cooking comfort food from scratch or giving yourself an at-home spa day
4. Stay Active & Healthy
As the saying goes, "Healthy body, healthy mind." To keep up your good spirits and to prevent you from falling into a state of depression, it is essential to maintain healthy eating habits and stay active.
Doing exercise is also a healthy way to pass time during the quarantine. Eat nourishing foods and drink lots of water. Stress-eating and consuming junk foods and alcohol at this time may temporarily dull the ache of loneliness, but it is the food rich in nutrients that will help you feel better in the long run.
If you spend weeks of isolation not getting any exercise, this will have a detrimental effect on your ability to cope mentally. Try activities like practice Tai Chi, yoga, or at-home low impact workouts by following Youtube videos.
5. Talk to a Therapist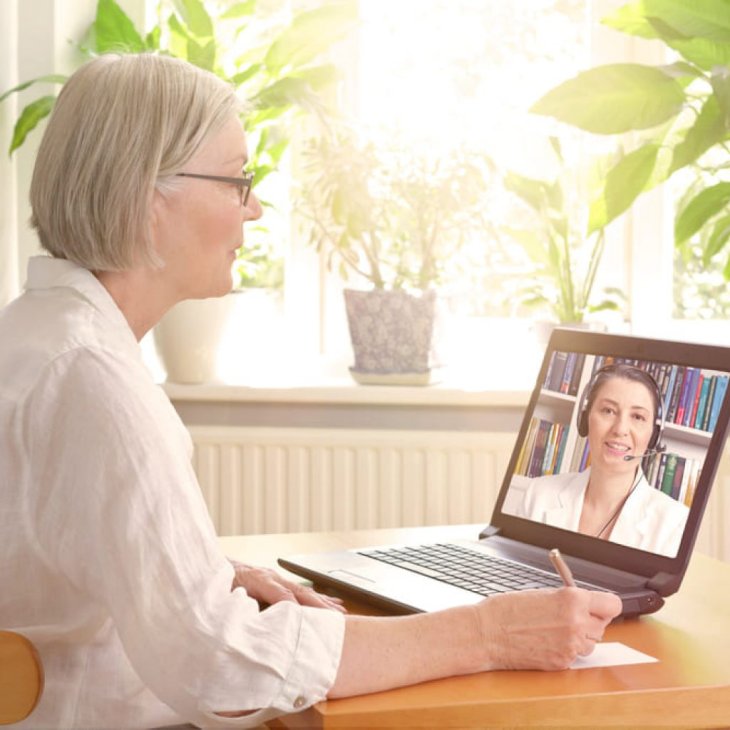 Shutterstock
If you still feel overwhelmed with loneliness, then talk to a therapist. Many mental health therapists have taken their practices online. It is now possible to have a virtual session in the comfort of your home.
Consider online therapy services like TalkSpace or Better Help. The most important thing to keep in mind is that this situation is temporary.