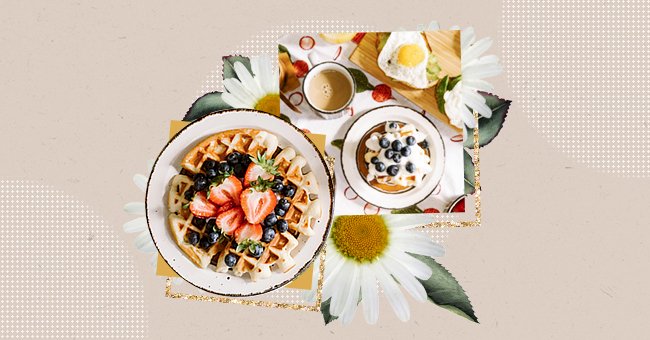 Looking Back At The Origins Of Brunch And Why We Are Obsessed With It Now
There are pleasures in life that everyone deserves once in a while, and by that, we mean every week. Brunch is a pleasure that we can't get enough of, no matter how many mimosas we have.
Brunch has become somewhat of a cultural phenomenon over the past ten years. Anyone who's seen a TV series based in New York is familiar with the concept because it's been popularized everywhere.
We get the hype behind brunch; it is the perfect hybrid meal and is friendly to late risers. We've decided to take a look at the history of our favorite meal of the day in order to understand our brunch obsession.
The Origins Of Brunch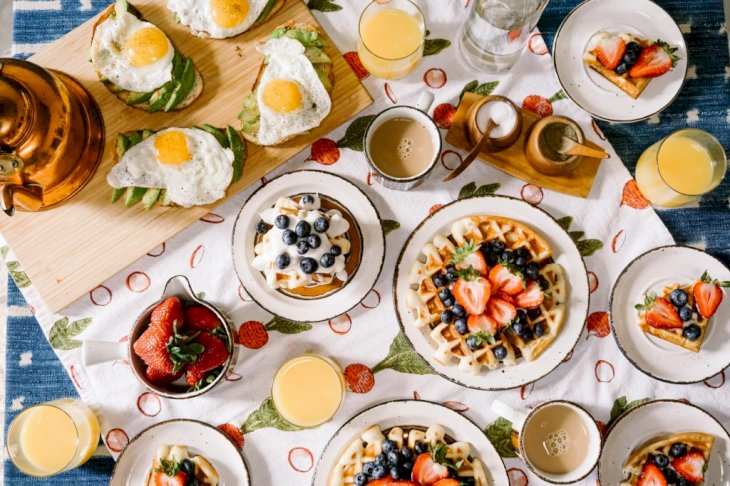 Photo by Rachel Park on Unsplash
Brunch has received a lot of flack for being a meal for the elite, which makes sense because of its origins. The first-ever recorded brunch took place in Britain amongst aristocratic gentlemen who ate later in the morning.
This brunch was called 'hunt lunch' because the men ate after morning hunting activities. The meals consisted of a decadent English breakfast feast. The trend soon caught on with male college students in America.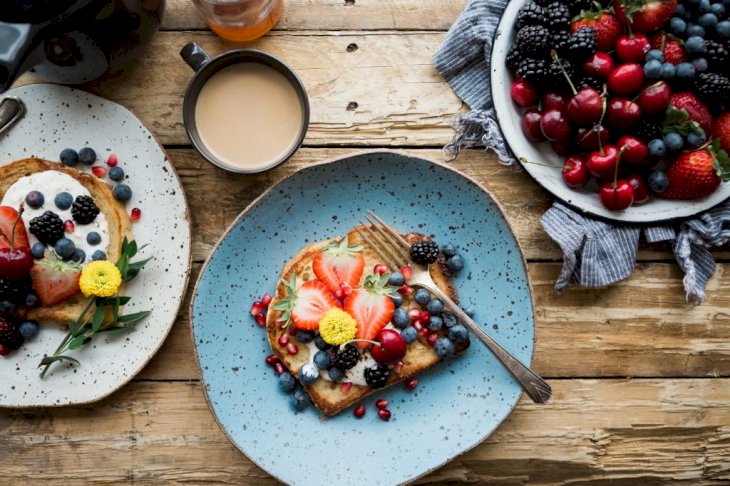 Brooke Lark on Unsplash
The prohibition phase in the 1920s welcomed liquors mixed with juice to better the taste of illegal alcohol. Cocktails such as the mimosa and the Bloody Mary were born during this period which made brunch social.
As the decades passed, the crowds who enjoyed brunch evolved from rich men to everyone who had the time. Unfortunately, the 'bougie' reputation of the meal stuck and even caused some backlash in more recent years.
More Than A Meal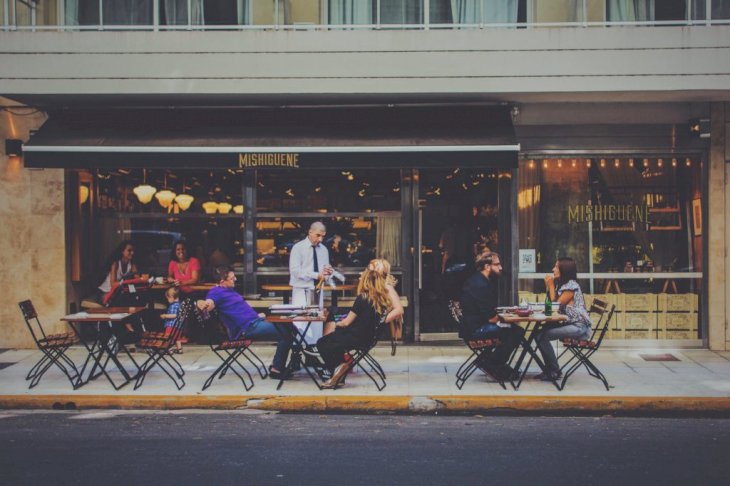 Henrique Félix on Unsplash
Brunch is not all just eggs benedict and mimosas; it is more of an experience rather than a meal. At least one episode on 'Broad City,' 'Sex And The City' and 'Girls' takes place at a buzzing brunch spot.
Although the abovementioned are all completely different shows, the brunch scenes look very similar. There is a crowd of young people drinking bottomless mimosas while they enjoy their friend's company.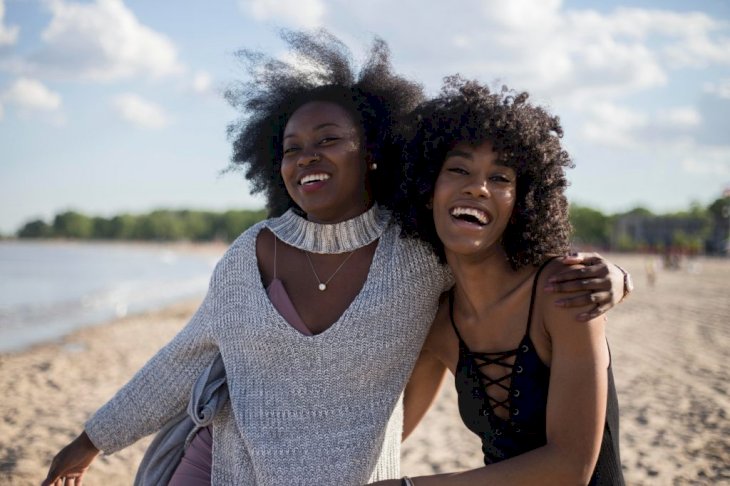 Thought Catalog on Unsplash
Everybody at a brunch spot has a mutual understanding; they are all there to socialize and enjoy a small luxury. Somehow, brunching encourages leisurely interactions at a time where everything is so fast and fleeting.
Brunch As Escapism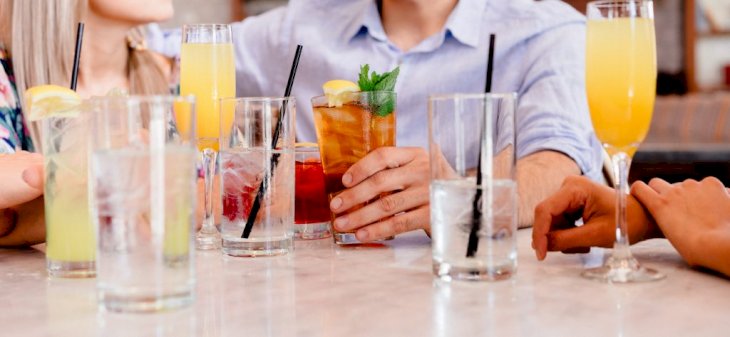 Gabriel Gurrola on Unsplash
Modern life has so many moving parts all the time, which leaves no time for yourself during the week. Young adults are more sleep-deprived, overworked, and underpaid than ever, so they often need an escape.
Brunch offers a space where young professionals can feel okay with sleeping in once in a while. A weekend brunch plan also gives people something to look forward to after a tense work week.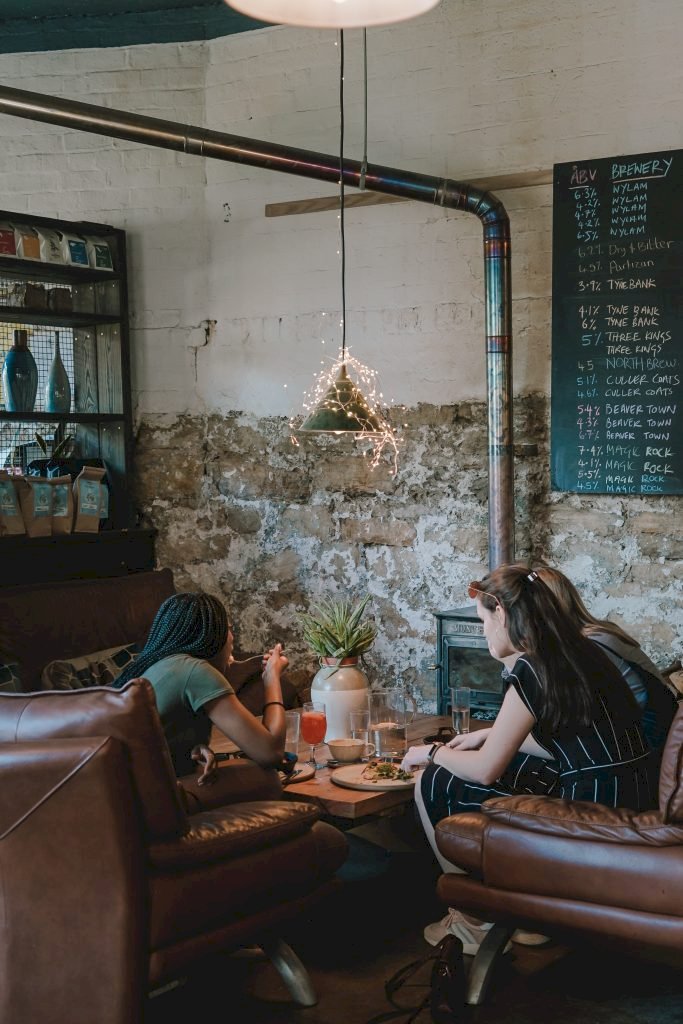 Toa Heftiba on Unsplash
Whether one chooses to have brunch at an IHOP or on the Upper East Side, it serves the same purpose. Brunch makes things feel as easy as you like your eggs, which is rare for any working person these days.
Sure, those poached eggs may be overpriced, but it is worth treating yourself once in a while. Look at the sunnier side of life and reserve a table at your favorite brunch place when doors open because you deserve it.