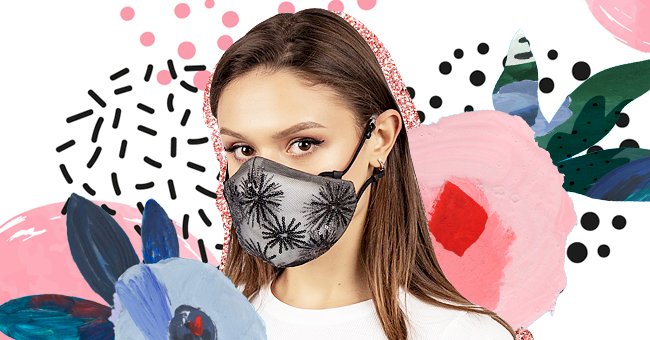 Luxury & Designer Face Masks Every Fashionista Needs To Complement Their Outfits
Protect yourself and your loved ones from coronavirus, but make it fashion. There are no limits to what fashion can do to hideous accessories.
Face masks and shields are proven to be an excellent preventative measure for contracting coronavirus. The issue is, these face covers are not very attractive and can often mess up a perfect outfit.
Fashion never runs out of solutions for its lovers and consumers. Stylish takes on the average face masks make their mark as they become readily available for consumers worldwide. Here are a few luxury and designer face masks that you will be proud to wear as a protective accessory.
Louis Vuitton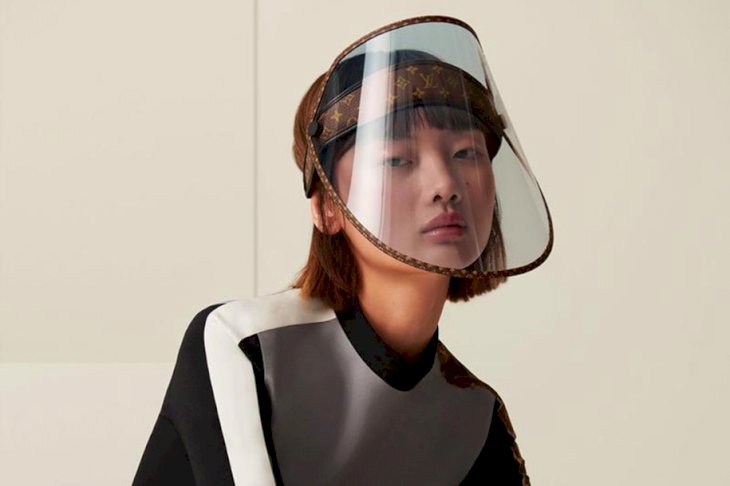 Louis Vuitton
Louis Vuitton will launch a monogram face shield in October for almost $1000. The guard is a clear visor that extends across the face to protect people from contact with the coronavirus.
The face shield is not cheap, but it does look chic as expected from a luxury giant such as Louis Vuitton. Save all of your coins for the much-anticipated release to stun your street style looks in this item.
Collina Strada
Collina Strada makes their face masks from dead stock. The mask's fun design makes it perfect to wear with a fun ensemble for a day out after a cute brunch or even an evening occasion.
The intricate bow design cover is best sterilized by washing with hot water and laying it out in the sun. Collina Strada has also committed to donating three masks to Seeding Sovereignty for every purchase.
Roopa Pemmaraju
This luxury slow fashion brand offers hand-embroidered face masks that are so beautiful and delicate. These masks are suitable for special occasions and formal events with ease.
The masks are available in different colors and sizes and are safe to hand wash in cold water and soap. The reusable cover also has an opening in which you can insert an appropriate filter.
Akris
The Akris cotton face mask is available in four different colors and has adjustable bands for comfort. The minimalist, sleek design of these masks make them great for stylish, everyday use.
X Suit
X Suit has a selection of different styles available for their masks, and they are all edgy and chic. The gender-neutral designs are great for elevating a casual look and have many additional features. A single mask features interchangeable filters, removable valves, and adjustable straps.