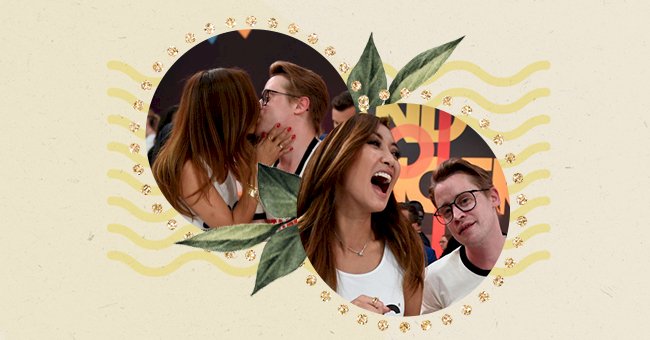 Macaulay Culkin & Brenda Song Surprise Fans With First Baby
It seems like Khloe Kardashian and Kylie Jenner started a trend of secret pregnancies and surprise baby announcements. Hollywood has had many surprise babies pop up over the last couple of years.
This year, in particular, there have been so many Hollywood babies being born that it seems like every week there is a new baby announcement, and this week is no different. We have another surprise, baby.
Macaulay Culkin and Brenda Song have welcomed their first child into the world, and his namesake is precious.
Macaulay and Brenda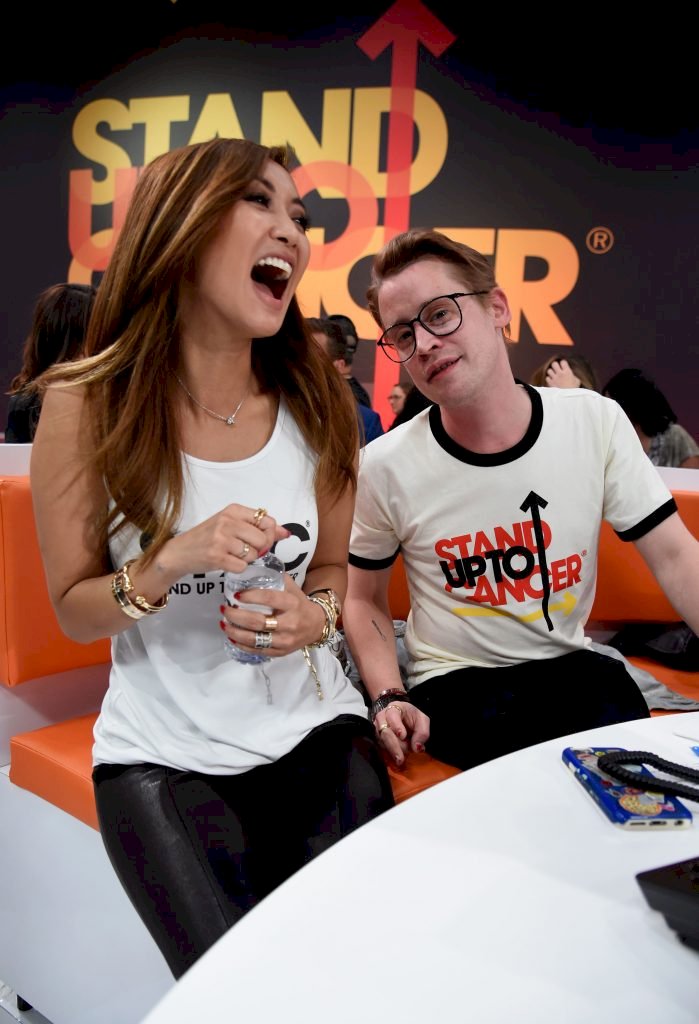 Getty Images
Macaulay Culkin and Brenda Song met on the set of 'Changeland,' and by July 2017, they were romantically linked. The pair have been together ever since, and Macaulay said on the podcast 'The Joe Rogan Experience' that he had plans to start a family with Brenda.
Brenda has not publicly spoken about any plans that she had to start a family with Macaulay, but she can be seen cradling babies of friends and spending time with her niece frequently on her Instagram page. It appears that Brenda has a natural ability to love and care for babies.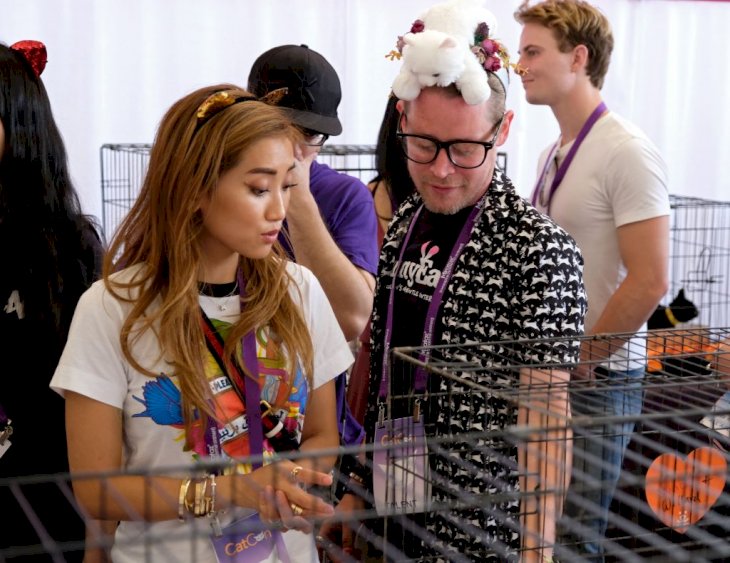 Getty Images
The pair are both extremely infrequent on social media and do not post each other much at all. However, the couple seems happy together and has progressed to the next phase of their relationship in welcoming their son. No news has been posted by Macaulay or Brenda since news broke about their son's arrival.
Dakota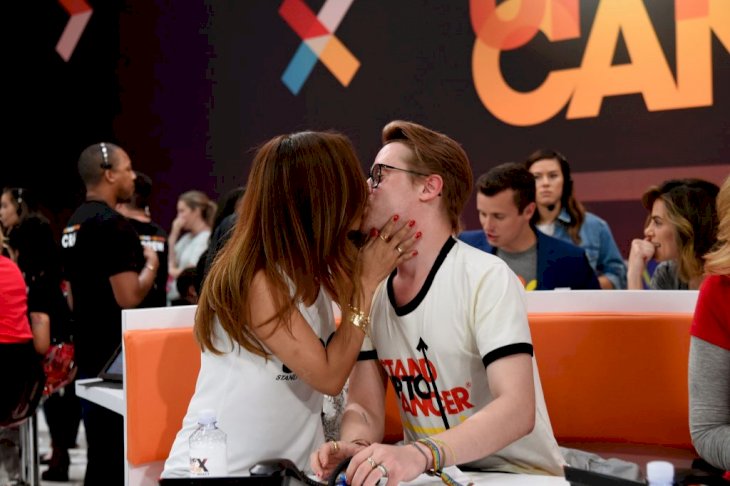 Getty Images
While Macaulay might still be the cute little kid, Kevin, from 'Home Alone' in the eyes of many, he has now welcomed his own child into the world with his girlfriend, Brenda Song, who might still be the spoilt rich kid you know from 'The Suite Life of Zack and Cody.' The pair have said that they are overjoyed with their son.
There have been no photographs or any other news about that baby, but what we do know is that his name has precious sentimental value. Brenda and Macaulay named the baby Dakota after Macaulay's sister, who passed away in 2008.
We wish the family love and happiness as they begin to grow and blossom as a family of three.