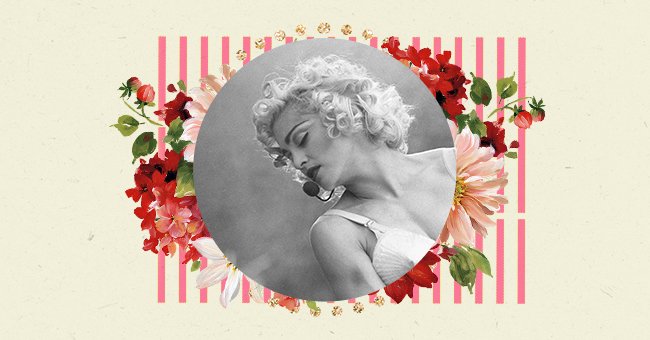 Madonna: Truth Or Dare's Documentary Celebrate its 30th anniversary
Thirty years after it was premiered, the documentary Madonna: Truth Or Dare is still maybe the rawest and the most truthful music documentary of all time.
It's three decades since Madonna: Truth or Dare (or In Bed With Madonna, to use its international title) hit the movie screens. Without precedents and expectations, the documentary that followed more than Madonna's Blond Ambition tour made $29m gross and held for 11 years, the title of the highest-earning documentary of all time.
But what made Truth or Dare an instant hit, and even after 30 years of its debut, the film is still considered one of the most revealing (if not the most) pop star documentaries ever?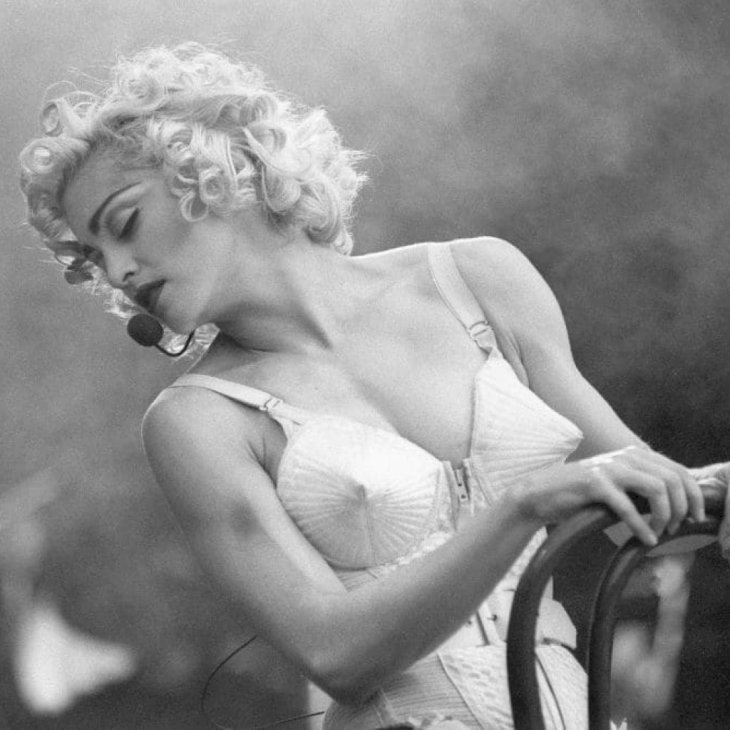 Frans Schellekens / Contributor / Getty Images
When Truth or Dare was initially conceived, the idea was to share Madonna's outstanding and cinematic performance during the Blond Ambition tour—featuring the director of some of her clips Vogue and Express Yourself — David Fincher. But Fincher pulled out, and Alek Keshishian entered the project with different ideas.
Keshishian was more interested in Madonna's backstage life with her "family" assistants, dancers, and dramas surrounding all of them than her iconic performance onstage. He then transformed Truth or Dare initial project into what's called "la Dolce Vita of rockumentaries" by The Guardian.
"Chaotically freeform and in thrall to sensuality and decadence, and shot largely in limber, grainy black-and-white for maximum vérité cred."

Guy Lodge, The Guardian
The surprise of Truth or Dare is just what makes Madonna a blast: honest at her core, don't-give-a-damn-of-what-people-think attitude, nastily funny, and exhaling sexual energy without fetishizing or exoticizing.
The opened invitation to Madonna's uncensored world is what remains Truth or Dare so unique and iconic.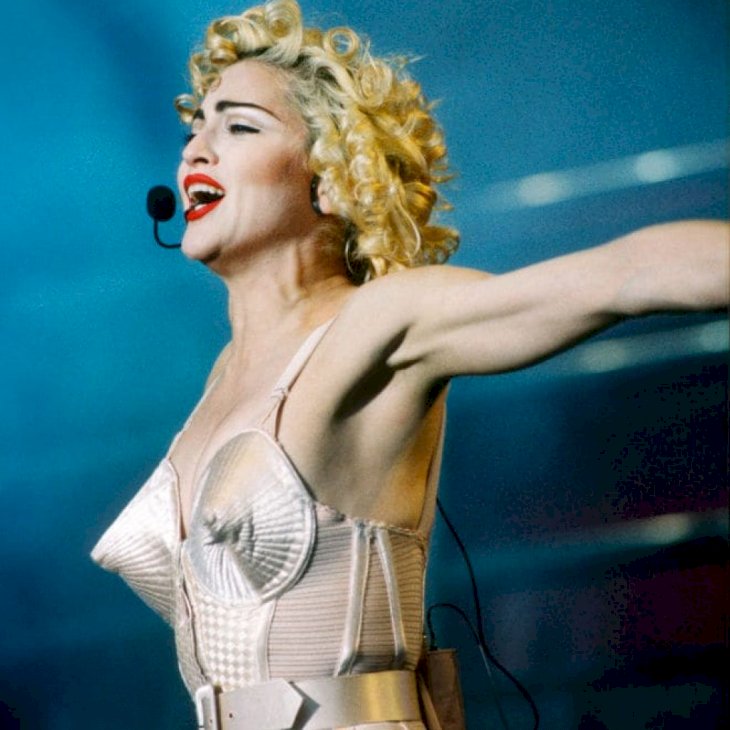 Gie Knaeps / Contributor
Music-docs like Katy Perry: Part of Me, or Justin Bieber: Never Say Never, offer a narrow view and artificial access to pop star life. They're mostly carefully managed and drawing the spectator's attention into a guarded and protective persona, mostly keeping them on a pedestal.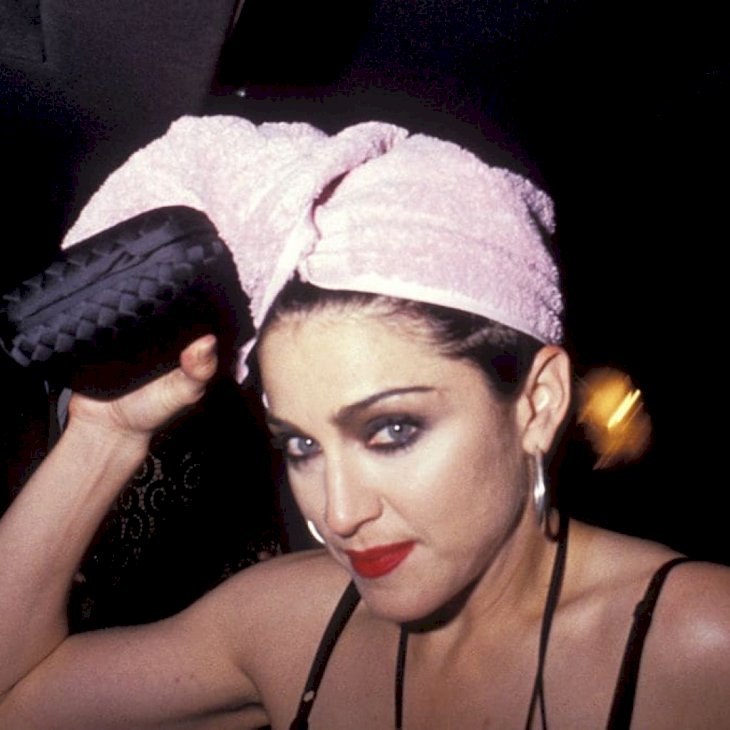 Ron Galella, Ltd. / Contributor
On the other hand, Madonna is a far cry image from the protected celebs we see nowadays — she's arrogant and self-confident in a way that is so authentic that it makes us love her even more.