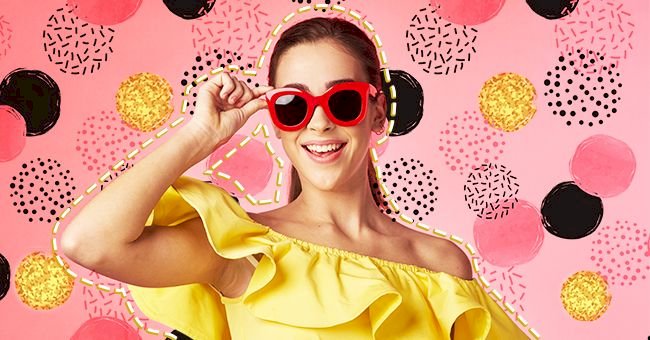 Major Fashion Events Every Fashionista Should Be Paying Attention To
Fashion has become a part of our daily life. From London to Milan, Paris to New York, there are stunning fashion events where you should pay close attention.
These days fashion events happen all over the world. But some significant events grab everybody's attention. So here are five primary fashion weeks that aspiring fashionistas should not miss.
Paris Fashion Week
Paris is the Fashion Capital of the World. According to The Global Language Monitor, the city took the fashion capital crown from New York in 2019. Fashion enthusiasts come here from all around the world to learn about fashion.
Designers from the world gather here to showcase their latest design. Paris fashion week takes place in February and September.
New York Fashion Week
Next on the list is New York Fashion Week. New York is one of the top global fashion capitals of the decade. Best designers from the world witness this resplendent fashion show twice in a year.
Everyone from fashion designers to influencers gathers for New York Fashion Week. Renowned designers like Calvin Klein and Michael Kors use the week to showcase their designs.
London Fashion Week
London is the hub for learning the nuances of fashion. It is also the center of the fashion industry. Fashion enthusiasts from around the world come here to attend the stunning London Fashion Week.
It started in the year 1984. Burberry and Tom Ford are the brands that you can look forward to seeing in London Fashion Week.
Milan Fashion Week
After Paris, New York, and London, One cannot forget the Milan Fashion Week. The European city is known for its captivating style.
In very little time, it has become one of the most famous fashion weeks in the world. Armani, Gucci, and Prada are just some designers who showcase their latest collection during this event.
Berlin Fashion Week
Berlin Fashion Week is a perfect place for International as well as Local Designers. It started in 2007, and in the least time, has gained massive attention from all over the world. Berlin Fashion Week is one of the few fashion events where young designers get a chance to display their designs.