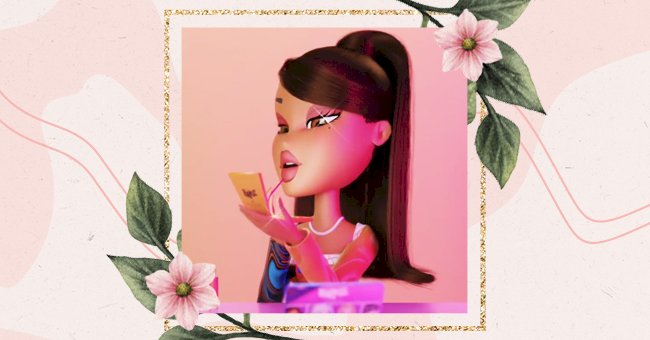 Makeup Revolution x Bratz Line Set To Launch
For all of those girls who have been jumping on the TikTok trend to see whether or not they look like a Bratz doll, and especially for those that have been turning themselves into Bratz dolls with makeup, we have some exciting news.
Many of us use makeup as a form of creative escape and having an entire line dedicated to something that we loved as children is one of the most exciting things that can happen to us as we get older.
Revolution Beauty is bringing you the makeup line that will have your inner ten-year-old jumping for joy.
Past Collaborations
Revolution Beauty has become known for its nostalgic collaborations. We have seen the makeup house team up with many brands and labels that we know and love, such as Disney Princesses and 'F.R.I.E.N.D.S.'
Each of the lines is more beautiful than the last, and we have seen that the attention to detail in each of the collaborations is unmatched by any other makeup line collaboration that we have ever seen.
For this reason, we are beyond excited to see how the next line turns out because it will undoubtedly be the stuff of dreams.
Bratz x Revolution Beauty
Revolution Beauty has now teamed up with Bratz to bring us a makeup line dedicated to the dolls we play with as children. Bratz dolls were notorious for their extravagant makeup and inspired many young children to begin experimenting with makeup.
The dolls all had beautiful makeup unique to their personalities, and personal styles, which inspired young children to each have their own personal styles unique to their personalities.
The Revolution line will celebrate these exact values, too, because it will comprise all of the products you might need to complete a full face of makeup and have many colors and tones to use.
Having the line consist of so many different products will allow each person to create their unique looks. The line will comprise twenty-three products, and the first one has been announced as a 27 color eyeshadow palette.
No further details have been released about the line as yet, other than that it will be available to shop from the 18th of June.