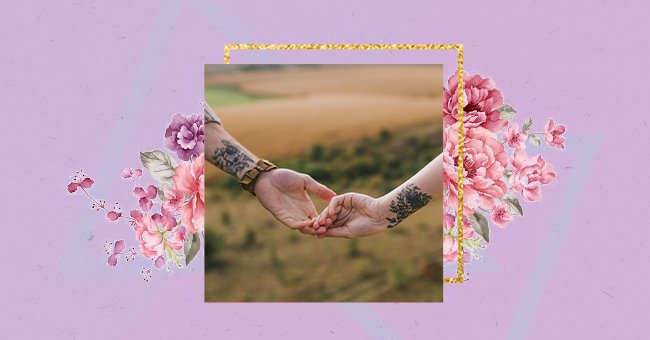 Matching Tattoos To Get With Your Bestie
Friendship is a bond that can last a lifetime. In the challenging and easy times, for better or worse, there are always friends close to someone to celebrate victories and support and help understand defeats.
Friendship tattoos, or best friend tattoos, are a type of tattoo that has been spreading incredibly in recent years in the body art world among people from practically all over the world.
The main reason is that this type of tattoo is a simple, artistic, and fun way to show the friendship between best friends or girlfriends.
Finding Someone Like You
It is rare to find someone who is just like us in every way. Yet, when we see that special someone, we always want to hold on to them and never let go. And for tattoo lovers, the best way to celebrate this friend is by getting matching tattoos that speak your heart.
For The Wine Lovers
If wine is your poison and you have a best friend on the same page with you, why not have this ingrained into your skin. That way, you are always celebrating the things you love.
Heart
One popular tattoo design that has lasted for years is the heart. It is a universal symbol of love and affection, but it's not only for couples. This is a tattoo that will show that your best friend is close to your heart. It is also a versatile design because you can customize it according to your style.
Colorful Flowers
Like true friendship, a tattoo also lasts forever. This is why we would like to suggest that you go to specialized centers, to guarantee you the best quality and the best results. When it comes to friendship tattoos, the most important thing is that they look as similar as possible.
Opposites Attract
Even though you are best friends, you also have opposite sides. Very often, friends tattoo a similar symbol to feel close at all times and to keep in touch through images. However, you can also celebrate your differences through your tattoos.
Number And Symbols
Just as we want to indicate the love between two people, friendship does not only need to include a tattoo related to friendship for two. If your circle is more extensive, you all can share the same tattoo.