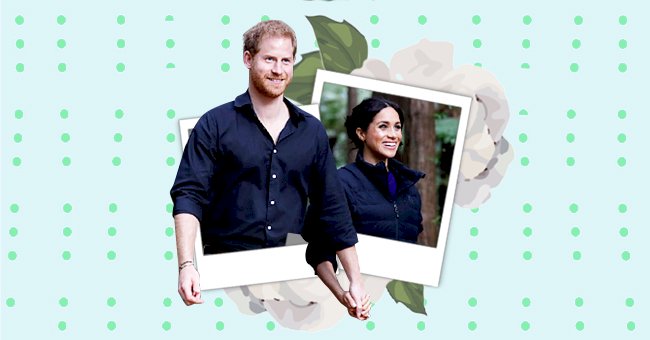 Meghan Markle And Prince Harry Crashed A Zoom Poetry Class
Meghan Markle is glowing in her latest Zoom chat.
Meghan Markle and Prince Harry have spent the past two months mostly out of the spotlight. The family lives privately in their Montecito home with their one-year-old son Archie.
But this afternoon, the Duke and Duchess of Sussex surprised everyone and crashed one of Get Lit, a youth poetry organization's, Zoom poetry classes.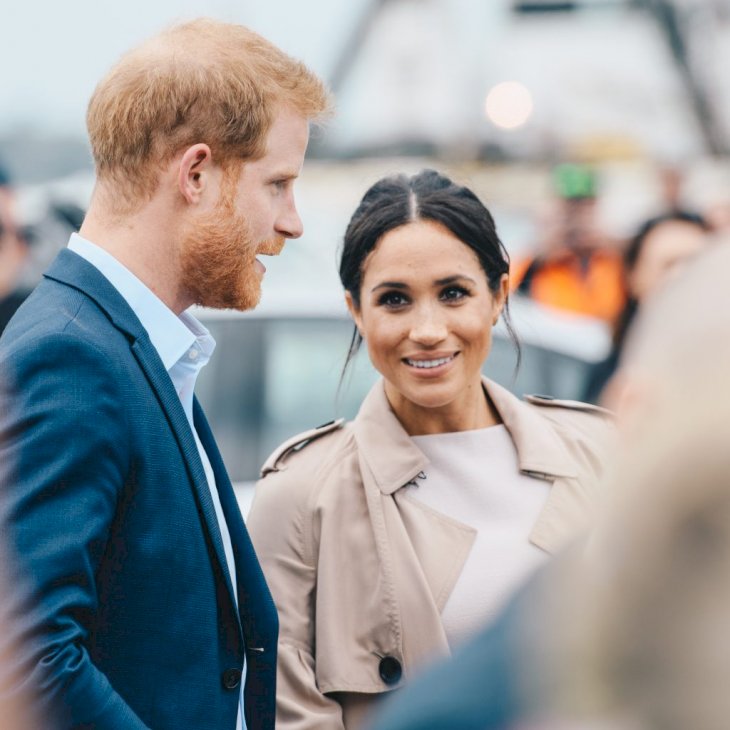 For the appearance, the Duke and Duchess kept things relaxed and casual while chatting with students about the importance of poetry in culture. Meghan, showing off her now signature pared-down California style, wore a light blue button-down and left her hair in soft waves, while Harry looked laid-back in a white polo.
The organization revealed the news on its Instagram, sharing a screenshot from the Zoom call.
"Guess who surprised our poetry class this weekend?!" the organization wrote on its Instagram. "It was the best weekend EVER! Prince Harry and Meghan, The Duke and Duchess of Sussex, were magic and kind and interested in poetry! The Duchess even shared some of her favorite poetry lines. We are so grateful for their visit in honor of Black History Month. It goes down as most epic experience in Get Lit history!!!"
Royal reporter Omid Scobie shared a close-up of Meghan and Harry's Zoom screen on his Twitter. Behind them is a painting, giving fans another rare look into their home and how they decorated it.