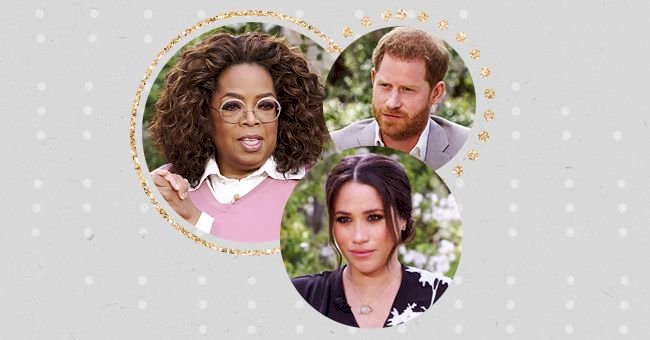 Meghan Markle And Prince Harry's Oprah Interview Highlights To Look Forward To
The first two clips of Meghan Markle and Prince Harry's interview with Oprah have finally arrived. These excerpts from the TV special reveal a few critical moments from the interview that you must see.
Prince Harry and Meghan Markle are no strangers to the harsh words of the media. The couple has endured numerous verbal attacks from British tabloids and the press, causing them to be more private than ever.
For the first time in a while, the Duke and Duchess of Sussex appear in a television special. The royal couple trusts their friend Oprah to express everything we've been waiting to hear, as seen in the latest clip.
Thirty Seconds In
Two promotional videos for Oprah's TV special with the Sussex royals aired on CBS on Sunday, 28 February. The clips give audiences some insight into what Oprah will cover in her time with the couple.
"Just to make it clear to everybody, there is no subject that is off-limits."

Says Oprah Winfrey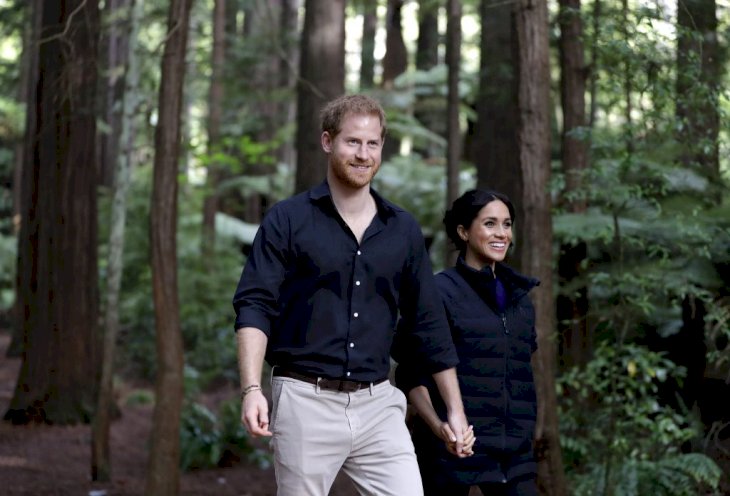 Getty Images
CBS shot the candid primetime special in Meghan and Harry's lush garden in Montecito. From the thirty-second clips, fans can tell that the special will be one worth watching, especially since nothing is off-limits.
The clips showed that the special would cover various topics that the couple haven't spoken about in-depth. Oprah and the Sussex's special will run for two hours instead of the previously advertised 90 minutes.
Meghan Bares It All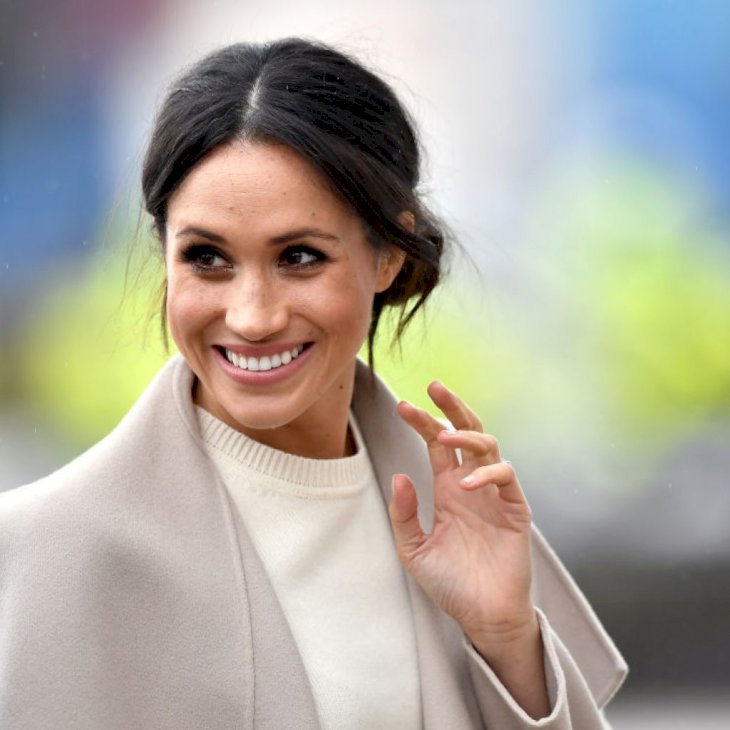 Getty Images
Meghan Markle's entry into the royal family is a monumental event but has also caused her strain. The mixed-race actress, who is also a divorcee, is far from what Britain imagined as a match for their beloved Prince.
The world has witnessed constant bullying and verbal attacks targeted at Meghan, who has had to withstand it all. We see that Meghan will not hold back on anything in the interview in the clips for the special.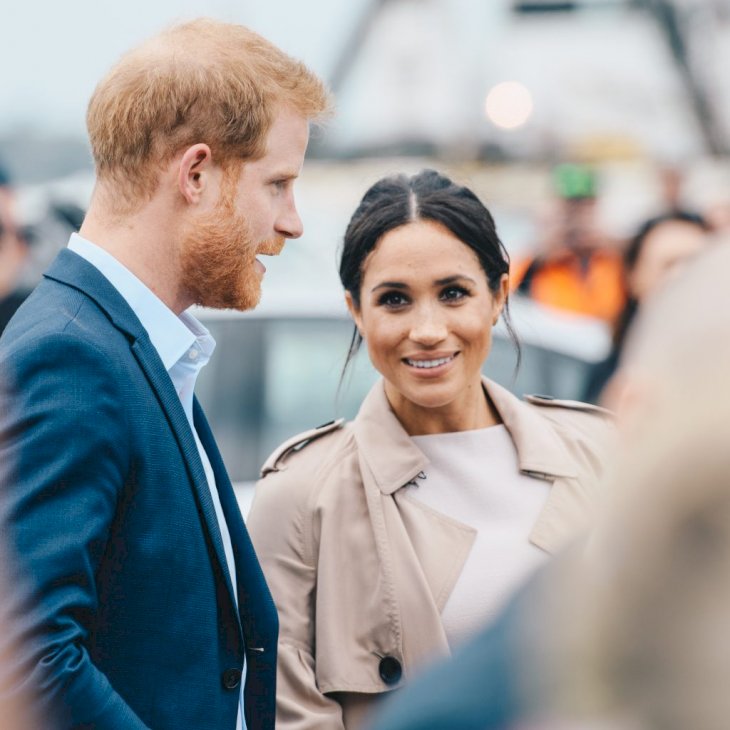 Shutterstock
"You've said some pretty shocking things here."

Says Oprah
In one moment of the clip, Oprah sits with Meghan and Harry and reveals they've shared some 'shocking' information. This leads fans to conclude that the Duchess of Sussex will bear it all without a filter.
References To Princess Diana
Prince Harry joins the two women in the interview and expresses his concerns about the press's attention. He likened some events to those of the past and worried that history would repeat itself to his family.
"I can't begin to imagine what it must have been like for her [Diana], going through this process by herself, all those years ago because it has been unbelievably tough for the two of us, but at least we have each other."

Prince Harry reflects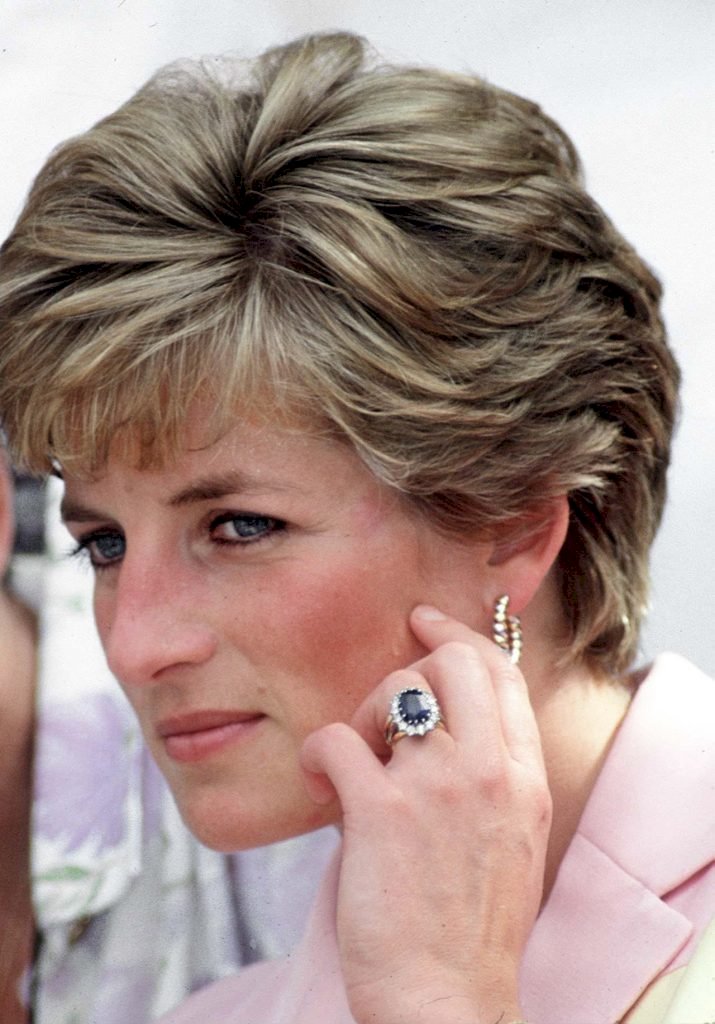 Getty Images
Prince Harry witnessed the pain his mother endured from the pressures of being a non-conforming royal. Harry also reflects on how difficult dealing with the press must have been for Princess Diana, who was alone.