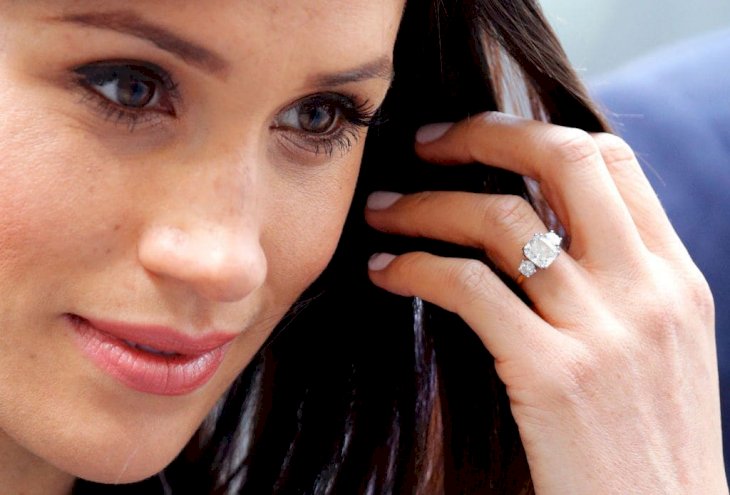 Meghan Markle's Favorite Hacks That Promise to Make Life Way Easier
From being a leading lady in Holywood to becoming a royal, Meghan Markle is used to always being in the spotlight. As a result, the stunning former Duchess of Sussex has no room for error or mistakes.
Maintaining the illusion of perfection can be extremely stressful and taxing. However, Meghan Markle has some brilliant hacks to make her life a tiny bit easier. Here are some of her favorite tips and tricks.
1. Yoga Helps Jet Lag & Morning Sickness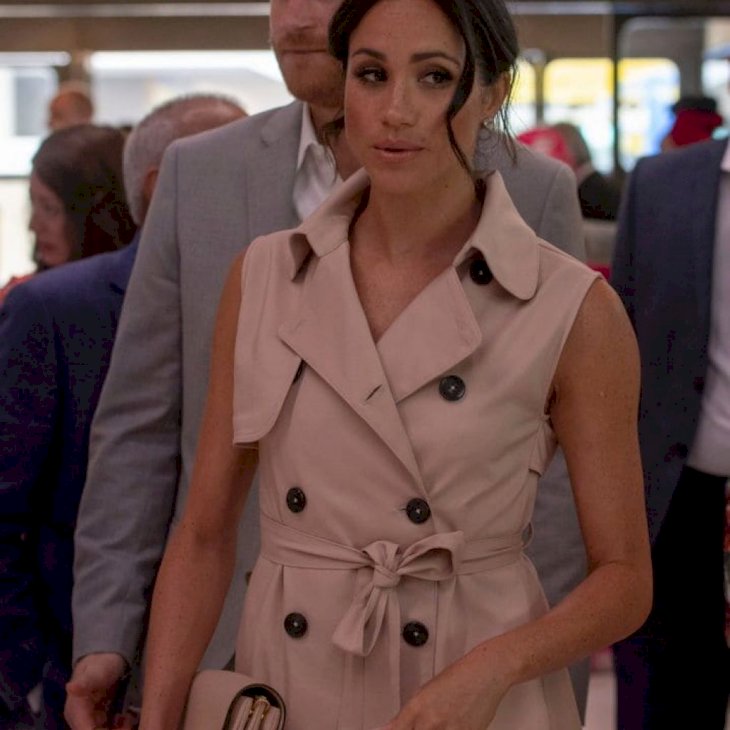 Getty Images / Global Images Ukraine
While performing royal duties, the Duchess of Sussex traveled to Australia for her Oceania tour with her husband Prince Harry. At the time, she was in the early stages of her pregnancy.
The traveling combined with her pregnancy she experienced some jet lag as well as morning sickness. To combat the two she turned to early-morning yoga as a solution.
2. Avoid Blisters With Big Shoes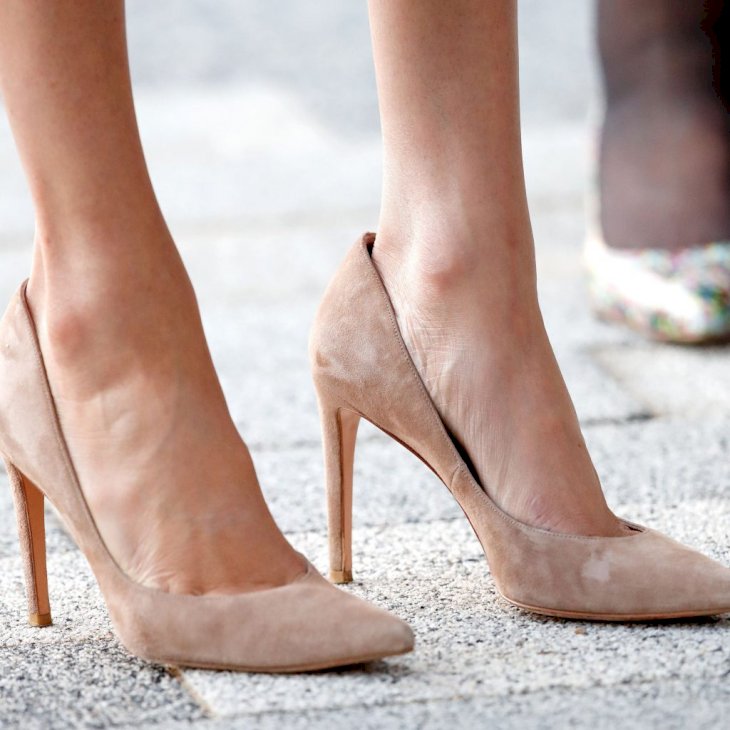 Getty Images / Global Images Ukraine
Fashion expert Harriet Davey revealed that an old school Hollywood trick to avoid blisters when wearing heels is to buy one size bigger. Meghan often turns to this trick when she wears heels.
"Celebs often go a size up, or even two, in the shoe department when they're at an event or on the red carpet, and it's for one reason we can all relate to—to avoid blisters."
3. Toothbrushes Help Smooth Fly Aways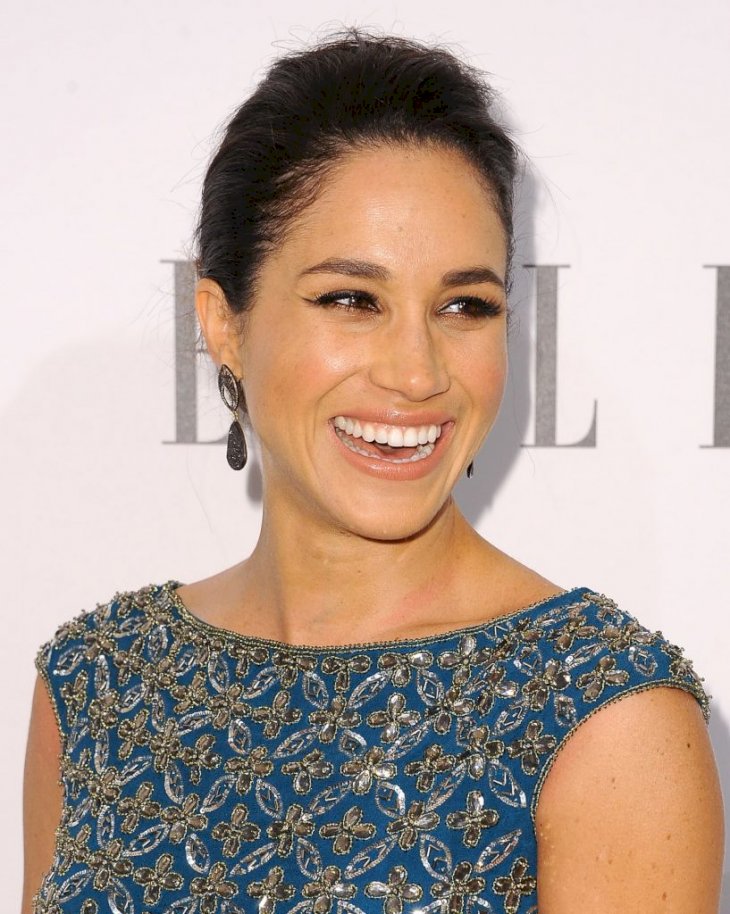 Getty Images / Global Images Ukraine
When she first became a royal, Meghan's signature hairdo was her messy bun. However, she later began wearing beautifully sculpted and sleek updos that required her to use another nifty hack to maintain the perfect structure.
"For my flyaways, I spray hairspray on a small boar bristle toothbrush (a regular toothbrush also works great!) to lightly brush them down or smooth the hairline. This is especially good for a sleek bun when I am off-camera."

she revealed to Birchbox during an interview in 2014,
4. Antibacterial Gel To Avoid Getting Sick While Travelling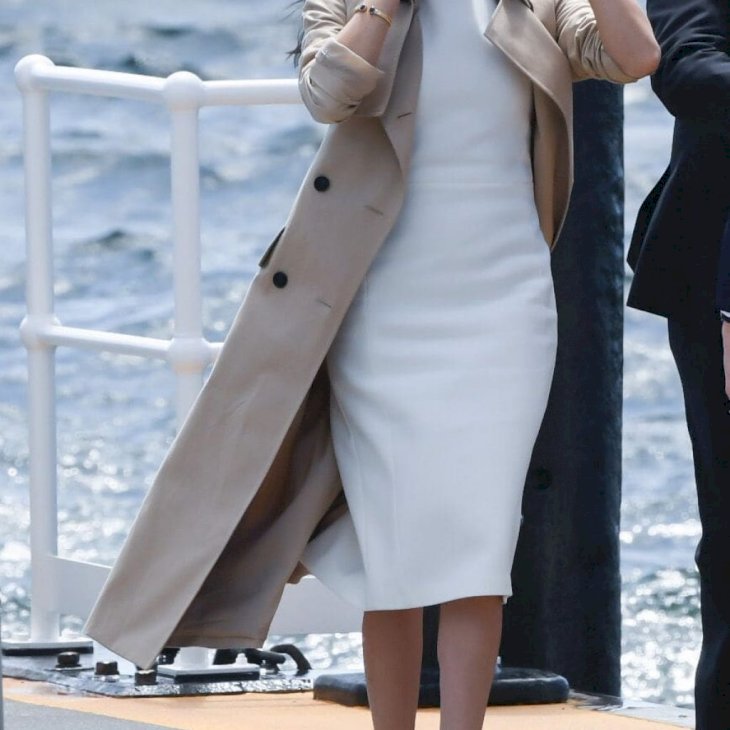 Getty Images / Global Images Ukraine
When you fly around as often as Meghan Markle and Prince Harry, you learn that planes are breeding grounds for germs. To avoid getting sick, Meghan once revealed on her old lifestyle blog The Tig, that she learned the perfect trick from Leonardo Di Caprio.
"He puts a little [antibacterial gel] on a cotton swab and coats the inside of his nostrils. Not only does it create a barrier for germs, it also lubricates the skin in the nose. That's important because when the skin cracks, germs can come a running on, so the coating of the [gel] doubly protects you."
5. Hide Tired Eyes with Highlighter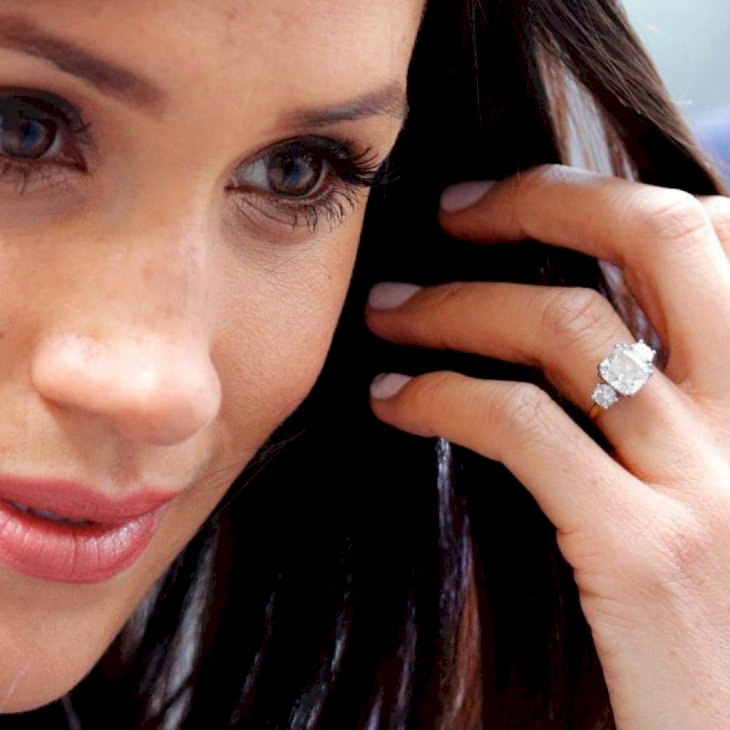 Getty Images / Global Images Ukraine
Lastly, Meghan has hacked busy late nights and early mornings that leave you looking worse for wear. To prepare for her early morning engagements Meghan turns to a trick she picked up from her time on Suits to avoid looking tired.
"To open up your eyes, apply a highlighter like Yves Saint Laurent's Touche Éclat in the inner corner. This trick is especially good when we are filming at 3 a.m. and I need to look bright eyed and bushy tailed."

said Meghan Markle to Birchbox.