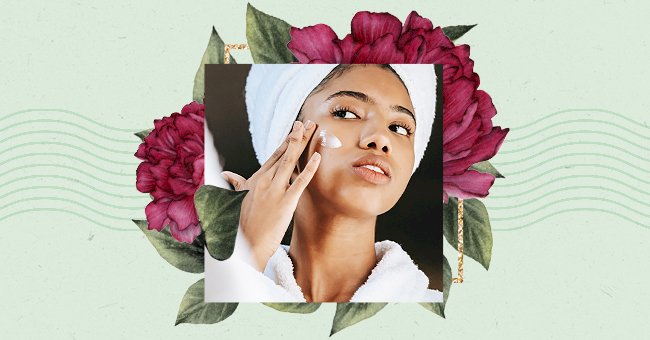 Melatonin Infused Skincare: Overhyped Or Worth Trying
Melatonin regulates the sleep-wake cycle; through its release during the evening hours. In fact, the epiphysis stimulates that typical sense of falling asleep that captures the human being when the sun goes down.
Melatonin, used in nighttime serums, penetrates the skin down to the DNA and stimulates it to give the order to synthesize antioxidant enzymes responsible for fighting the effects of free radicals.
When you get enough sleep, you will not only ensure that you have the full intellectual capacity, but it will also ensure that your skin cells are fully awake.
Why Is Melatonin Important?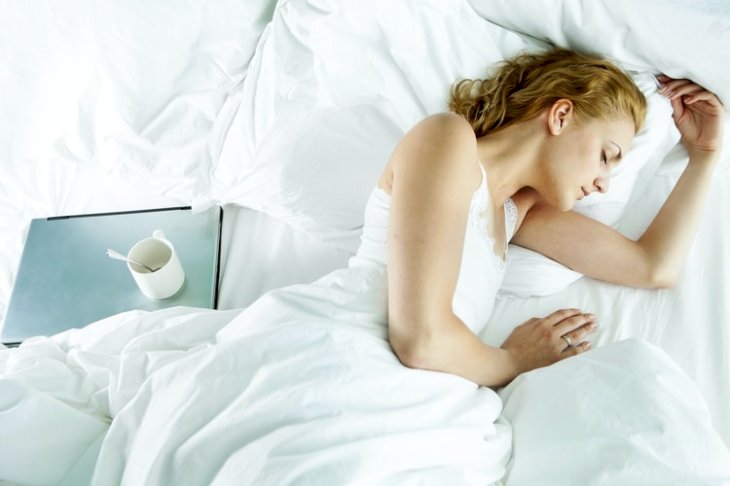 Photo by Damir Spanic on Unsplash
Melatonin is a naturally occurring substance produced by the epiphysis, a gland located in the brain. Its production occurs during the night as long as you sleep in complete darkness. Thus, it regulates the sleep-wake cycle, and for this reason, its lack causes insomnia.
Recently it has been discovered that it is a very important active also for the skin because it can counteract free radicals, which are responsible for premature aging. In particular, it is helpful for the eye contour, the most delicate area of ​​the face. In addition, melatonin protects from oxidative stress and has a restructuring function.
Where Can You Find Melatonin?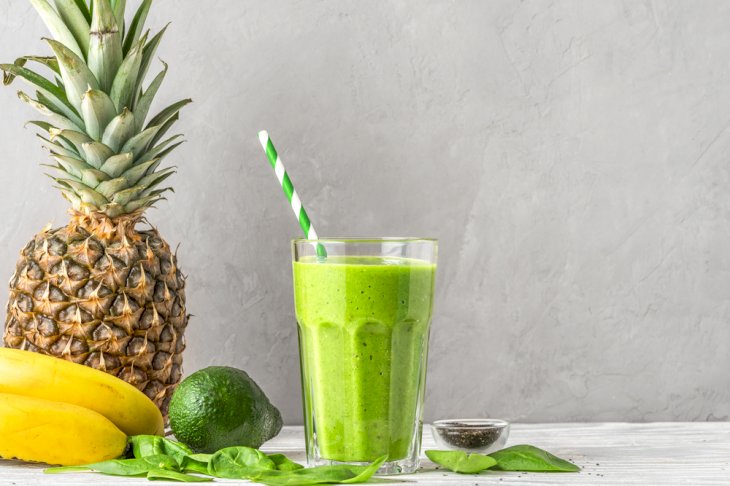 Shutterstock
In addition to the sun's exposure stimulating it, melatonin is present in various foods such as oranges and cherries. Tropical fruits like pineapples, bananas, and avocados are also rich in them.
Melatonin As An Indirect Skin Antioxidant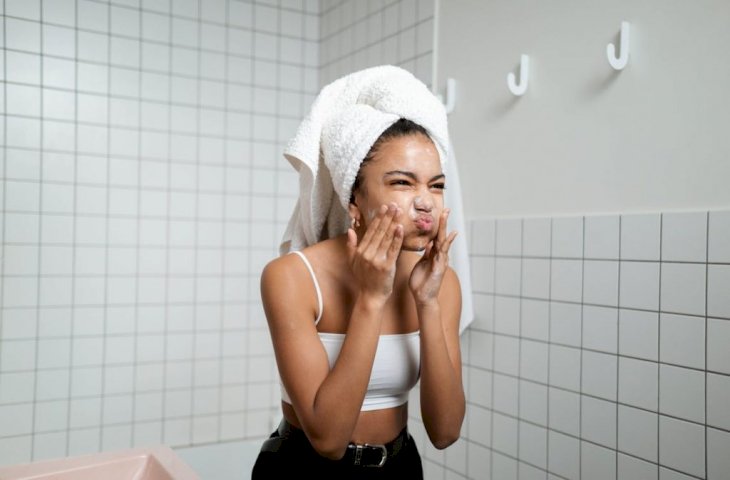 Photo by Ron Lach on Pexels
It has been shown, in fact, how Melatonin can induce the expression of specific genes involved in the synthesis of potent antioxidant enzymes, mainly concentrated in the skin.
This evidence was supported by further works, which highlighted an increase in the intensity of this activity in response to an increase in the damage induced in the skin following acute stressors or the presence of chronic oxidative pathologies.
Use Of Melatonin On Skin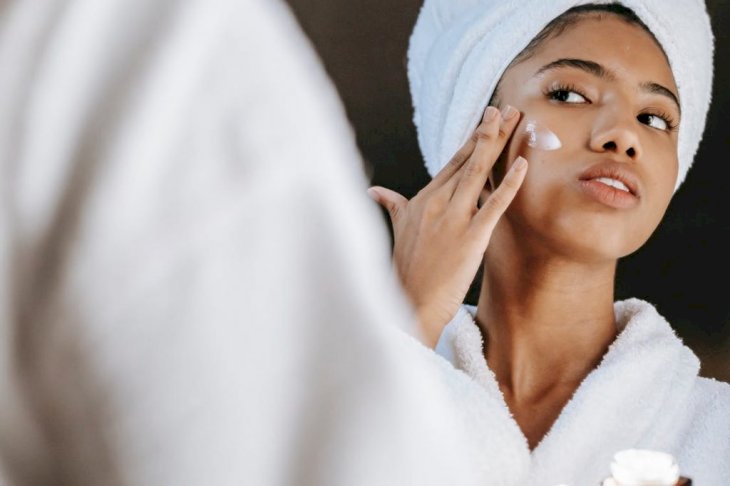 Photo by Sora Shimazaki on Pexels
Ideal for dull and tired complexions, melatonin helps stimulate the skin's natural antioxidant defenses at night. It also repairs cellular damage caused by daily aggressions, such as UV rays.
If you are looking for a topical product that contains melatonin, pay attention to the oil they combine it with. This is because the carrier oil can either inhibit or enhance the penetration of this key active ingredient.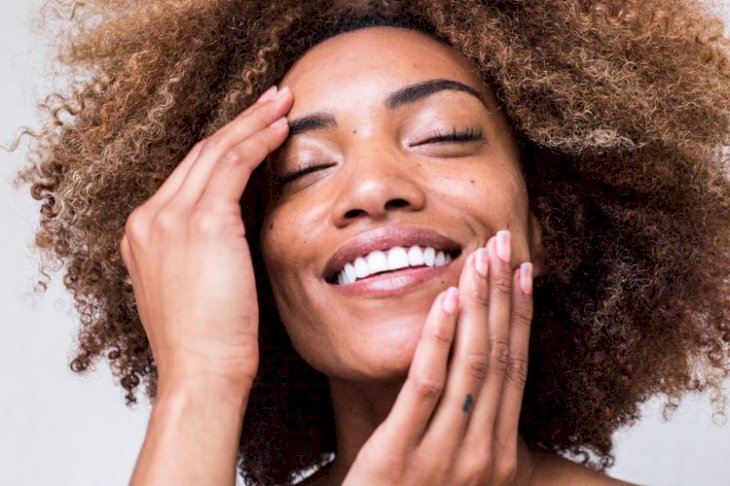 Photo by Park Street on Unsplash
This unique formula has been developed based on natural lightening, antioxidant, and regenerating oils. This is to ensure the health and vitality of the skin. However, you can also find it in sun creams due to its ability to temper oxidative stress and UV damage.
This treatment effectively revitalizes the skin, showing signs of aging associated with hormonal fluctuations during menopause, periods of stress, or lack of sleep.