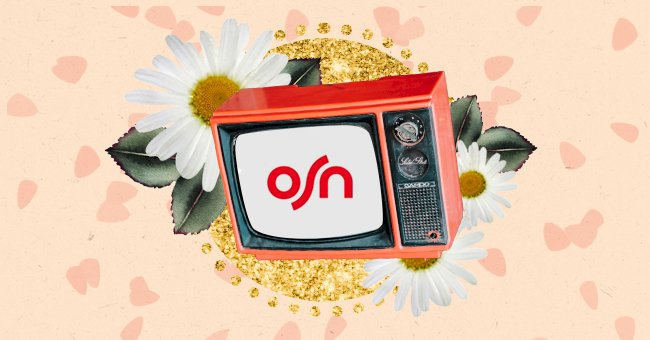 Middle Eastern Streaming Service OSN Dedicates A Channel To Women Empowerment
Women's empowerment is heavy on the heart and mind of every woman alive today. We strive to be treated as equal and with respect. There have been marches, protests, interviews, and now, a TV channel.
Women can now watch or stream this channel dedicated to movies, series, and documentaries that empower and uplift women. An entire channel by women, for women, couldn't have come at a better time.
If you're on the edge of your seat, waiting to get some more info on the streaming platform, we have all the facts ready for you.
The Middle-Eastern TV and streaming channel is going to curate women-focused content both from the Middle East and internationally. The shows on the channel will be much like a woman's magazine in that they will focus on everything from fashion and health to relationships and movies about strong women.
The channel will be launched on international women's day, 8 March, and the headlining film will be a documentary on plus-size models. Think The Real Catwalk, but in documentary form. The documentary is called A Perfect 14.
The channel will also be running documentaries like Framing Britney Spears and Women Like Us, a documentary about three women who travel from the USA to Kenya to combat injustice.
The streaming service is unfortunately only available in the Middle East and Northern African regions due to copyright. Still, any channel promoting women's empowerment is a win on the part of all women.