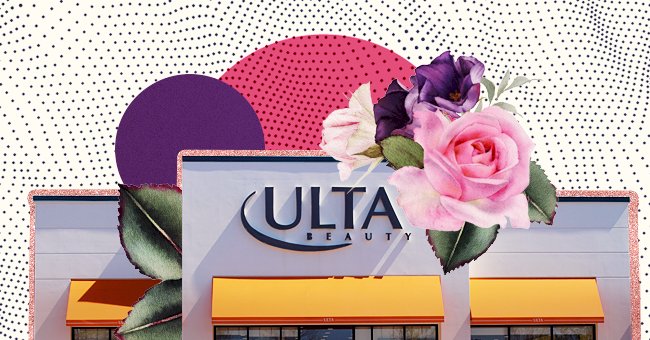 Mini Ulta Beauty Stores Set To Return to Target in 2021
Ulta is coming to Target! At this rate, Target might as well have all of my time because that's definitely what they're going to get.
Here's a picture of the future: You're at Target. Your cart is stacked with many things you didn't know you "needed" until you got to the store. You pass the Ulta Beauty aisle stacked with your favorite hair products and fragrances and creams and sunscreens and, and, and. You're so happy you have everything you "needed".
That's right. Ulta Beauty is looking to make a comeback in a new collaboration with mine, yours, and Beyoncé's go-to one-stop-shop, Target.
Ulta Beauty
Earlier in the year, the largest beauty retailer in the United States, Ulta Beauty, who provides salon services and sells cosmetics, fragrance, skin, and hair care products, had taken a significant knock primarily due to the coronavirus pandemic. Subsequently, the big beauty brand had to temporarily shutter its stores.
Despite the blow that Ulta Beauty has experienced, they have been able to bounce back in the past. Their stock saw a re-bound following the recession of 2008-09, falling by close to 60% and then rising 220%. The second time is a charm, maybe?
What You Can Expect
Customers can expect Ulta Beauty sections within Target that occupy approximately one thousand square feet alongside the existing Target beauty department. The sections will house a wide variety of brands, including familiar favorites and new to Target prestige products.
Additionally, consumers can expect to find immersive digital discovery tools like GlamLab, a virtual try-on tool. Moreover, if wandering the aisles of Target is no longer a practical exercise for you, the collab will also be available to you from the comfort of wherever you may be via an immersive online experience at Target.com.
When Customers Can Experience Ulta Beauty at Target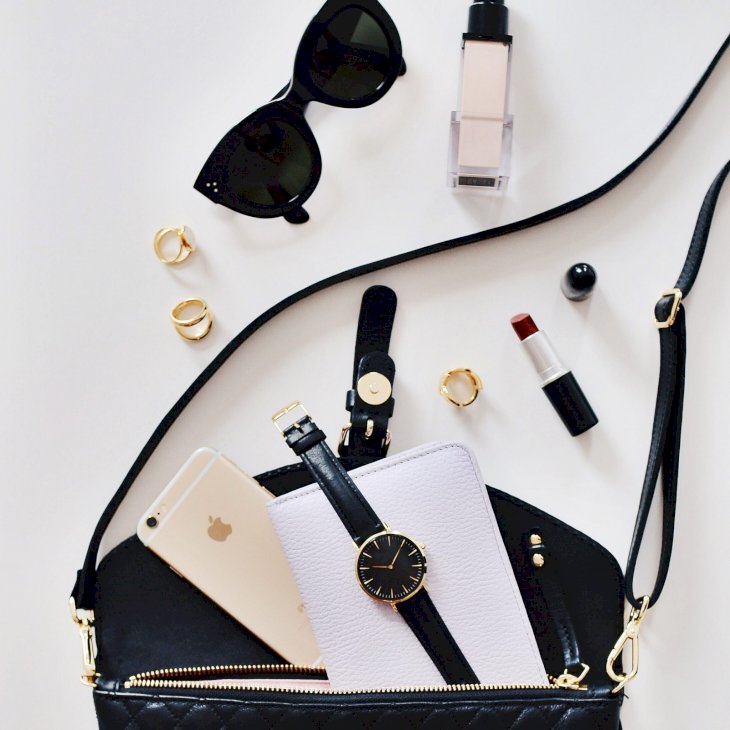 Photo by STIL on Unsplash
"In partnership with Ulta Beauty, a company that shares our deep guest focus, we are able to expand our growing beauty business with new, exciting brands, an immersive experience, and loyalty benefits to transform how our guests shop for all their beauty needs."

said Target chairman and CEO Brian Cornell.
The first Ulta Beauty at Target locations will be rolled out at one hundred Target stores nationwide in the second half of 2021. However, that's only the beginning, with many more to open after that.