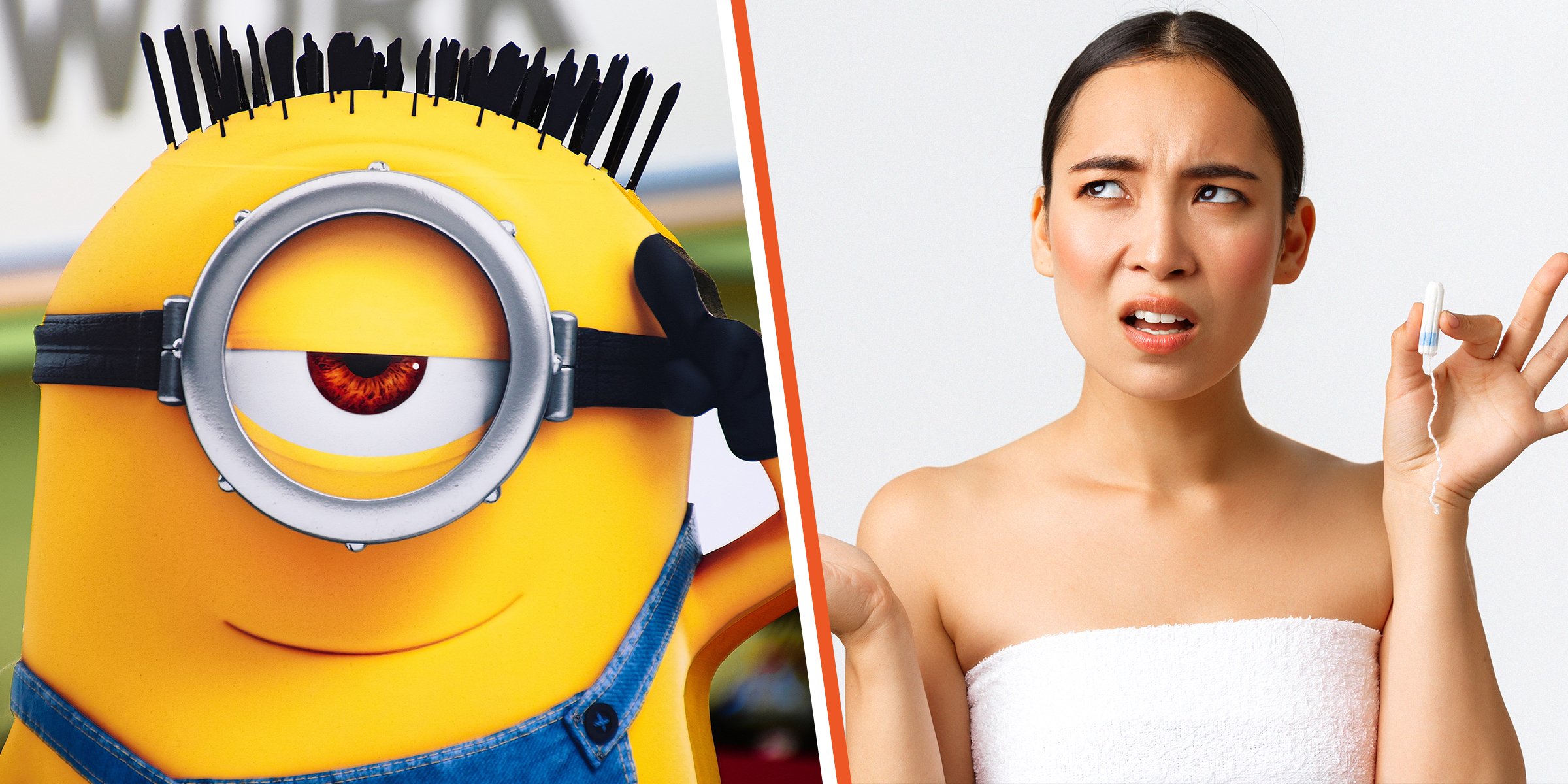 A Minion. | A woman holding a sanitary tampon. | Source: Shutterstock
Minion Tampons Made for a Funny Story about Marketing Ideas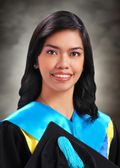 Minion Tampons received a great deal of shock on the internet. The sudden emergence of fictional yellow creatures as reliable women's hygiene products sparked some debate among internet users.
Minions – the famed yellow creatures wearing blue jumpsuits – have been adored by many movie enthusiasts, young and old. They first appeared in the animated film "Despicable Me" as workers of the supervillain named Gru.
Although the adorable animated characters are most closely aligned with children's products and advertisements, there was once an attempt several years ago to use their image with women's care products.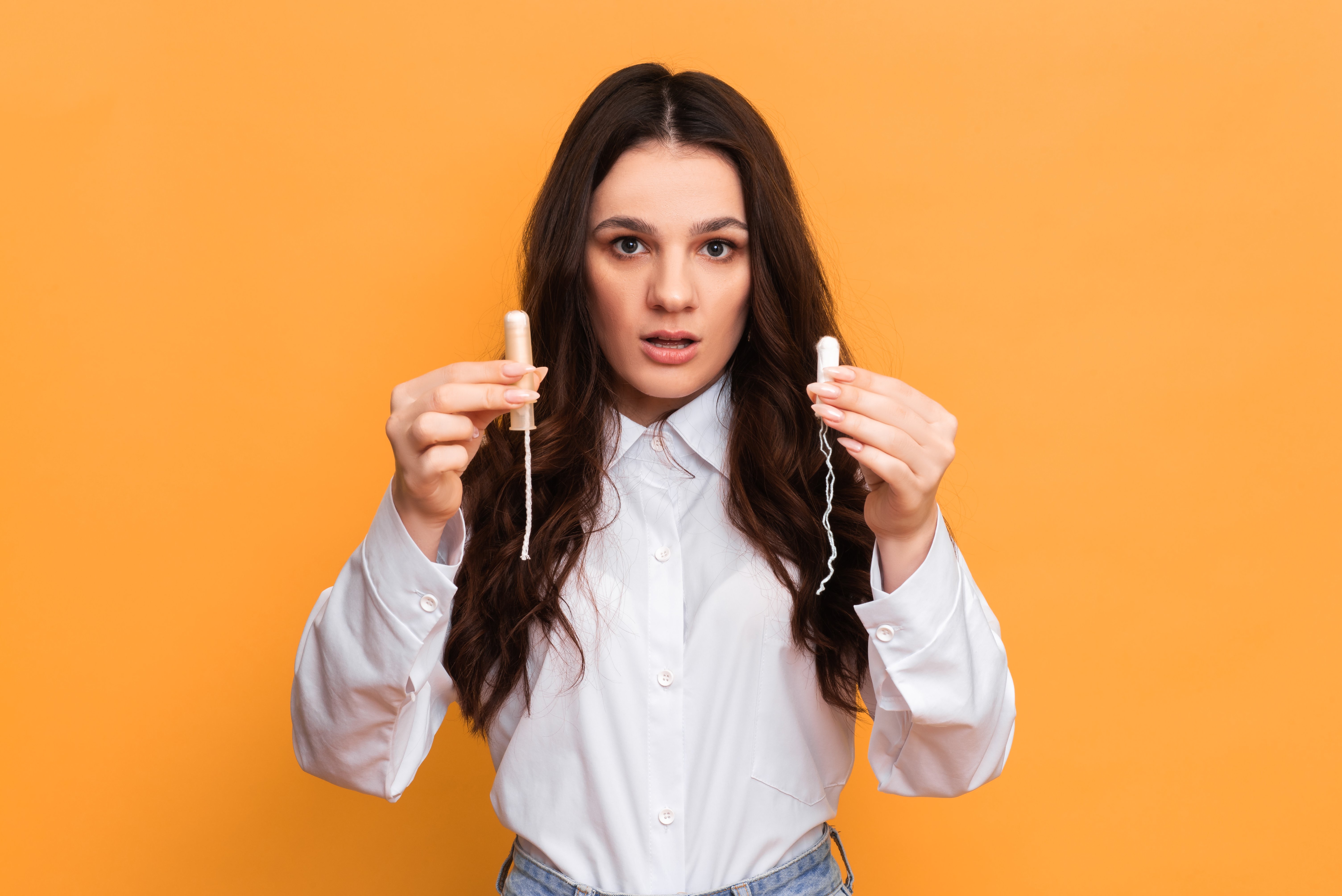 A woman holding a sanitary tampon. | Source: Shutterstock
Minion Tampons Were a Joke
There has been a trend in marketing that involves associating movie production companies with merchandise. The film "Dark Knight" once had a product tie-in with Burger King's burger called Dark Whopper.
Some examples include Thor dumbbells from the blockbuster Marvel film "Thor," and Bill and Ted's Excellent Cereal, which came from the cartoon show and movie "Bill & Ted's Excellent Adventures."
One of the more unusual things to come out of a movie in recent years was a line of tampons with a Minion design. One of the most well-known sanitary product manufacturers once envisioned this marketing concept.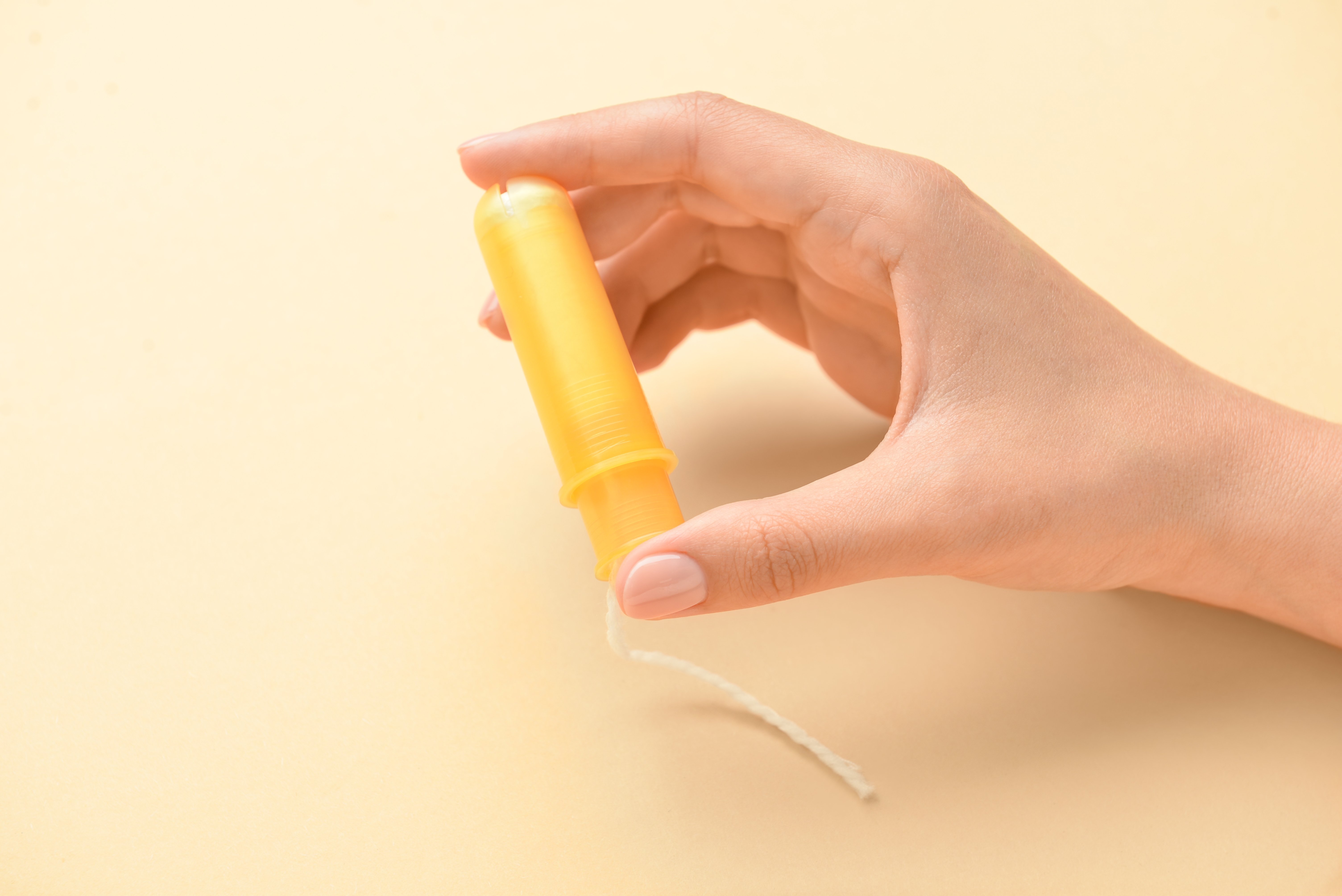 A woman showing a piece of sanitary tampon with yellow plastic applicator. | Source: Shutterstock
Kotex Puerto Rico reportedly posted a picture of yellow tampons on their Facebook page in July 2015. Aside from its bright colors, it also featured a pair of round eyes reminiscent of the Minion characters, famously led by Steve, Bob, and Stuart.
Adding the fictional yellow cartoon characters to the sanitary tampon's design was amusing and unique. The team from Puerto Rico posted a photo of yellow tampons with the caption:
"We're ready for the movie! And you, who are you bringing along to the premiere?"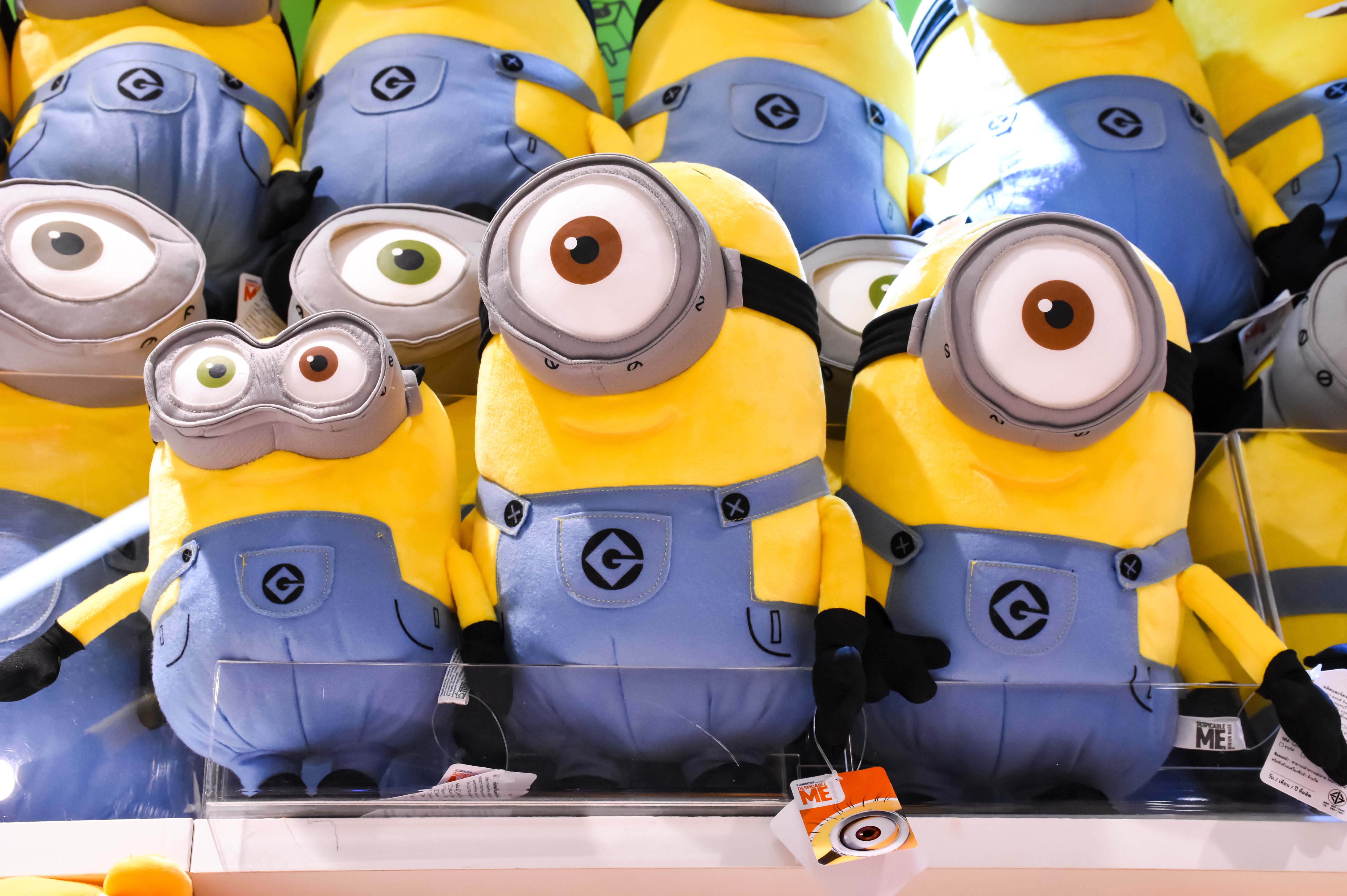 A group of Minions from the film "Despicable Me." | Source: Shutterstock
Just as fast as they uploaded the photo of sanitary products featuring Minions, they quickly took it off the internet because online users found them inappropriate.
Yet another user remarked that the advertising tactic could help stop menstrual hygiene from being a taboo subject.
Others thought the yellow-colored sanitary products were real, but the company revealed that the controversial tampons were a joke all along.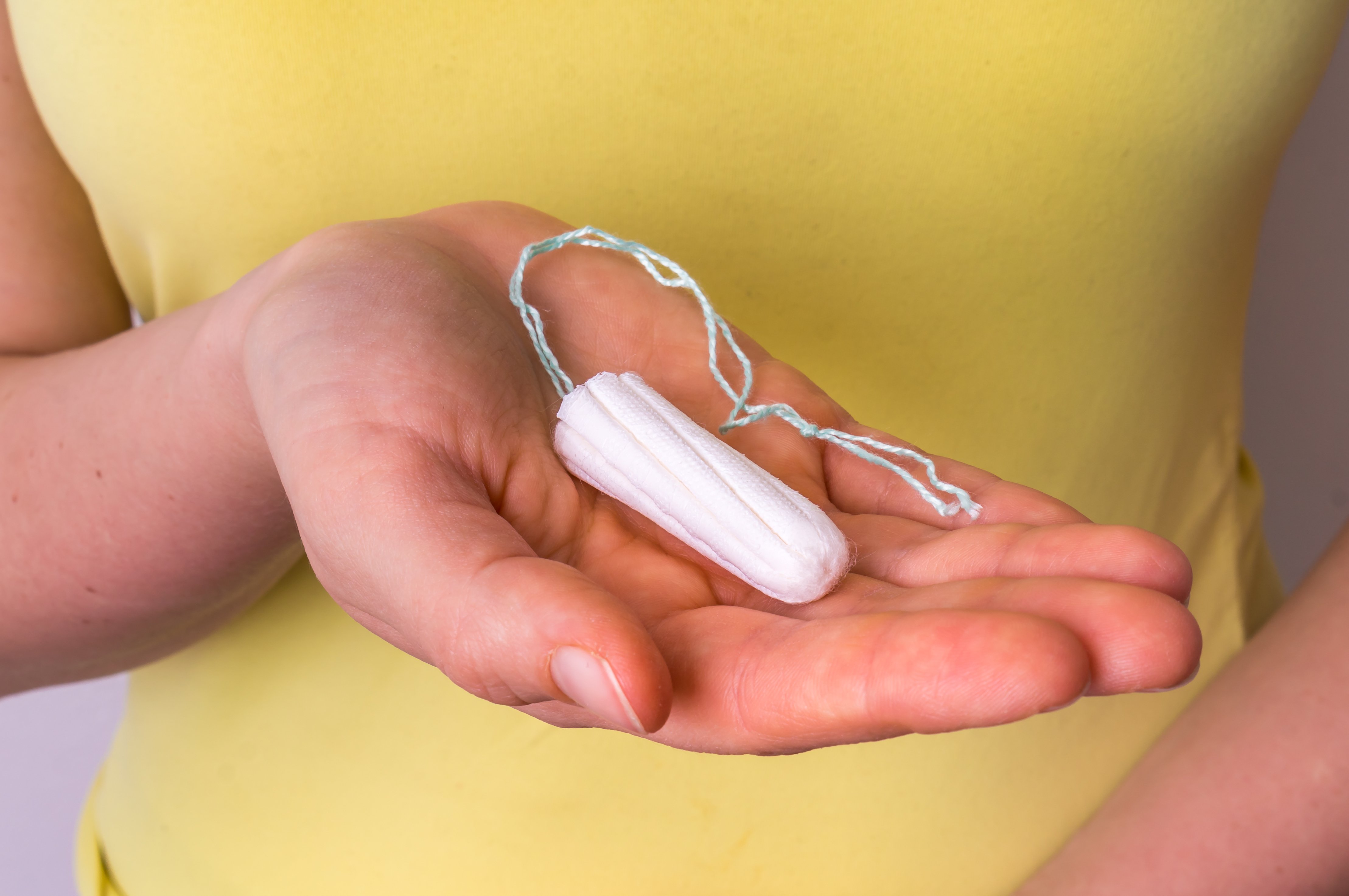 A closer look at a sanitary tampon. | Source: Shutterstock
How People Reacted to Minion Tampons
The brand sparked an intense online debate, which may be proof of an effective marketing strategy. Some commented on the humor around Minion tampons, while others felt it was a laudable way of normalizing the discussion of tampons and menstrual hygiene products.
Many took to Twitter to share their thoughts. One posted a photo of the tampon packaging and expressed confusion. Podcast host Ryan Broderick quipped on Twitter: "OH MY GOD MINIONS TAMPONS WHEN WILL THIS MADNESS END (sic)."
Another Twitter user had mixed feelings, stating: "This feels like dumb marketing, but at the same time, there's also something kinda nice about it?? Like weve hit the point where tampons are normalized enough to be marketable (sic)."
Another user replied: "Tampons, pads & any menstrual hygiene product should ALWAYS BE normalized enough." The netizen added that by associating fun with the product, the brand could help young girls, especially those in elementary classes, feel less awkward about their periods in general.
Yet another user remarked that the advertising tactic could help stop menstrual hygiene from being a taboo subject. However, others did not approve of minion tampons, calling them terrifying.
A hilarious YouTube parody video of the controversial tampons drew disapproving comments like, "I saw this on TikTok, and I am genuinely terrified, [and] as a girl, this product scares me."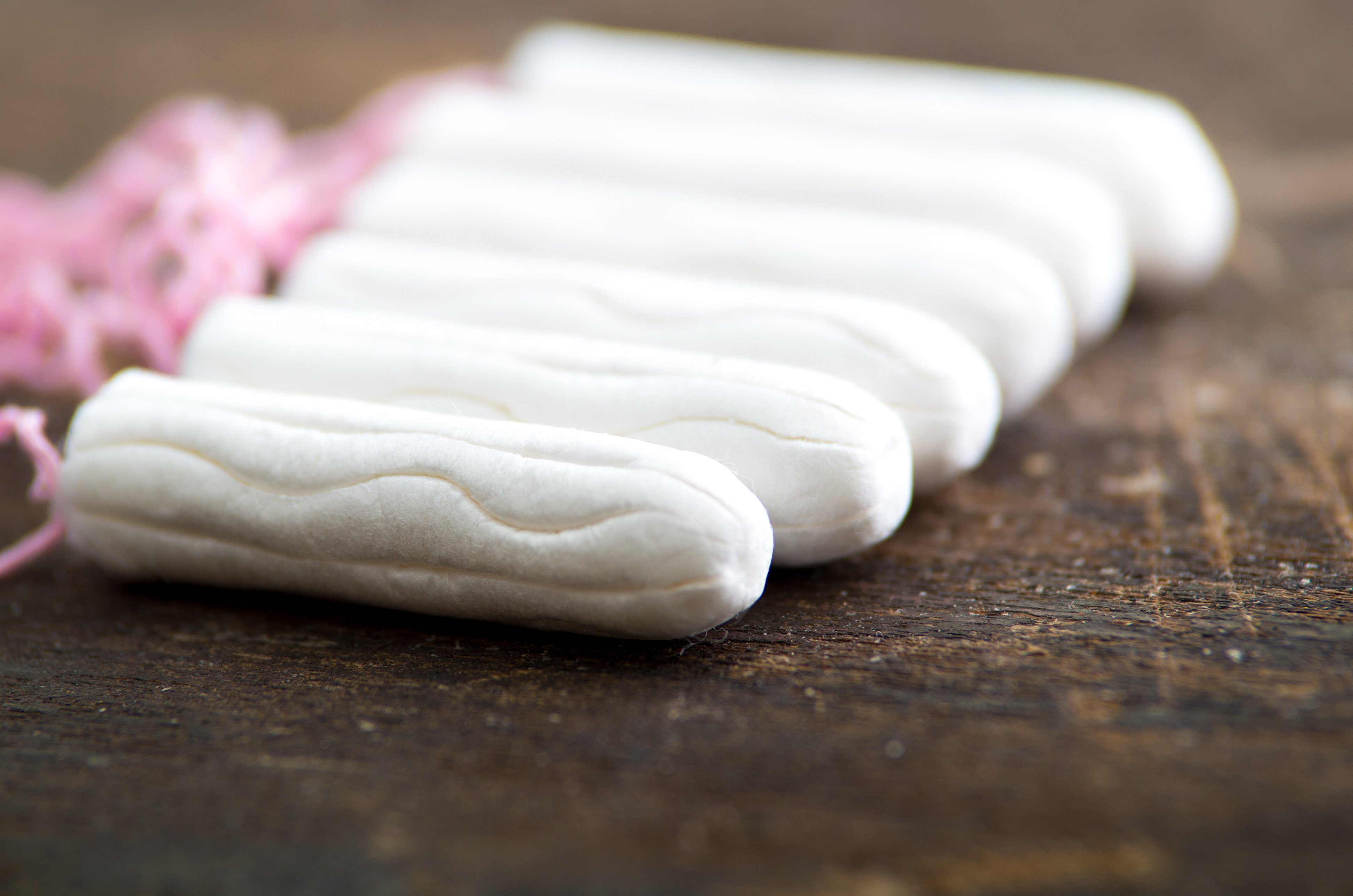 A set of sanitary tampons on the table. | Source: Shutterstock
The heated debate seemed to have died down, and the company behind the controversial tampons eventually succumbed to the negative public feedback.
The Kotex company announced they would not sell Minion-themed tampons to the public. In addition to pulling a joke, they revealed that the idea only came from the imagination of one of the company's employees.
As netizens continue to deal with reality in the digital world, it's impossible not to grow tired of all the noise online. Here are some ideas for creating a safe space that promotes emotional and psychological well-being.