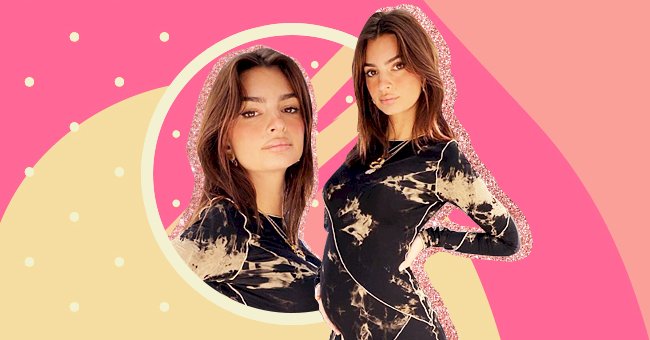 Model Emily Ratajlowski Reveals Pregnancy On Vogue
Emily Ratajkowski's pregnancy news came as a lovely surprise to all her fans. The supermodel's announcement came just when we thought we couldn't expect any more hot mom news this year.
It seems as if every other celebrity announced the happy baby news in the last couple of months. The entertainment industry's baby boom brings us a little bit of joy during the tumultuous times of 2020.
Emily Ratajkowski announced her pregnancy last month through Vogue in true supermodel fashion. Here are a couple of things we've learned about Emily and her husband's pregnancy experience and expectations.
They Won't Know The Baby's Gender For 18 Years
Emily penned down her pregnancy experience in an essay for Vogue Magazine last month. The stunning supermodel opened her text by sharing her thoughts on assigning her baby's gender and the complexities of this process.
"But no matter how progressive I may hope to be, I understand the desire to know the gender of our fetus; it feels like the first real opportunity to glimpse who they might be."

Says Emily Ratajkowski
Emily revealed that she and her husband would wait for their child to express their gender to them at 18 years old. The couple is excited to know who the child will be and how they will affect their lives instead.
Lena Dunham Directed The Announcement Video
The swimsuit stunner's pregnancy reveal has a beautiful short film on the Vogue Youtube platform. Emily's intimate and self-narrated piece captures her navigating the growing bump and maternity glow.
Lena Dunham directed the film entitled 'Who Will You Be?' and worked closely with Emily on the project. The Girls creator revealed her excitement to create a piece that the couple and their child could cherish for years.
Emily Is Scared To Have A Son
In the Vogue Essay, Emily reveals that she had always imagined herself with a 'mini-me' instead of a boy. She shares that therapy taught her that the feeling is a typical result of our desire to relive and fix our childhoods.
"I've known far too many white men who move through the world unaware of their privilege, and I've been traumatized by many of my experiences with them."

Says Emily Ratajkowski
Although societal pressures make her nervous for a girl, she also fears having a son. Emily expresses her worries about raising an unconcerned privileged white man in a world that supports their unequal position.
Maternity Fashion Is Her Forte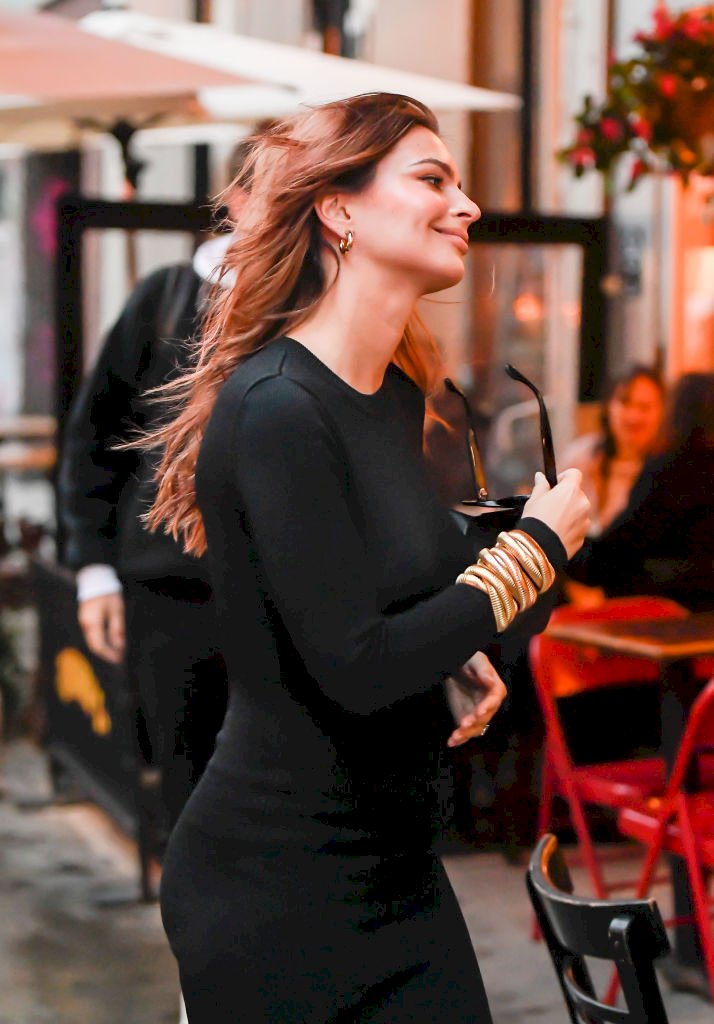 Getty Images
Although Emily shares that navigating her new body has been lonely, she sure has made it look good. The daunting process of dressing a continually changing body hasn't held Emily's fashion back.
The runway rocker has shared several pictures of herself in chic outfits with her cute new belly since the reveal. Emily's style proves that she can still be bold and look effortlessly cool as an expecting mom.