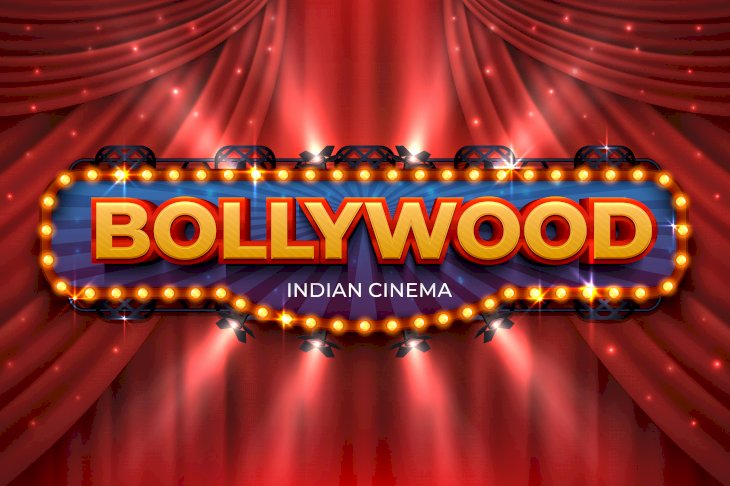 Movie Night: The Best of Bollywood
If, like me, you are getting bored with the usual cinema fare, try watching Bollywood movies. Bollywood, the Indian version of Hollywood, promises to add spice and color to the monotonous lockdown days.
Whether you watch a historical epic or a romantic film, there will always be singing and beautifully choreographed dance. Many of the movies are dubbed into English or have Eglish subtitles. Netflix currently has a great selection of classics as well as newer ones.
1. Rang De Basanti (English: Colour it in saffron)
The riveting storyline is about five young men from Delhi. Their lives are forever changed when they act in a documentary film about five revolutionary Indian freedom fighters. Inspired by the freedom fighters, they assassinate the Indian Defence Minister, for his act of corruption that led to the death of their friend, an Indian Air Force pilot.
2. Om Shanti Om
Farah Khan directed and choreographed the 2007 romantic-thriller film. The lead roles were played by Shah Rukh Khan (SRK) and debutant Deepika Padukone and forty-two well-known Hindi Movie stars also made cameo appearances in the film. Thirty of them appeared in one song alone.
Set in the 1970s and 2000s, the film is a story of unrequited love, reincarnation, and revenge. Om (SRK), dies trying to save his love interest, after witnessing her murder. He comes back years later to avenge her death.
3. Chennai Express
The 2013 Indian Hindi-language action comedy film is directed by Rohit Shetty and boasts superstars Deepika Padukone and Shah Rukh Khan in its cast. Released overseas on 8 August 2013, the film was received with mixed reviews from critics but broke several box office records.
A man's (SRK) trip to Rameshwaram on the Chennai Express to fulfill his late grandfather's last rites, turns into an unexpected adventure when he assists a runaway bride (Deepika Padukone) from southern India to board the train. Unknown to him, she is the daughter of a local don.
4. Jodhaa Akbar
Released on 15 February 2008, Jodhaa Akbar is an Indian epic historical drama film. Ashutosh Gowariker, the director of the Academy Award-nominated Lagaan, produced and directed the film that starred Hrithik Roshan and Aishwarya Rai. Jodhaa Akbar won a string of awards.
The film was a well-researched representation of the romance between the Mughal Emperor Akbar (Hrithik Roshan) and the Rajput Princess Jodhaa Bai (Aishwarya Rai) who becomes his wife. Her father offers her hand in marriage to avoid a war, and the Emperor agrees, hoping it will bring long-lasting peace between the Mughals and Rajputs (Muslims and Hindus).
5. Kal Ho Naa Ho - KHNH (English: Tomorrow May Never Come)
Kal Ho Na Ho (KHNH) is the classic romance that brought Bollywood to America and sealed Shah Rukh Khan's place as the global king of romance. The tearjerking film also birthed one of Bollywood's best soundtracks. It was the second-biggest film in India in 2003 and broke box office records for Bollywood films in the US.
KHNH is a story centered on finding love and friendship in multicultural America. It is a heartwarming melodrama that gives us a hopeful love story that captures audiences' hearts and leaves them teary-eyed.