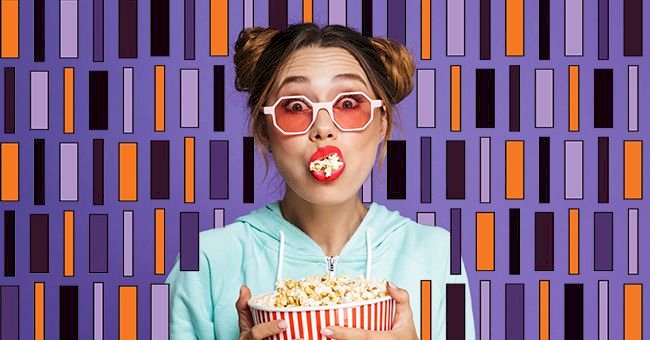 Movie Trivia Quiz: Are You A Film Buff Or A Box Office Flop
Kicking back with some popcorn and a movie seems to be how most of us spent our time off during this pandemic. After spending months bingeing our faves, we should have all the answers right?
However, you might be surprised by how little you actually know about some of your fave films. After all, not everything happens on screen.
Still, convinced you've seen and heard it all? Test your knowledge with our Movie Trivia quiz to see if you're really the film buff you think you are...