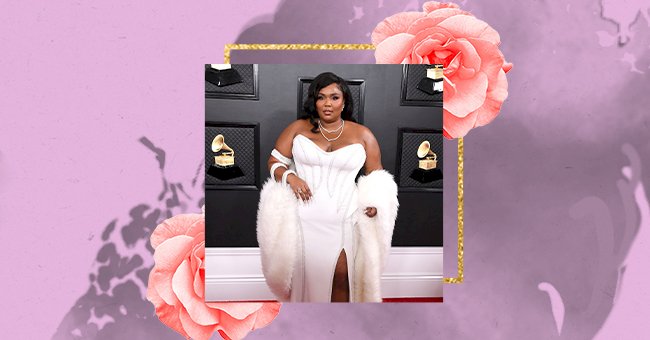 Multiple Stars Face Backlash After Opting To Still Throw Grammy After Parties
The Grammy Awards was hosted on Monday, and every celeb that attended, either virtually or in-person, would have been honored and excited to be on the guest list. It is a big deal to be invited to the Grammy Awards.
However, the awards are no longer what has people talking. It seems that the after-party is what people are more concerned with now. We are still in the middle of a global pandemic, with no real end in sight, but as with anything in show business, the show must go on.
The show most definitely did go on in several different locations, and we are dissecting the Grammy Awards after-parties and the backlash they're facing online.
The Awards
Every Grammy nominee had an incredible night at the Grammy's, the show was brilliant, and awardees and their fans received the awards well. As usual, the show was a huge success and well attended.
All the stars that attended the ceremony wore their masks and were socially distanced; alternatively, they stayed at home like John Legend and Chrissy Teigen. All COVID-19 protocols were observed, and we were all very proud. However, there's no accounting for what happened once the Grammys were over.
The After-parties
Do you remember your high school graduation? Remember how all you wanted was for the ceremony to be over so that you could get to the after-party with your friends? We can only imagine that that feeling must be somewhat similar to winning a Grammy Award and then simply wanting to go and celebrate.
Last year, roughly two months before the lockdown was instated, the Grammy Awards after-parties went ahead. This year, you would think that it may have been different, but it certainly was not. Many different Grammy after-parties went ahead all over Los Angeles.
However, the strangest thing is that not every star was treated equally when the public found out about the after-parties. Some were much more harshly criticized than others.
#DuaLipaIsOverParty
Lizzo rented out an entire strip club to host her Grammy Award's after-party. It was a star-studded event, and many artists celebrated together in the strip club. One such artist was Dua Lipa.
Dua Lipa attended Lizzo's after-party and was seen dancing and giving money to the strippers in the club on a video posted onto Lizzo's Instagram story. Many people disagreed with the artist being there and giving money to the strippers, apparently disregarding the fact that there were many other artists there, too.
Dua Lipa has not responded to any of the backlash and has instead continued to promote the new music that she will be releasing in the near future.