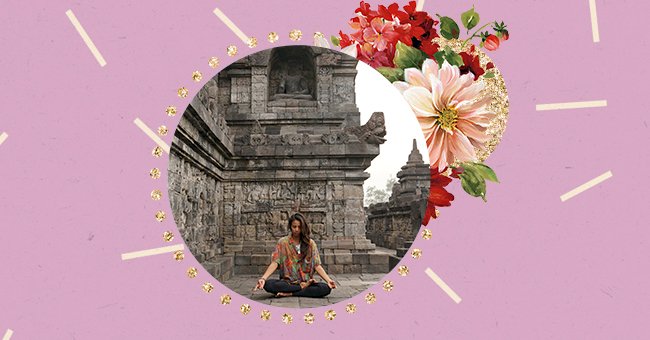 My Life Changing Meditation Journey
You probably heard about the benefits of meditations and maybe have tried a few times here and there. Consistent meditation practice is a powerful tool that helps you declutter the mind and improve overall health and well-being.
Meditation has become mainstream since the unexpected pandemic of the coronavirus has hit us. Since it's an incredible technique used over millennia to declutter the mind from thoughts and train it to become more focused, I can say by my own experience that it helped in many aspects of my life.
If you're busy and sometimes overwhelmed by your to-do lists and deadlines as I am, there's only so much we can do not to get carried away by the pressure of our daily routine and succumb to anxiety and stress. A daily meditation practice — daily is in bold in purpose, and you'll understand why — changed my life.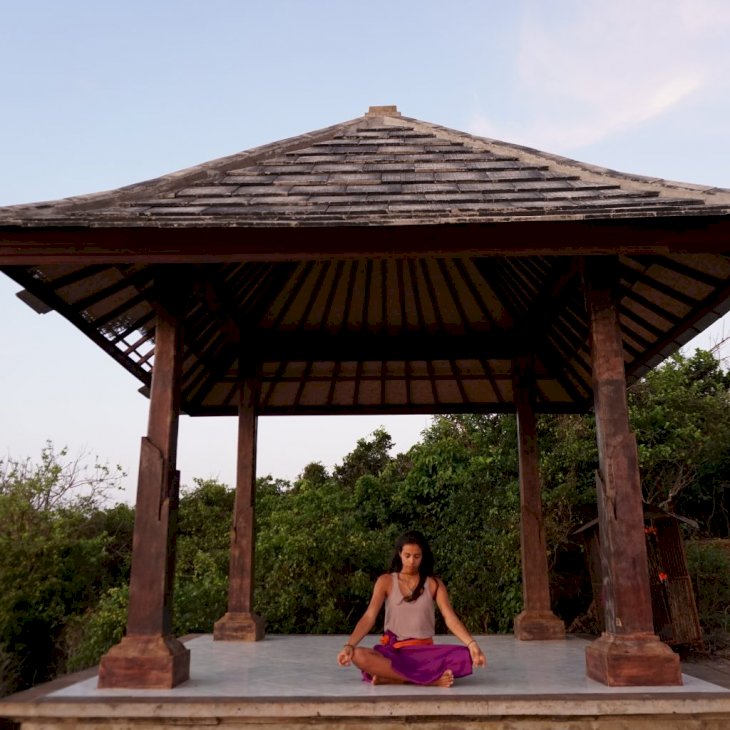 Image by Camila Santiago
My first contact with meditation was in 2016, when I started my yoga practice. I would eventually use some guided meditation — maybe twice a week. I used to resort to meditation when I was overwhelmed with work and I carried on like this until I went to Southeast Asia two years later and started to take meditation seriously.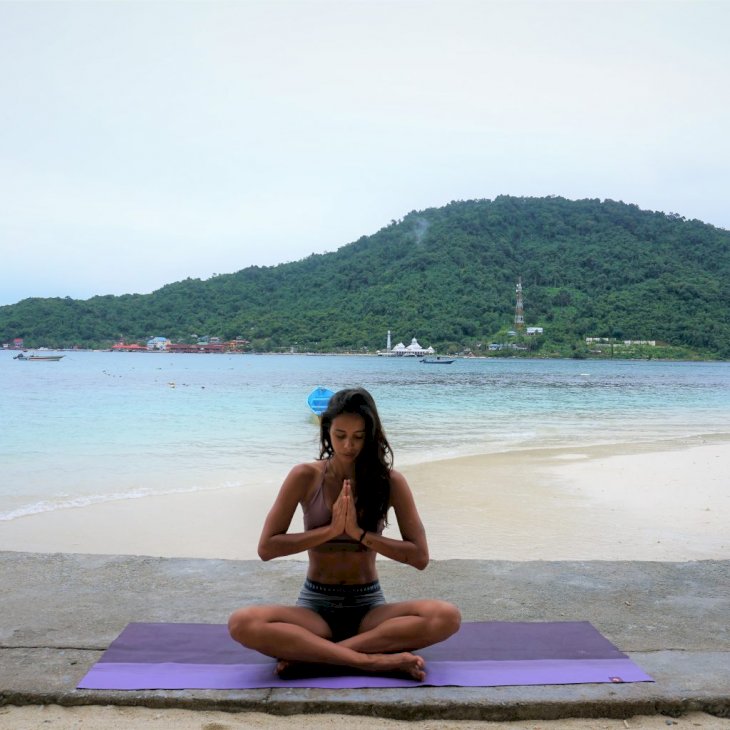 Image by Camila Santiago
I met many yogis and meditators along my journey, and they shared how meditation changed their lives. I was, somehow, frustrated because I was meditating but couldn't experience half of the benefits they were saying.
Until I spent a week in a yoga and meditation retreat in Cambodia, and during one of the group gatherings, one of the mentors said something about the importance of daily meditation practice.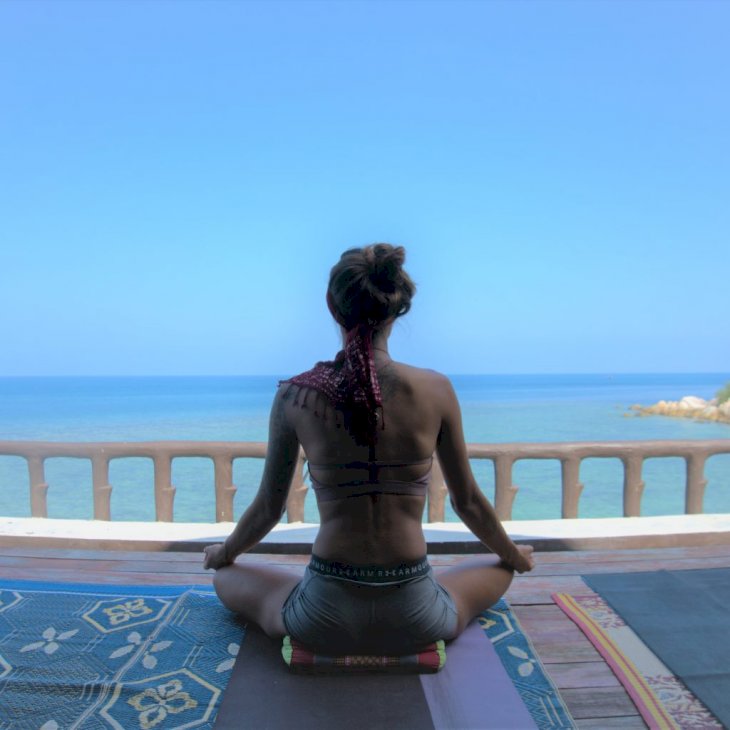 Image by Camila Santiago
Meditation is an ongoing practice, which means if you stop meditating, you stop getting the benefits. One needs to practice consistently and regularly — if possible, every day.
I must confess, I struggled to keep a consistent practice for almost two years. I'd start by commiting every second or third day, but then, something would get in the way, and I'd drop off altogether.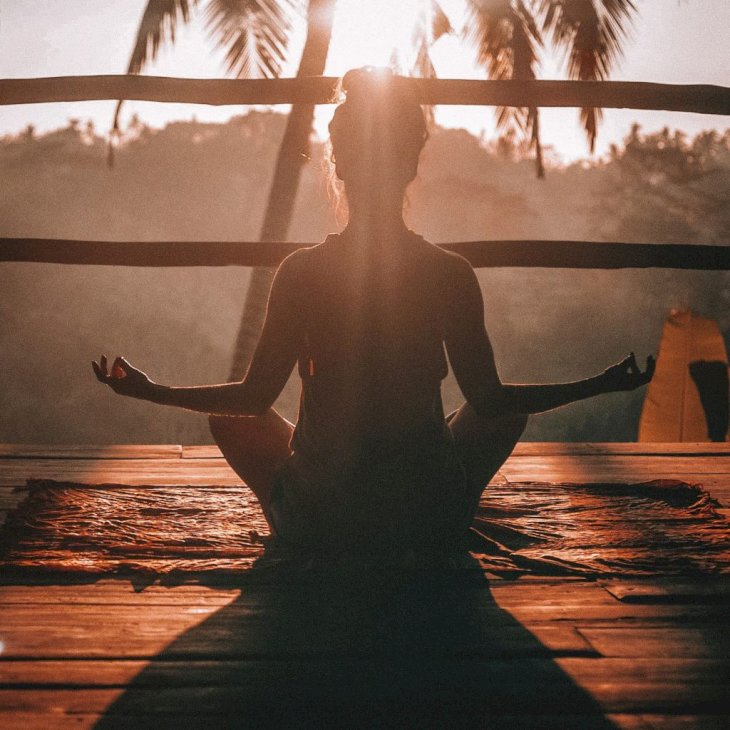 During that gathering in Cambodia, it was my 'a-ha' moment. Instead of blaming meditation and say that "it doesn't work for me," I could finally take responsibility and deconstruct the central challenge that was in my way, which was myself.
Since that day, I committed to meditating every day, and fortunately, I've seen all the benefits finally happening to me. From greater peace to a less reactive state and calmer mind, I can say that meditation truly changed my life.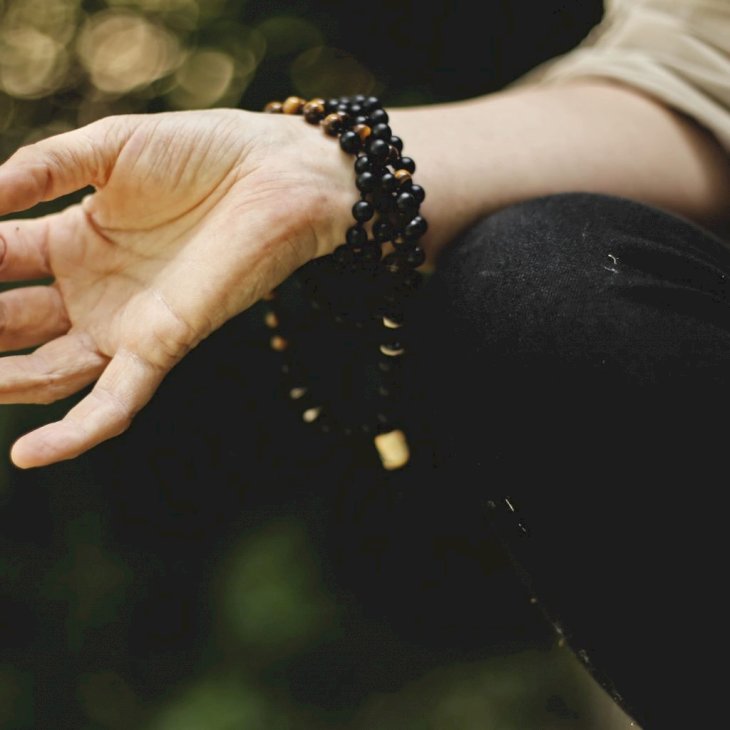 Photo by Ksenia Makagonova on Unsplash
If you can't or don't know how to stick to a consistent daily meditation practice, don't worry, the first step is to become aware of it. The second is to think about possible ways to overcome the challenges, and third, put them into practice.
Think about how you can incorporate meditation into your daily life. Maybe 5 minutes after waking up or 3 minutes before going to bed. See what works best for you and take the first step — that's what it takes.
"The more regularly and the more deeply you meditate, the sooner you will find yourself acting always from a center of peace."

J. Donald Walters