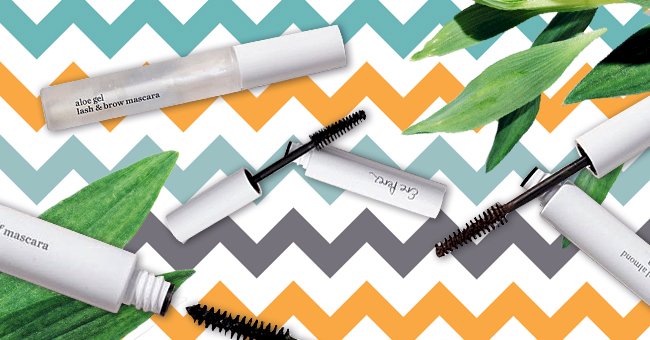 Natural Mascaras Worth Trying In 2020
Clean beauty makes its mark in cosmetics this year, and no beauty item will be left behind. Consumers have become very cautious about the harmful ingredients in beauty and skincare products.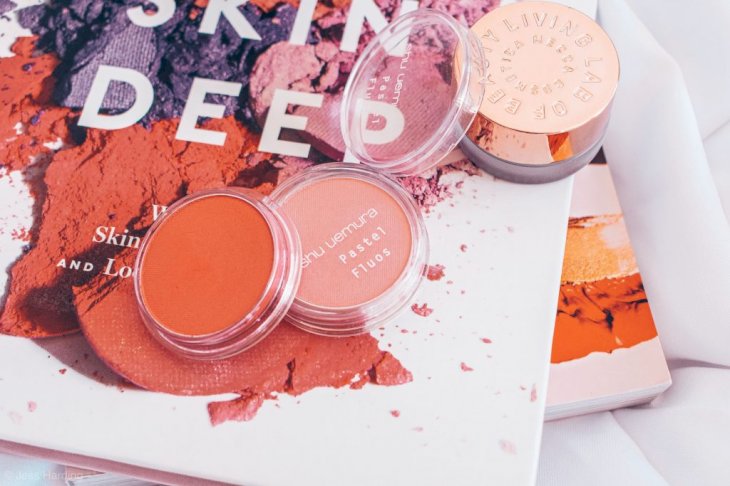 Photo by Jess @ Harper Sunday on Unsplash
Most makeup products have their clean formula updates, but many still rely on toxic ingredients. Mascara is one of the products that is still produced mainly with harmful formulas. Fortunately, some brands have started making natural mascaras, and we have a list of products that you should try.
Kosas The Big Clean
This Kosas mascara is volumizing, and it helps your lashes grow. The product is packed with key ingredients such as Castor Oil, Provitamin B5, and Botanical waxes. Together, these ingredients form a mascara that supports lash growth, repairs damage, and reduces fallout.
Ilia Beauty Limitless Lash Mascara
The Ilia Beauty Limitless Lash Mascara is an award-winning clean beauty product for a reason. This is the perfect all in one mascara with lifting, separating, lengthening, and volumizing properties.
The Limitless Mascara also leaves lashes nourished by ingredients such as Shea butter and keratin. The product is also super easy to remove and doesn't smudge throughout the day.
Honest Beauty Two in One Mascara
This Honest Beauty Mascara comes with a built-in primer for extra-long dramatic lashes. The primer also has an excellent conditioning formula that resists product build-up and clumpiness. The jet black mascara pigment is the perfect shade for a striking lash look.
Ere Perez Waterproof Mascara
Ere Perez Natural Cosmetics created an avocado waterproof eyeliner that can hold up against anything. This long-wear product has a formula that is rich in plant-based oils that are safe for sensitive eyes.
This product also comes in different colors for those who do not want the dramatic effect of black. Their clear mascara is also great for a fresh-faced natural look.
Saie Beauty Mascara 101
Saie Beauty's Mascara 101 has a buildable, buttery formula that leaves lashes looking feathery and bold. Flaky and clumpy lashes are a thing of the past once you purchase this mascara. This product contains power ingredients such as Beeswax and Quackgrass extract that strengthen and lengthen lashes.